Destiny 2 Vex Mythoclast Guaranteed
Buy Vex Mythoclast at Overgear and get it guaranteed! This weapon now is farmable when this raid is in rotation, so we will take your character and kill the last boss in VoG until the weapon drops - this is what the base price includes!
Vex Mythoclast is one of the best fusion rifles in the game! After the launch of Season 15, it received a big buff. Damage in PvE was increased by 40%. Range, rate of fire, and stability increased and reduced the charging time of the Fusion Rifle from 820 to 533. With our Vex Mythoclast weapon boost, this fusion rifle will quickly become yours.

WHAT YOU WILL GET
Vex Mythoclast exotic fusion rifle guaranteed;

Vault of Glass raid drop;

All items and resources that might drop during this farm;

Experience for your Season Pass and Artifact;
EXECUTION OPTIONS
Normal

— we'll kill the last boss once per character on a weekly basis - 3 times per week;

Express

— we'll kill the last boss three times per character every week and 20 more runs when the raid is in rotation;

Super Express

—

we'll kill the last boss three times per character every week and 40 more runs when the raid is in rotation;

Do you want to increase your chance of getting this weapon? Pick the Express or Super Express option.

ADDITIONAL OPTIONS

Full raid farm

- we will complete a whole raid every try, getting for you this weapon.

Catalyst

- We will complete the catalyst requirements (solving a puzzle in the VoG) for you. The catalyst grants additional stability and damage after a kill and you won't lose the Overcharge stacks when the weapon is stowed outside of Linear Fusion Rifle Mode;

Catalyst Masterwork

- We will complete the Catalyst Masterwork requirements for your Catalyst, so it will start working! It is necessary that the catalyst has already been received by you, or you can choose the option above;

Stream

- We will stream all the farming processes for you.
Choose extra options if needed, and place an order;

We will contact you in the live chat or via email;

We will start order completion within 30 minutes or in the agreed time;

Our booster will take your character (using VPN) if you choose the

piloted

method. In the case of the

self-play

option, You will be invited to the booster party in the game;

When a raid is in rotation - we will drive your character and kill Atheon as many times as needed to obtain Vex Mythoclast.

You pay once, and we will end farming as soon as you get your gun

;

If you choose extra options, we will keep them in mind and complete them too.

For example, we will

fully complete Vault of Glass

if the corresponding option has been selected;

We will notify you about the order completion, or you will see it by yourself;

Enjoy the results! And don't forget to rate our services on

Trustpilot

.
FEATURES
You'll get raid completions for your profile.
You can choose what you need, only gun farm or full raid completions.
Our boosters use VPN with your country location to prevent any emergence of problems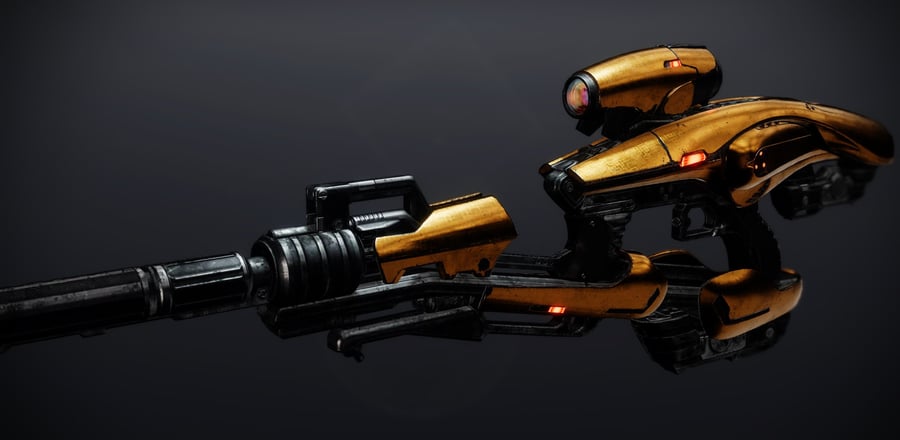 Destiny 2 Vex Mythoclast FAQ
Is Vex Mythoclast rare?
Yes, it is. Drop chance is around 3%, so you will need lots of tries of raid runs to obtain it. With our Vex Mythoclast Carry Service, you will be able to forget about raid farming by trusting our professional boosters.
Is Vex Mythoclast good in Destiny 2?
Currently, it's a meta gun. And it will be in trend long time!
Why is Vex Mythoclast so good?
Unlike other fusion rifles, it has no charge time; a single squeeze of the trigger fires a shot, and it is capable of sustained fire, making it behave more like an auto rifle while benefiting from fusion rifle perks on armor.
Safety Warning
Please note that recently developers changed their security and in-game surveillance system and could issue account suspension for some activities. We cannot affect their actions in any possible way. So we take every precaution available to avoid the risks that are involved. Make sure to follow all instructions of our managers and boosters before and during your order.