Destiny 2 THE SWARM Boost
Buy THE SWARM and obtain a great PvE Machine Gun in no time — one of the best Machine Guns from Season of the Chosen is back in Destiny 2, and you can obtain it with the best rolls right now with our services!
Overgear offers you the best service on the market to get THE SWARM Adept boost as you wish. THE SWARM is a Legendary Weapon, has a High-Impact Frame, deals Arc damage, and has 360 RPM.
What you will get
Any number and version of the THE SWARM Machine Gun;

Chance to obtain

Ascendant Shards

;

Chance to obtain

Exotic gear;

Chance to get Nightfall Memento;

Chance to obtain Enhancement Prisms;

Vanguard Reputation;

All items and resources that might drop during this farm;

Experience for your Season Pass and Artifact.
Additional options
Stream

— we will stream all the farming processes for you.
Random Roll

 — a weapon with random perks;

God roll version

 — our PRO players and community shared their best presets for PvP and PvE.
Note: According to statistics, god rolls drop with a ~ 5% chance, so we will farm until you get the desired perks or 20 weapons.
We will discuss all the details and set the time with you in our live chat or by email;

The professional team will take your character for the

piloted

THE SWARM Adept Carry;

You also can join their fireteam for

self-play

;

We will create a Discord chat where you can communicate with your manager and track the order;

In THE SWARM god roll boost, we will farm until you get it or 25 weapons in total;

You will be notified upon the completion of your Destiny 2 THE SWARM Sherpa run or Destiny 2 THE SWARM recov;

Enjoy the results! And don't forget to rate our services on

Trustpilot

.
Destiny 2 account with all DLCs;

Guardian with a 1770 Power Level/1820 for Adept Version;

Note:

If your guardian doesn't have the required power level, this service will cost more due to the difficulty.

We don't level up your character's power lvl. Please, use our 

power leveling service

.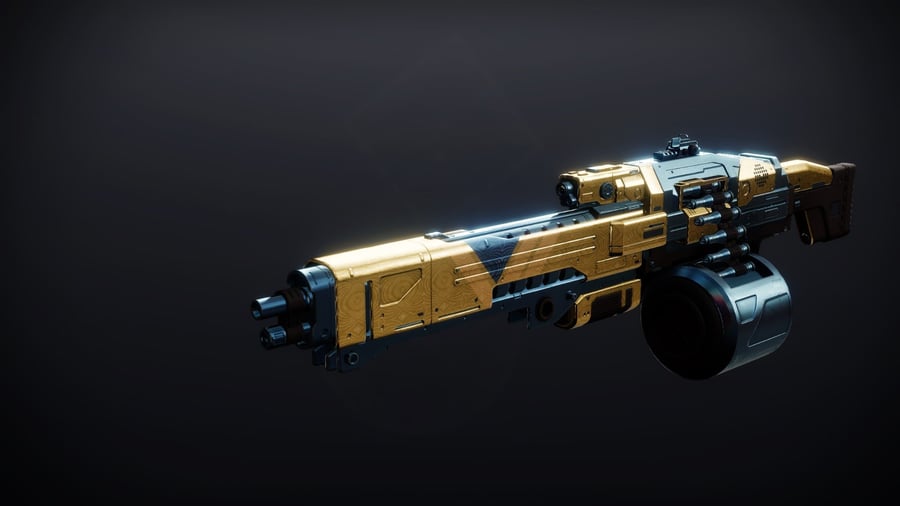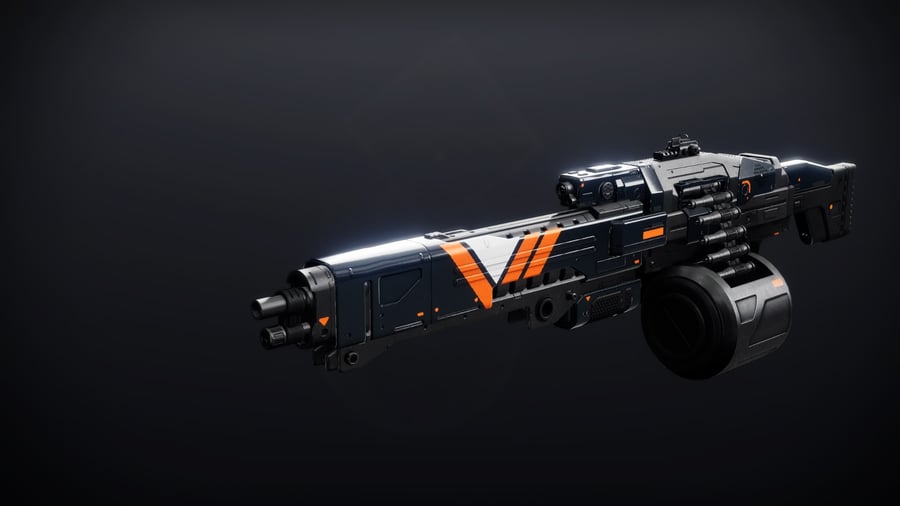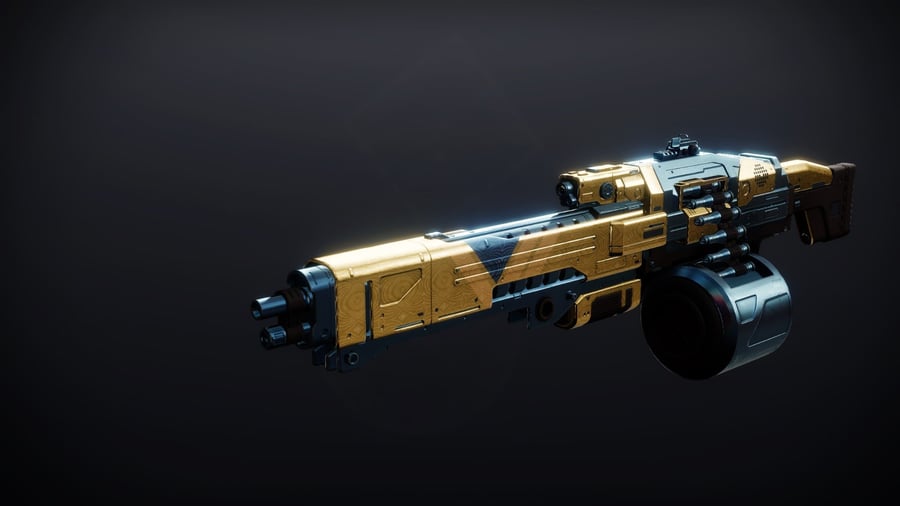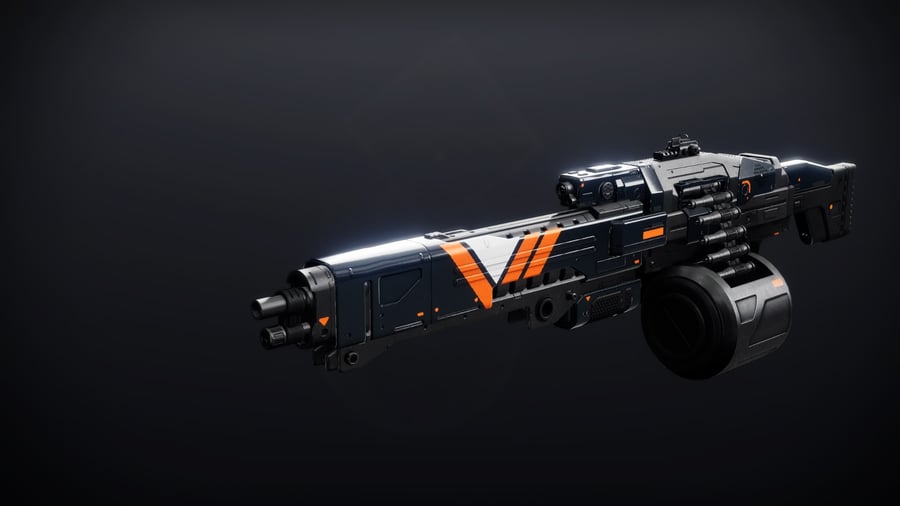 The swarm adept boosting faq
Will the swarm come back?
Yes, it is confirmed that The SWARM will be added to Destiny 2 in Season 20.
How to get the swarm d2?
The good news is that with Season 20 release THE SWARM is returning to Destiny 2 as one of the rewards for playing Nightfalls. Buy THE SWARM Adept carries and get your perfect weapon here and now!
What is an adept version of a gun?
Adept versions are special versions of guns in Destiny 2. Not only do they feature a different color design, but they are also able to equip Adept mods and can get improved stats when Masterworked. All in all, Adept guns are very rare, extremely powerful, and can only be found in some endgame activities.
How good is it in pve?
It has an High-Impact Frame, which means it high damage and acuracy — such specs are always good for a PvE Machine Gun — and its godrolls and masterwork for the Adept version make it simply insane.
What is the current godroll for the swarm?
Currently, the two most popular godrolls are ...+... and ...+.... Both of them make this Arc Machine Gun a beast in PvE.
The swarm adept carry
Getting THE SWARM Adept is a milestone for every Destiny 2 player, as only a few Guardians have it in their collections. No need to worry — our THE SWARM Adept carry service can help you unlock this Kinetic Sidearm fast and easily.
Safety warning
Consider that developers changed the security and in-game surveillance system recently. That could cause account suspension for some activities. We worked out instructions to avoid the risks involved. Make sure to follow them. Your managers and boosters will tell you what to do before and during the order execution <3