Destiny 2 Second Chance Exotic Gauntlets
Buy Second Chance Exotic Gauntlets boost and get a second charge of the Shield Throw melee ability! These exotic gauntlets were released in the Season of the Haunted. They make this ability shield-piercing and it becomes able to stun Barrier Champions.
This new armor for Titans comes from the Solo Legend and Master Lost Sectors loot pool. That's why you can get it only by completing the lost sector solo. It requires game knowledge and time spent on a grind! Buy Second Chance to get it as quickly as possible.
WHAT YOU WILL GET
Second Chance Exotic Gauntlets

;

All additional drops

 from multiple Lost Sector runs;

Chance to get an 

Enhancement Core

;

Experience for your Season Pass and Artifact.
ADDITIONAL OPTIONS
Unlock Lost Sector

 — we will unlock the required Lost Sector;

I have this exotic in my collection

— We'll farm longer due to the lowered drop chances, but you will have the opportunity to get any number of other exotics looted during the farm;

Stream

— We will stream all the farming processes for you.
Beyond Light DLC purchased and campaign completed;

1800 Power Level without Artifact

;

Weapons with mods that can stun all three types of champions (unstoppable, barrier, overload);

Any 30 legendary weapons in the vault and character inventory;

All types of damage weapons (you should have Void, Arc, and Solar weapons on your account).
We will contact you in the live chat or via email. Ask any questions;

Order completion will start within 30 minutes or within the agreed time;

A booster will 

pilot

 your character and farm 

the Lost Sector;

Track your order progress in Discord;

We will also notify you about your Second Chance boost service completion;

Enjoy your gauntlets! And do not forget to rate us on 

Trustpilot

.
FEATURES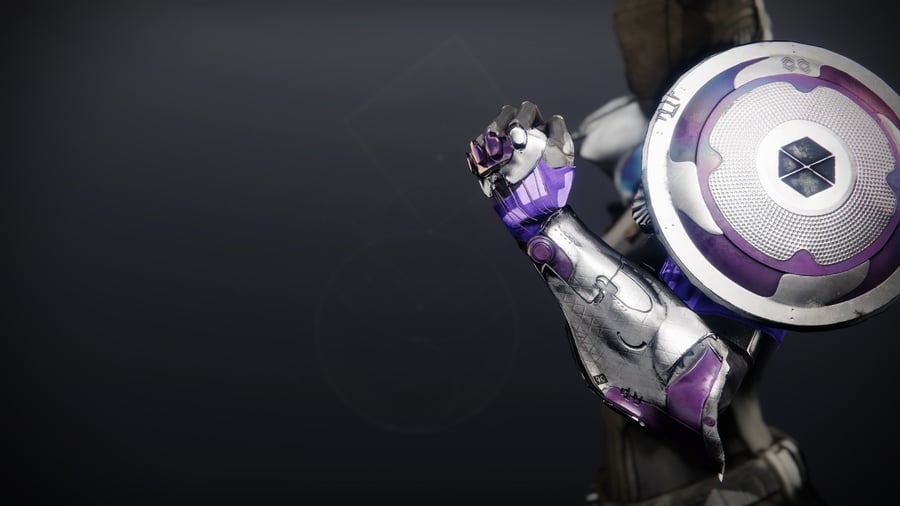 Destiny 2 Second Chance Exotic Gauntlets FAQ
How to get the Second Chance Exotic Gauntlets in Destiny 2?
Take your Guardian with a 1560+ Power Level and enter the Lost sector. It should be Master or Legendary Solo game. Other difficulties don't contain the Second Chance Exotic Gauntlets in the drop pool. The best chances to get are on the Master difficulty. Note: there is no guarantee that you get the gauntlets if you beat the game. It is random. It is a grind. You can buy D2 Second Chance and get it much faster :)
Safety warning
Consider that developers changed the security and in-game surveillance system recently. That could cause account suspension for some activities. We worked out instructions to avoid the risks involved. Make sure to follow them. Your managers and boosters will tell you what to do before and during the order execution <3