Destiny 2 Riptide Fusion Rifle
Buy Riptide boost and raze adds, and bosses they surround. This Fusion Rifle was released in Season 17. You can obtain it by completing any Crucible matches. Open engrams and hope for the best. Or choose up to 4 perks, buy Destiny 2 Riptide to get it as quickly as possible, and bring it to Crucible, Gambit, or Vanguard activities.
Overgear offers you the best service on the market to get a Riptide boost as you wish. Riptide Fusion Rifle has a Rapid-Fire Frame and Stasis damage.
Our Perks suggestion for PvE is Auto-Loading Holster + Chill Clip.
WHAT YOU WILL GET
The chosen quantity of the

new Fusion Rifle

—

Riptide

;

Or God Roll with the chosen perks;

Seasonal Event Currency;

Crown of Sorrow influence;

All items and resources that might drop during this farm;

Experience for your Season Pass and Artifact.
ADDITIONAL OPTIONS
Perk Roll

— we will farm or craft desired weapon roll for you with the chosen number of perks;

Live stream

— we will stream all the farming processes for you.
Overgear offers you to buy any desired perk roll for weapons and perks. If you choose random rolls - you will get the wanted amount of weapons with a random roll. Also, you can choose the roll in additional options or the number of chosen perks, and after placing an order, we'll discuss the preferred roll for this weapon with you.

Note:

According to statistics, Riptide

god rolls drop with a ~ 5% chance

, so we will farm until you get the desired perks or 25 weapons, or we will craft the desired perk roll for you.
Select additional options and place an order;

We will contact you via our live chat or by sending an email;

All the details about the Destiny 2 Riptide farm will be discussed beforehand, and the start time will be set according to your schedule;

We'll find you a team of experienced boosters who fits your schedule the best;

For your convenience, we will create a Discord chat where you can communicate with your manager and track D2 Riptide boosting order progress;

If you choose the

piloted

method, our booster will take your character (using VPN);

We'll notify you about the service completion;

Enjoy the results! And don't forget to rate our services on

Trustpilot

.
Season of the Haunted purchased or Witch Queen Deluxe Edition;

Weapon Shaping unlocked for crafting;

Guardian with a 1560 Power Level.
FEATURES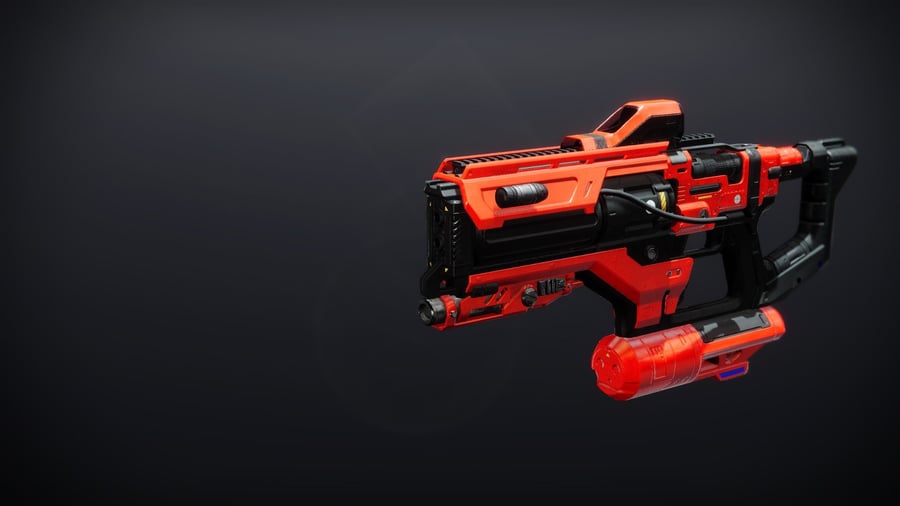 Destiny 2 Riptide FAQ
How to get Riptide D2?
Join the Crucible activities, complete matches, and collect Engrams. Open them, of course. Got none? Open more! You can raise chances by using the Prosperity Ghost Mod, suitable for legendary items farm. Of course, you can also buy Riptide Destiny 2 at Overgear. Just keep it secret from Lord Shaxx ;)
Safety Warning
Please note that recently developers changed their security and in-game surveillance system and could issue account suspension for some activities. We cannot affect their actions in any possible way. So we take every precaution available to avoid the risks that are involved. Make sure to follow all instructions of our managers and boosters before and during your order.