Loud Lullaby
Buy Loud Lullaby and receive a very useful 120 hand cannon, first introduced in Shadowkeep, but recently reintroduced as part of a 6th July 2021 update. This is one of the best weapons from the Moonset because it's the only 120 RPM PvP hand cannon with a Killclip perk available! That's right, you can kill your enemies with 2 headshots! Order Loud lullaby hand cannon now and get it now!
What you will get
Loud Lullaby with as many rolls as you would choose or God Roll;

All additional drops that you obtain during farm;

Exp/artifact lvl/season pass lvl.
Additional options
Choose weapons quantity

-

You will get the desired amount of guns with random rolls.

Note: If you choose 1-4 perks options, please, choose the quantity "1".

1-4 perks for one weapon

- You will get

one

weapon with the desired perks. According to statistics, godroll drops with ~5% chance, so we will farm until you get the desired perks or 25 weapons;

Phantasmal cor

e

- we will farm phantasmal core to start weapon quest if you are lacking them.
How it works
Select preferred options and place an order;

We will contact you via our live chat or by sending an email;

All the details will be discussed beforehand and the start time will be set according to your schedule;

We'll find you a team of experienced boosters who fits in your schedule the best;

For your convenience, we will create a Discord chat where you can communicate with your raid manager and track order progress;

At the appointed time, our professional player will take your character and start completing order;

We'll inform you about the service completion;

Enjoy the results! And don't forget to rate our services on

Trustpilot

.
Requirements
Destiny 2 account with the Shadowkeep campaign completed.

1 Phantasmal core for 1 weapon
FEATURES
Contact us in live chat, ask any questions and place an order
Your carry starts. Play yourself or let our boosters do the job
Confirm order delivery and leave a feedback. The booster gets paid only now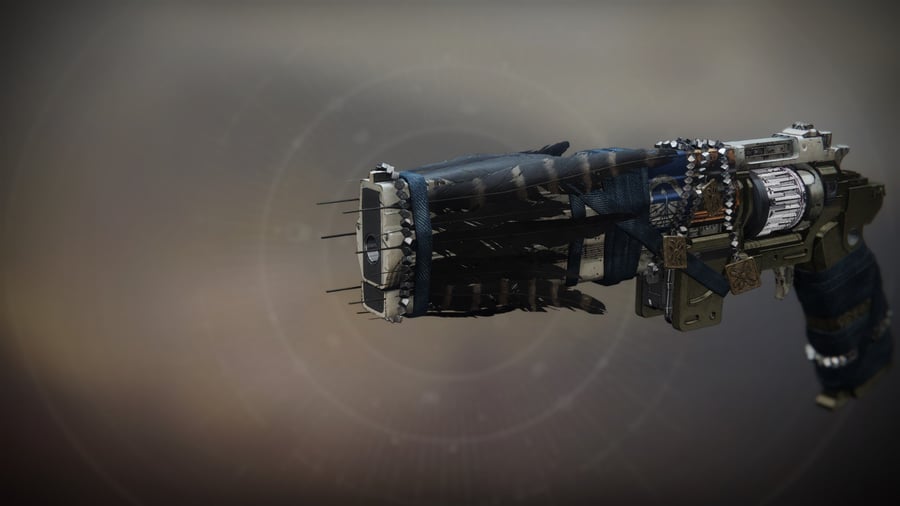 FAQ
Where you can find the Loud Lullaby Legendary Hand Cannon?
First of all, you need Destiny 2 Shadowkeep DLC unlocked on your account. Go to the moon and to the main quest line until you find the Hall of Wisdom. Here you should find the Essence of Brutality. This is a quest item you get. It requires activities at the Moon and killing mobs, nothing difficult is here. After completing all the tasks return to the Moon Base and purify this essence - it will transform it into the Loud Lullaby. From here it becomes a repeatable mission, so you are always able to roll the perks you need. Overgear knows the most efficient way to do this as fast as possible. Buy Loud Lullaby Legendary Hand Cannon boosting and it will be done in no time.