Destiny 2 Buy Eyes of Tomorrow
Buy Eyes of Tomorrow and get the best Gambit Weapon of all time that can one-shot the entire enemy team. It is a deadly power weapon that will make your enemies shiver with fear, and with our Eyes of Tomorrow boost, it will become yours. We will kill the last boss in DSC until the weapon drops.
This weapon can track and fire at multiple targets simultaneously, so every shot from this is like a volley of rockets. Holy hell. And if you've killed four or more enemies, the next volley's damage is increased. Buy Eyes of Tomorrow and get the weapon guaranteed.
WHAT YOU WILL GET
Eyes of Tomorrow

weapon boost completed, you will obtain Exotic Rocket Launcher;

Chance to get the

top PvE

legendary shotgun —

Heritage

;

Opportunity to get the

ultimate PvE

legendary sniper rifle —

Succession

;

All additional drops that you obtain during the quest;

Experience boost for your artifact and season pass level.
EXECUTION OPTIONS
Normal

— we'll kill the last boss once per character on a weekly basis - 3 times per week;

Express

— we'll kill the last boss three times per character every week and 20 more runs when the raid is in rotation;

Super Express

—

we'll kill the last boss three times per character every week and 40 more runs when the raid is in rotation;

Do you want to increase your chance of getting this weapon? Pick the Express or Super Express option.
ADDITIONAL OPTIONS
Full raid farm

- we will complete a whole raid every try, getting for you this weapon.

Stream

- We will stream all the farming processes for you.
Choose extra options if needed, and place an order;

We will contact you in the live chat or via email;

We will start order completion within 30 minutes or in the agreed time;

Our booster will take your character (using VPN) if you choose the

piloted

method. In the case of the

self-play

option, You will be invited to the booster party in the game;

When a raid is in rotation - we will drive your character and kill Taniks as many times as needed to obtain Eyes of Tomorrow.

You pay once, and we will end farming as soon as you get your gun

;

If you choose extra options, we will keep them in mind and complete them too.

For example, we will

fully complete Deep Stone Crypt

if the corresponding option has been selected;

We will notify you about the order completion, or you will see it by yourself;

Enjoy the Eyes of Tomorrow Boost! And don't forget to rate our services on

Trustpilot

.
Destiny 2 account with the Beyond Light DLC
FEATURES
Best Gambit Invader weapon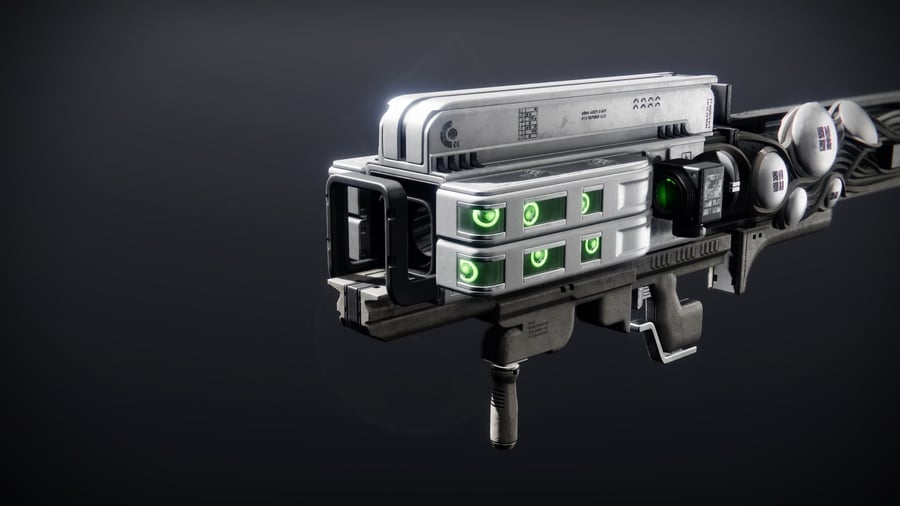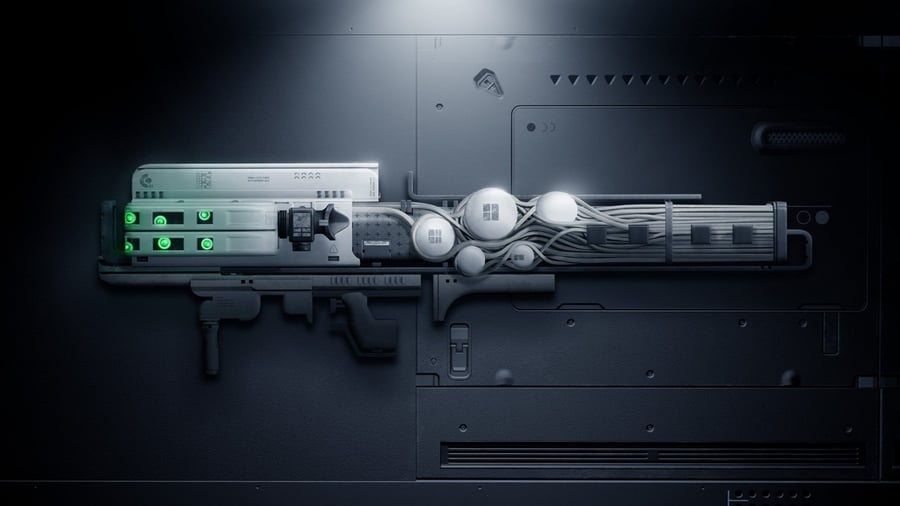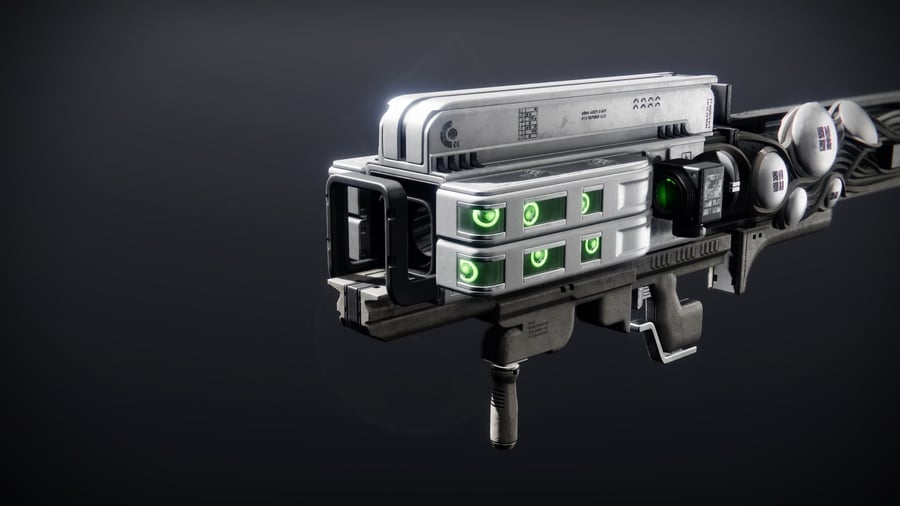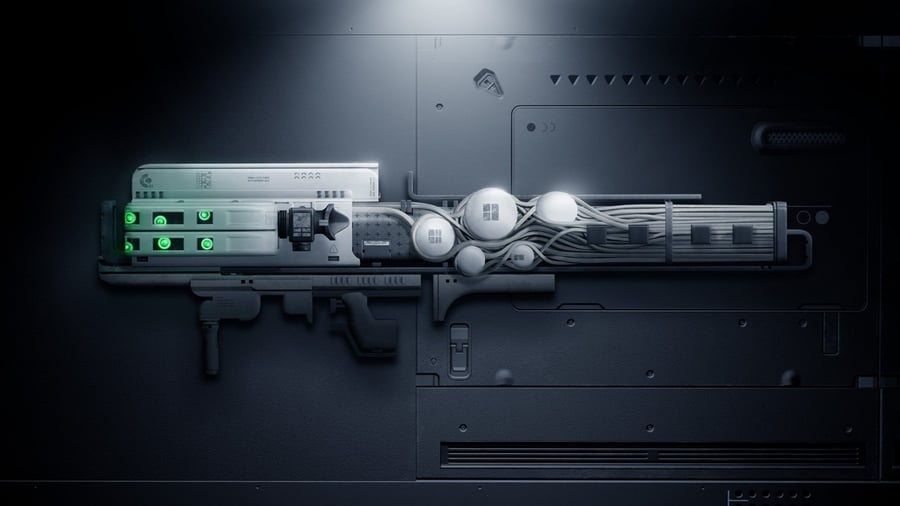 Destiny 2 Eyes of Tomorrow FAQ
How many targets can Eyes of Tomorrow track?
Eyes of Tomorrow can track up to six targets whish means this weapon can easily wipe entire enemy teams with a bit of luck when you shoot. In PvE this trait is not so valuable because of other better rocket launchers.
Can you only get Eyes of Tomorrow once a week?
The short answer is yes, but once per character, so if you kill Taniks 3 times on a different characters - you will have 3 chances to get this weapon.
What exotics drop from Deep Stone Crypt?
The only one exotic which you can get from the Deep Stone crypt is Eyes of Tomorrow Exotic Rocket Launcher.
Safety Warning
Consider that developers changed the security and in-game surveillance system recently. That could cause account suspension for some activities. We worked out instructions to avoid the risks involved. Make sure to follow them. Your managers and boosters will tell you what to do before and during the order execution <3