Destiny 2 Exalted Truth Boost
Buy Destiny 2 Exalted Truth Adept boost and dominate in Trials or any PvP activity. This weapon comes from the Season of The Haunted Trials loot pool. This Hand Cannon is a brand new weapon, so you can choose up to 4 perks, and get a random roll or God Roll. Buy Exalted Truth D2 to get it as quickly as possible, and kill anyone in Crucible or Trials.
Overgear offers you the best service on the market to get a D2 Exalted Truth boost as you wish. The Exalted Truth Hand Cannon has an Adaptive Frame, 140 RPM, and Void damage.
WHAT YOU WILL GET
The desired version of

the

new Trials Hand Cannon

—

Exalted Truth Adept D2 Boost

;

Trials Reputation, Ranks, and Engrams;

Chance to get Adept weapons;

All additional drops that you obtain during boosting;

Experience boost for your artifact and season pass level.
EXECUTION OPTIONS
We complete 80% of Trials in a few hours, but you might want to modify the order:
Norma

l — available boosters will work on a first-come, first-served basis;

Express

— a separate and always free team will complete the order 30% faster;

Super Express

— this team specializes in Trials, you will get the job done 30% faster.
Buying shortly before the weekly reset? Consider picking the Express option. In case of delays, we will compensate with extras and the next Trials of Osiris order priority.
ADDITIONAL OPTIONS
Overgear offers you to customize your order and choose the desired version of the weapon: standard with the desired perk roll or god roll with an opportunity to customize the gun for your tasks.
Trials Flawless -

we will carry you to the Lighthouse for a 7-0 win streak, and you will get weekly Adept Weapon, Masterwork material, and a chance to get trials memento for crafting;

10 Trials Engrams —

we will farm these engrams for you, and you can focus unlocked gear;

Trials Armor Set —

we will get you this armor set, and with Flawless, it will glow for a week;

Stream

— we will stream all the farming processes of Exalted Truth boost for you.
Random Roll

— a weapon with random perk combos;

Desired Perks —

we will get you a weapon with the desired perk roll and up to four perks! It might be a crafted weapon too;

God Roll Version

— we asked our Professional players about the best weapon perks and offered you to buy their presets to get the best PvP, PvE, or Community chose Exalted Truth god roll boost;

Note:

According to statistics,

god rolls drop with a ~ 5% chance

, so we will farm until you get the desired perks or 25 weapons, or we will craft the desired perk roll for you.
Choose the weapon version and additional options. Place an order;

We will contact you via our live chat or by sending an email;

All the details about the Exalted Truth boost will be discussed beforehand, and the start time will be set according to your schedule;

We will find you a team of experienced boosters who fits your schedule the best;

For your convenience, we will create a Discord chat where you can communicate with your manager and track order progress;

If you choose the

piloted

method, our booster will take your character (using VPN);

In the Self-play option - you will play with the booster in Trials and farm this weapon;

We will notify you about the service completion;

Enjoy the Exalted Truth boosting! And do not forget to rate our services on

Trustpilot

.
Destiny 2 account with the last expansion purchased;

1780+ Power Level without artifact on a chosen class;

"Trials Access" Quest completed.
FEATURES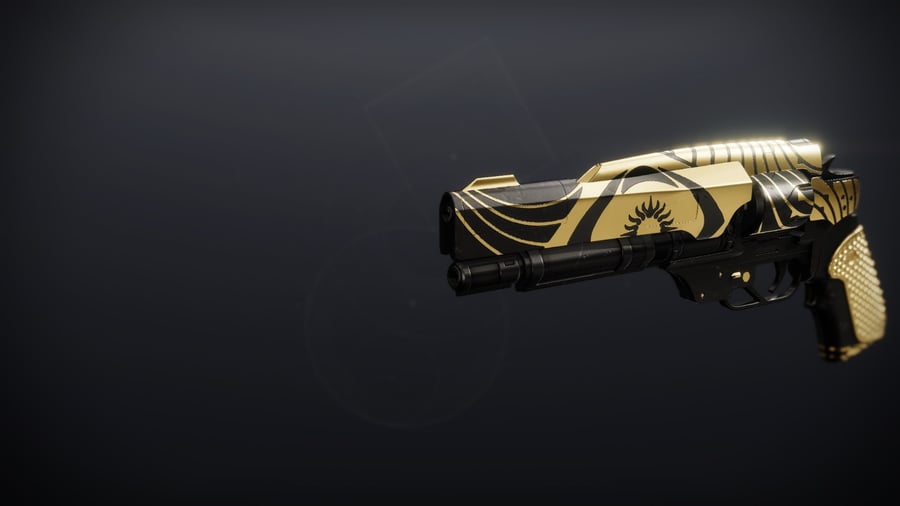 Safety Warning
Please note that recently developers changed their security and in-game surveillance system and could issue account suspension for some activities. We cannot affect their actions in any possible way. So we take every precaution available to avoid the risks that are involved. Make sure to follow all instructions of our managers and boosters before and during your order.