Destiny 2 Tripwire Canary Combat Bow
Buy D2 Tripwire Canary, the only arc bow for the endgame. It has two origin traits to choose from. Ambush increases damage to combatants, handling, and range during the early stages of a battle. The alternative Veist Stinger trait gives a slight chance to reload and increase movement speed after a kill. The bow has a good perk pool, so you can choose up to 4 perks, buy Tripwire Canary Combat Bow boost and get your perfect bow.
The bow has made an appearance in the Season of the Seraph. We will perform the Tripwire Canary boost in the seasonal activities, and you will get a bow with a Lightweight frame and Arc damage.
WHAT YOU WILL GET
The desired version of

Tripwire Canary Combat Bow

;

Seasonal Currency

;

All items and resources

 that will drop during this farm;

Experience for your Season Pass and Artifact.
EXECUTION OPTIONS
Normal

— booster will complete the order on a first-come, first-served basis;

Express

— a separate booster will do the job 30% faster;

Super Express

— always free boosters will manage 50% more quickly.
ADDITIONAL OPTIONS
Stream

— we will stream for you all the farming processes of the D2 Tripwire Canary boost.
Random Roll

 — a weapon with random perks;

Deepsight

 

Version 

— a weapon with a Deepsight trait. It is needed to unlock the crafting pattern and customize Tripwire Canary at Relic. You can complete five attunements yourself or choose an "

Unlock Full Weapon + 16 lvl

" option, and we will do it for you;

Desired perks 

— get the desired roll, up to four perks! It might be a crafted weapon too;

God roll version

 — our PRO players and community shared their best presets for PvP and PvE;

Note:

According to statistics,

god rolls drop with a ~ 5% chance

, so we will farm until you get the desired perks or 25 weapons, or we will craft the desired perk roll for you.
Choose the weapon version and additional options and place an order;

We will discuss the details in our live chat or by email;

At the appointed time, our booster will

pilot

your character (using VPN) through activities;

We will create a Discord chat for you to communicate with your manager and track the order;

We'll notify you about the service completion;

Enjoy the Tripwire Canary boosting! And don't forget to rate our services on

Trustpilot

.
Season of the Seraph purchased or Witch Queen Deluxe Edition;

Weapon Shaping unlocked for crafting;

Guardian with a 1570 Power Level.
FEATURES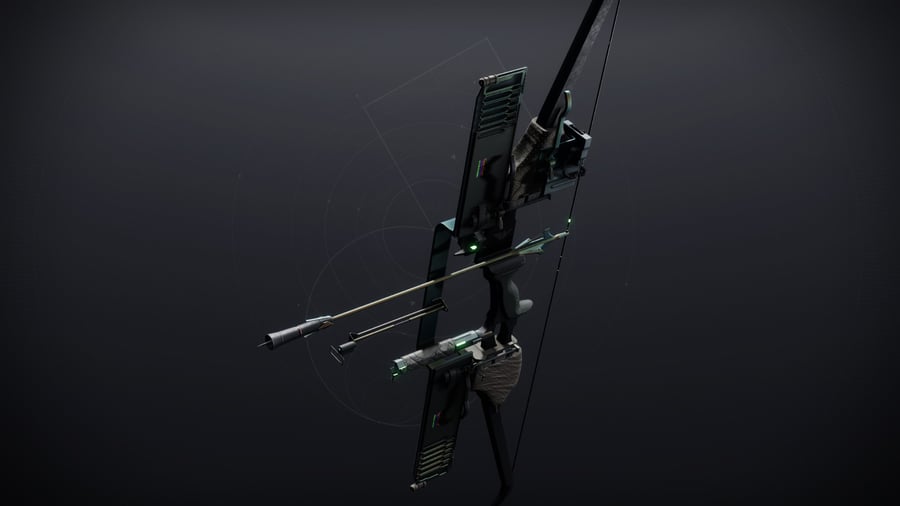 Safety Warning
Consider that developers changed the security and in-game surveillance system recently. That could cause account suspension for some activities. We worked out instructions to avoid the risks involved. Make sure to follow them. Your managers and boosters will tell you what to do before and during the order execution <3