Fortissimo-11 Shotgun
Get a Fortissimo-11 shotgun boost from the Vanguard OPS. Even after slug nerf this is an overpowered new PvE and PvP Precision Frame Shotgun here because of the great perk combination. Choose up to 4 perks and buy Fortissimo - 11 to get it as quickly as possible.
Fortissimo - 11 is a slug shotgun in the kinetic slot with our PvE suggestion - Fourth Time's the Charm + Vorpal Weapon and PvP - Opening Shot + Steady hands
What you will get
The desired number of the new Shotgun - Fortissimo-11;

Vanguard Reputation Points.

All items and resources that might drop during this farm;

Experience for your Season Pass and Artifact;
Overgear offers you to buy any desired perk roll for weapons and perks. If you choose random rolls - you will get the wanted amount of weapons with a random roll. Also, you can choose the roll in additional options or the number of chosen perks and after placing an order we'll discuss with you the preferred roll for this weapon;

According to statistics, god rolls drops with a low chance, so we will farm until you get the desired perks or 25 weapons.
Select preferred options and place an order;

We will contact you via our live chat or by sending an email;

All the details about the Fortissimo boost will be discussed beforehand and the start time will be set according to your schedule;

We'll find you a team of experienced boosters who fits your schedule the best;

For your convenience, we will create a Discord chat where you can communicate with your manager and track order progress;

At the appointed time, our professional player will take your character and start completing Fortissimo 11 Carry Service;

If you choose the Self-Play method - you play your character with our sherpas;

We'll notify you about the service completion;

Enjoy the results! And don't forget to rate our services on

Trustpilot

.
All Destiny 2 expansions purchased;

Guardian with a 1350 Power Level.
Please note that recently developers changed their security and in-game surveillance system and could issue account suspension for some activities. We cannot affect their actions in any possible way. So we take every precaution available to avoid the risks that are involved. Make sure to follow all instructions of our managers and boosters before and during your order.
FEATURES
Contact us in live chat, ask any questions and place an order
Our boosters use VPN with your country location to prevent any emergence of problems
You'll get all additional gear and resources that will drop during the completion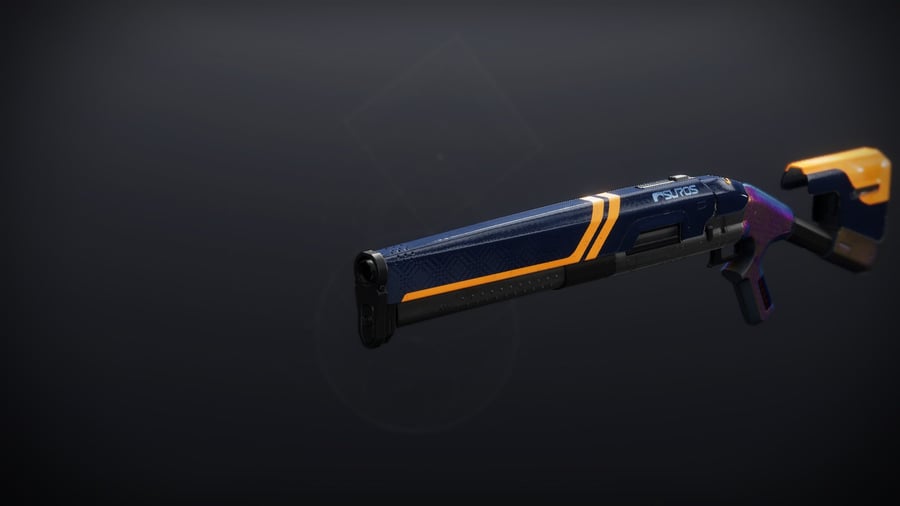 Destiny 2 Fortissimo-11 FAQ
How do you get Fortissimo-11 Shotgun in Destiny 2?
It is being dropped in the Vanguard Ops. We will farm it until you get the desired godroll!
What is God Roll for Fortissimo-11 Shotgun?
We recommend Demolitionist + Vorpal weapon.
Is Fortissimo-11 good?
Exactly. It's one of the best shotguns for PvE at the moment. Don't lose the chance to try it in any PvE activity!