Get ready to celebrate the highly anticipated release of Embers of Neltharion with exclusive Twitch Drops! Tune in to any Dragonflight stream on Twitch.tv between May 2nd, 10:00 a.m. PDT, and May 9th, 11:59 p.m. PDT, to secure the stunning Ethereal Portal, ensuring you return home with flair. But wait, there's more! From May 9th to May 17th, you'll have the chance to obtain the blazingly hot Blazing Hippogryph mount!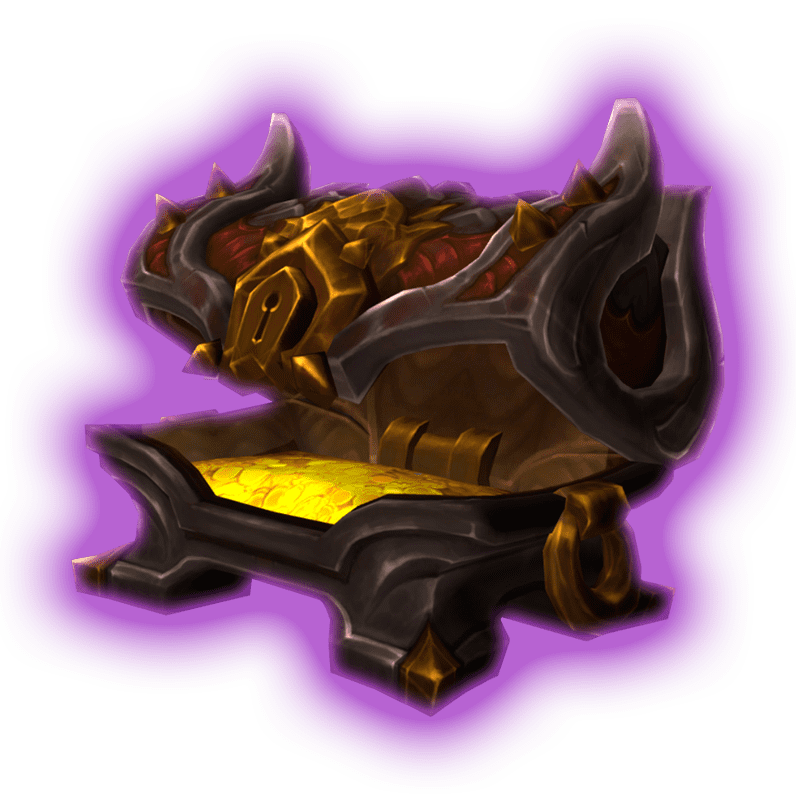 How to Get Twitch Drops
To join the fun, simply link your Twitch account by clicking here. If you've recently updated your password or made any modifications to your Twitch or Battle.net account, you'll need to relink them. Keep in mind that after relinking, a 7-day waiting period is required before you can link a new Twitch account. Once you've claimed your rewards on Twitch, ensure you log in to the desired Battle.net region to receive the drop(s), as they will be delivered to the first region you access. Please allow up to 24 hours for your in-game reward(s) to arrive after claiming. For more details, check out our Frequently Asked Questions section below.
Twitch Drop May 2023 Rewards
To secure the magical Ethereal Portal from the realm of K'aresh, simply watch a minimum of four hours of WoW: Dragonflight content during the active Twitch Drop period on any channel.
| | |
| --- | --- |
| Start Time: May 2nd, 10:00 a.m. PDT | End Time: May 9th, 9:59 a.m. PDT |
To obtain the fiery Blazing Hippogryph and leave your friends envious as you glide through the eternal skies, watch at least four hours of WoW: Dragonflight content during the active Twitch Drop period on any channel.
| | |
| --- | --- |
| Start Time: May 9th, 10:00 a.m. PDT | End Time: May 17th, 10:00 a.m. PDT |
World Of Warcraft Twitch Drops FAQ
How can I connect my Battle.net and Twitch accounts?
To link your accounts, first log into your Battle.net account. Click the "Connect" button for Twitch and follow the instructions to sign in and connect your Twitch account with Battle.net.
Which devices allow me to earn and redeem Twitch Drops?

You can earn and redeem Twitch Drops through your web browser on a PC or Mac, or by using the Twitch app on Android or iOS devices. Unfortunately, Twitch apps on gaming consoles, smart TVs, and other TV applications do not support this feature.
Is it necessary to watch the same Twitch channel continuously to earn drops?

No, you can accumulate progress towards a drop by watching any eligible channel in the World of Warcraft category on Twitch. For instance, you can watch one channel for 30 minutes and then switch to another without losing your progress. Watching multiple channels simultaneously will not accelerate the earning process.
Will I automatically receive my in-game Twitch Drop rewards?

To obtain your rewards, you need to claim the drop on the channel you are watching or via the Drops Inventory menu on Twitch.
Do Twitch Drop rewards have an expiration date?

Yes, if you haven't linked a Battle.net account, claimed Twitch Drop rewards will expire after 7 days.
As a Twitch streamer, how can I enable Drops on my channel?

Ensure that your Twitch and Battle.net accounts are connected, and that you have opted into Drops. More information can be found on the Drops Streamer Home.
Which regions can participate in Twitch Drops?

Eligible regions include North America, Latin America, Europe, The Middle East, Africa, South Korea, Japan, Taiwan, Southeast Asia, Australia, and New Zealand.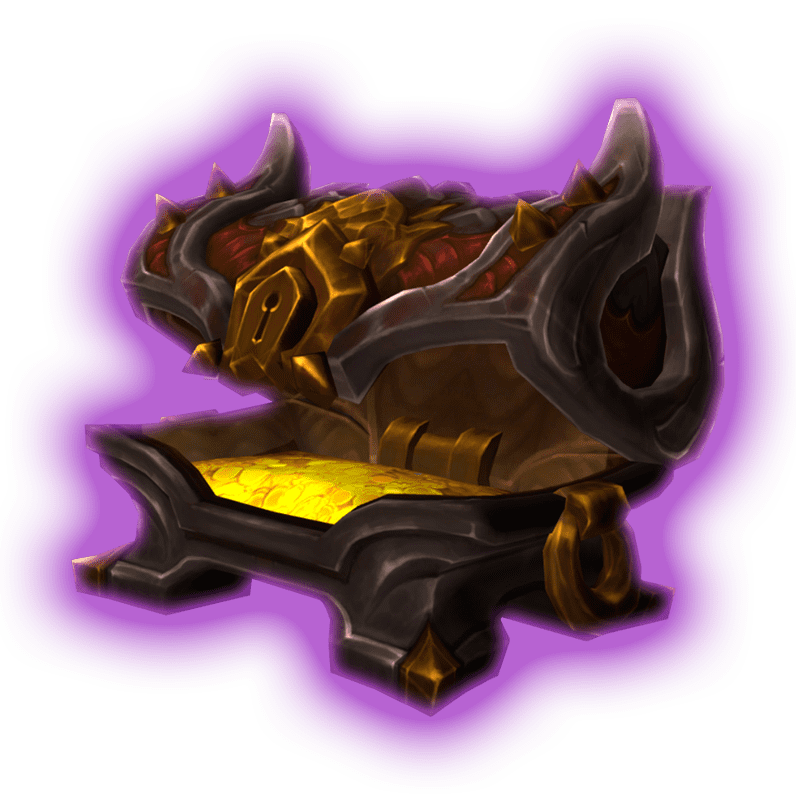 In conclusion, Twitch Drops rewards have added a new dimension to World of Warcraft, allowing players to earn exciting in-game rewards while enjoying their favorite streamers. We hope this article has provided you with valuable information on how to claim these rewards and enhance your gaming experience. You can get more TCG loot here!
This article was proudly prepared by the Overgear team, who are dedicated to bringing you comprehensive guides and quality content for your gaming adventures. We'd like to express our gratitude to all our readers for your continued support and enthusiasm. As always, we're here to help you navigate the ever-evolving landscape of World of Warcraft and beyond. Thank you for choosing Overgear, and happy gaming!