Swift Shorestrider TCG Mount
Buy Swift Shorestrider Mount from Overgear to obtain one of the most unique riding birds. 
Do you think no one can be impressed by the usual tallstrider breeds of Kalimdor? So, you need to look better at the uncommon coloration of this bird, which can be found only using rapidly decreasing limited loot codes of WoW TCG. With our Swift Shorestrider boost, you don't need to hunt for this rarity by yourself, just order this mount and get it right in your bag.
Swift Shorestrider service is not the only thing we can surprise you with. Check Overgear and choose everything you like, or contact us if you have some specific unusual order.
WHAT YOU WILL GET
WoW account with active subsription.
After you've placed an order on Swift Shorestrider, our manager will contact you in the chat on the website;

All details would be clarified with you and the order would be confirmed;

You will receive the mount in your bag;

Enjoy the results! And don't forget to rate our services on

Trustpilot

.
If you still have some questions or want some unusual options — feel free to text us! Even at 3:00 AM :) We're 24/7 online!
FEATURES
Famous bird in rare colors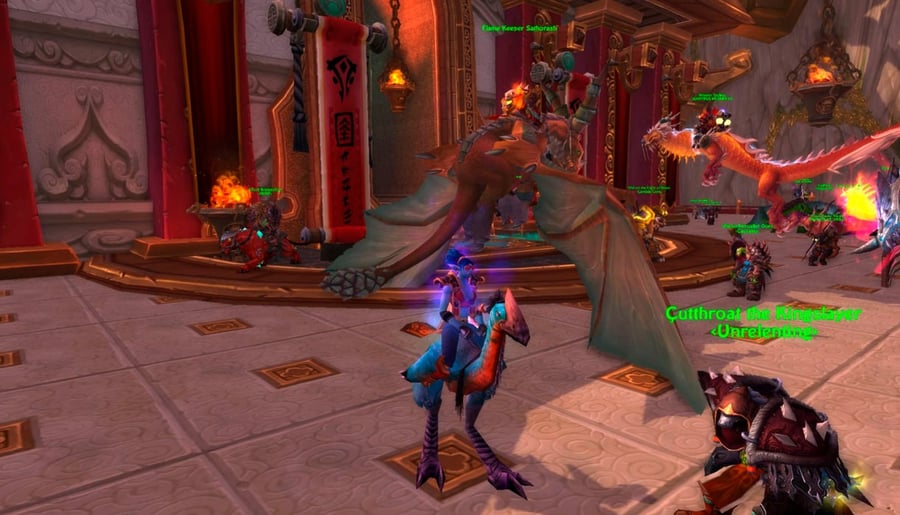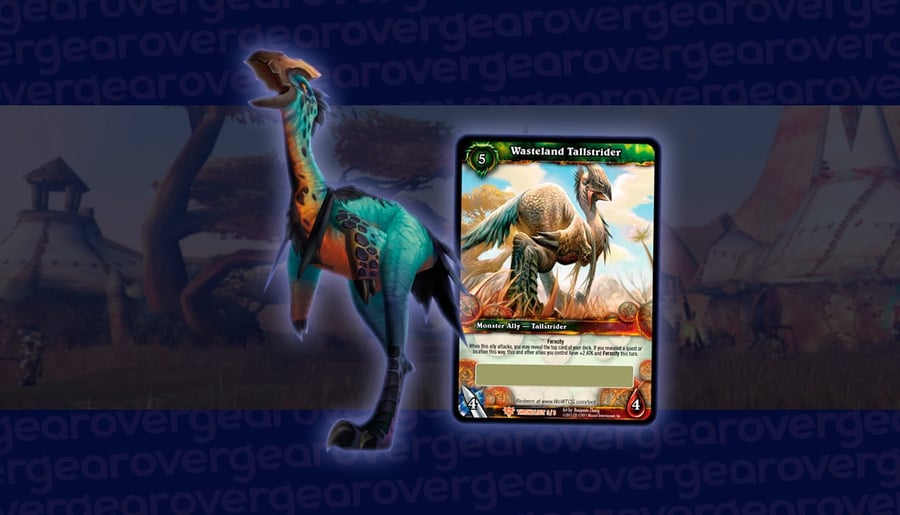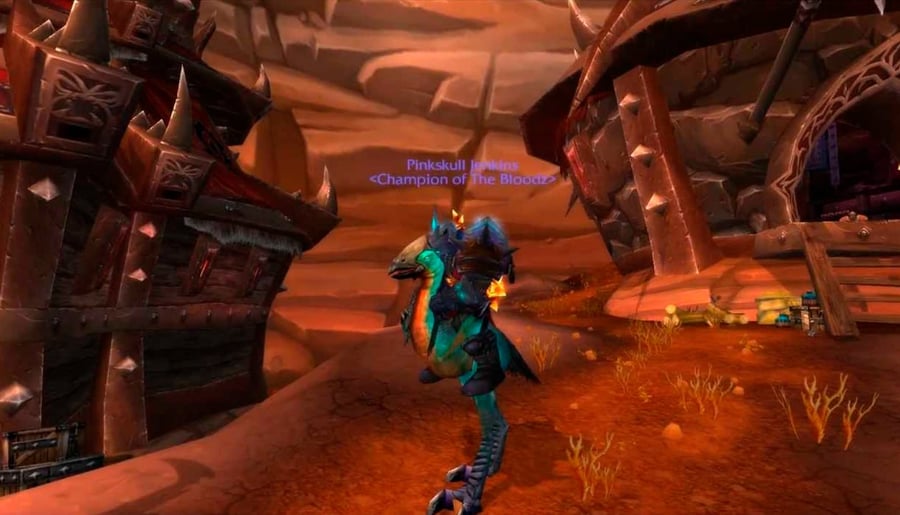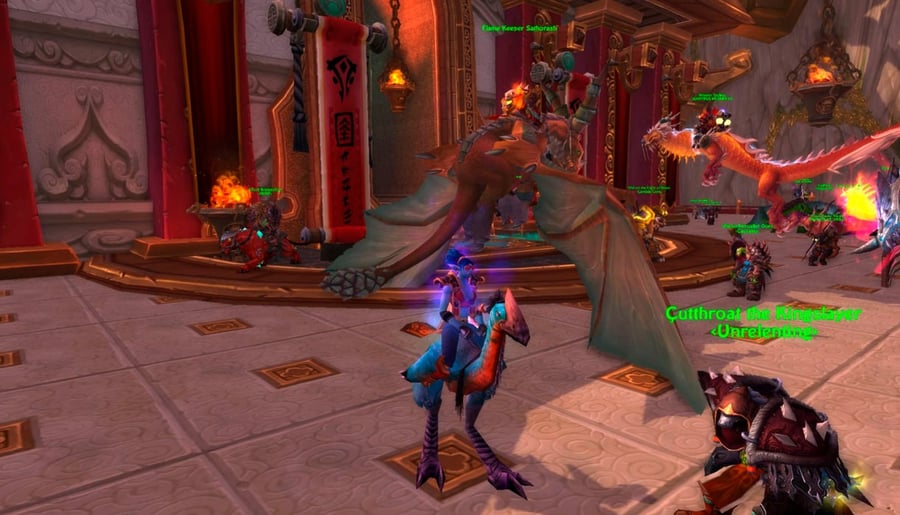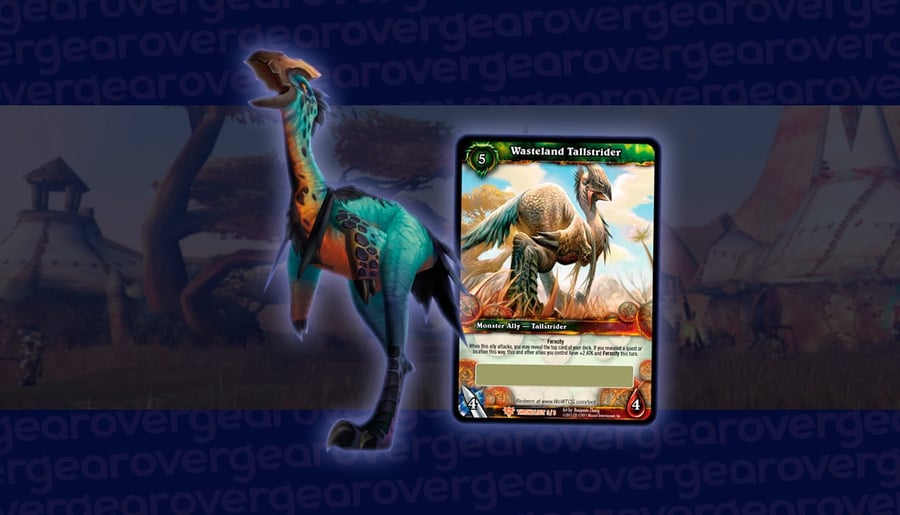 WoW Swift Shorestrider TCG Mount FAQ
How do you get the Swift Shorstrider mount?
Swift Shorstrider is one of the rarest WoW mounts because the only way to obtain it is WoW Trading Game loot codes. Now, these coveted cards exist in limited numbers, and every year this number is decreasing.
Of course, nowadays you still have chances to find some booster packs on various marketplaces. But much easier to buy the loot code you need on Overgear, and add Swift Shorstrider mount right to your collection.