Stormhide Salamanther Mount Boost
Buy Stormhide Salamanther mount to add to your collection one-of-a-kind salamandra-like mount! Skip the hours of grinding mobs and ride your new beast any time you want it with our WoW Stormhide Salamanther boost.
Primal Storm event from the Dragonflight pre-patch continues even on Dragon Isles. All simple: just choose one of the invaded zones, farm Elemental Overflow currency from mobs, and buy various rewards from Valdrakken vendor. But if you already equip your character with high-level gear pieces, you can spend 2000 Elemental Overflow to buy Stormhide Salamanther mount with a new unique model.
But if you don't want to spend your time killing mobs one by one, you can order WoW Stormhide Salamanther carry service and just chill while our boosters do this job for you. We need only a few hours to get this mount for you.
WHAT YOU WILL GET
Dragonflight account with a level 70 character.
We form a priority list based on the execution speed and time when the order was placed;

We will contact you in the live chat or via email. Ask any questions;

At the appointed time, our player will take your character and start order execution;

If you order Self-play farm, our players will invite you to the group and start farm;

Depending on current event zones rotation, the order can take about 3-4 hours in most cases;

We will notify you about Stormhide Salamanther boost completion;

Enjoy the results! And do not forget to rate us on

Trustpilot

.
FEATURES
Primal Invasion events mount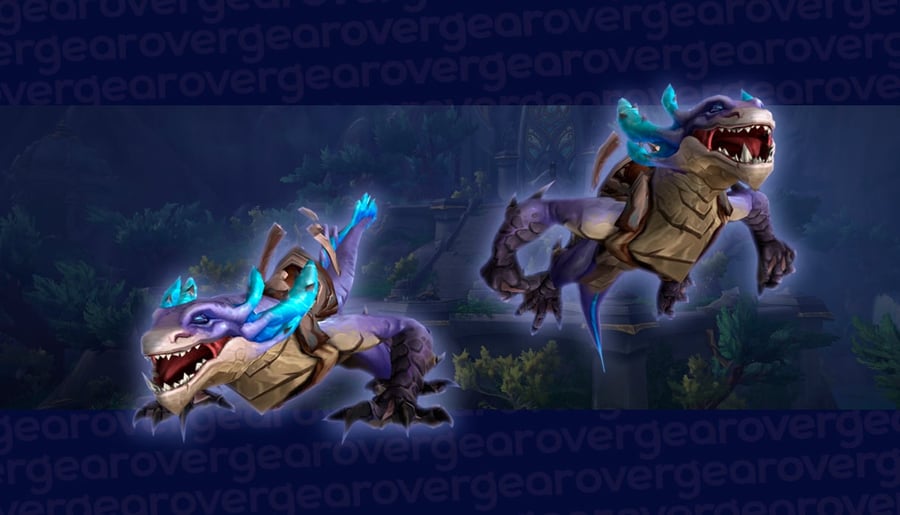 WoW Stormhide Salamanther Mount Boost FAQ
How to get WoW Stormhide Salamanther?
Farming, farming, and farming again. Just find the nearest zone of the Primal Storm event and kill every enemy under a specific buff. Almost every enemy will give you some Elemental Overflow, so continue farming until you get 2000 pieces. It will be better to find a party for this task.
When you get the required amount of currency, just visit Mythressa in Valdrakken to buy Stormhide Salamanther mount.