Smoky Charger
Reins of the Smoky Charger is a mount, which you can buy from Alliance vendors in the Battle for Azeroth expansion. The faction that sells this horse is called Order of Embers from Drustvar.

Buy the Smoky Charger at Overgear! This service includes a reputation farm for the Order of Embers fraction and 10k gold spent.
You will get
Clear service without bots and cheats
New mount to your collection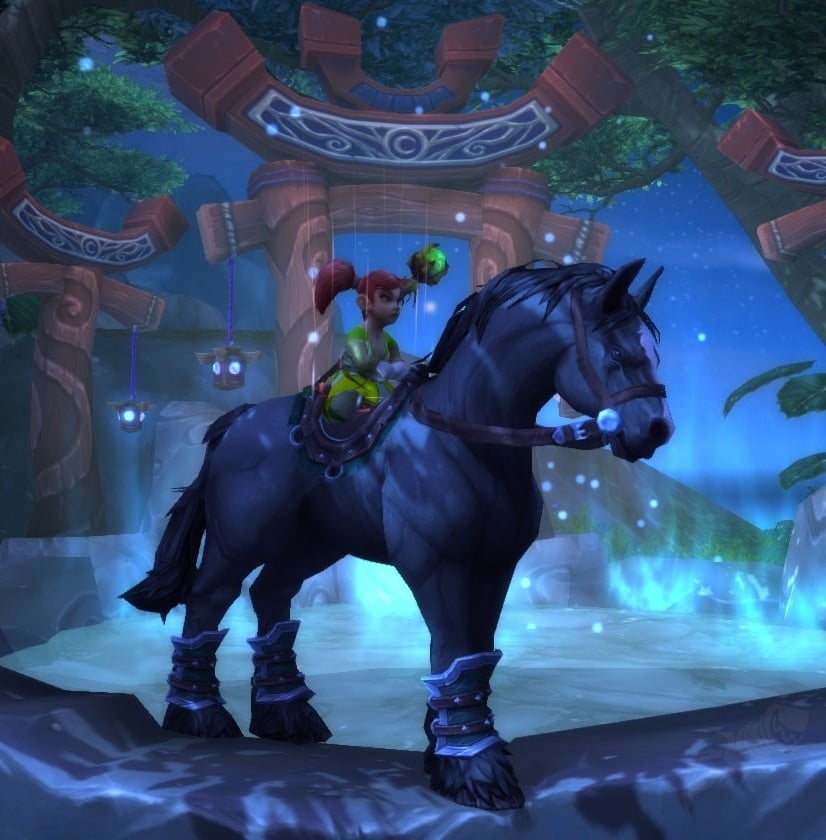 Battle for Azeroth continues the traditions of previous expansions and adds an enormous number of mounts. The player can get them in every in-game activity possible - PvP, achievements, groups, raids, open-world content, random drop, etc.
Smoky Charger is one of the mounts, which becomes available only after reaching the exalted reputation status with a certain faction - the Order of Embers from Drustvar location at the moment. The player witnesses the rebirth of an ancient order - Order of Embers throughout the quest lines. But even after maximizing the reputation level, we will continue to help them during world quests, so the friendship between the player and the fraction could become stronger. Shortly after, you will be able to buy the Smoky Charger and increase your transport collection.
Overgear offers a carry for the Smoky Charger. Let us know your reputation progress!

Do you have any questions? Let us know and we will answer them in no time. We are available 24/7.