Kul Tiran Allied Race Boost
Buy Kul Tiran unlocking and create a new character from a BfA allied races pull. Our WoW Kul Tiran boost is the best way to avoid all required quests and get a new option for character creation.
Every person who played in WoW at least since BfA should remember, how it was hard to unlock the Kul Tiran race. Due to WoW Shadowlands expansion players no longer have to farm reputation with various factions to get an opportunity to unlock Kul Tiran or other allied races. But it's the only good news. All other requirements have not gone away, so every player still must complete the 8.1 Alliance War Campaign and obtain A Nation United achievement to get a coveted questline for Kul Tiran human allied race unlocking.
But believe us, rewards are worth it. In addition to access to the race itself, players receive a unique mount, Kul Tiran racial traits, tabard, and heritage armor.
WHAT YOU WILL GET
ADDITIONAL OPTIONS
Heritage Armor set

- our boosters will raise the level of your character up to 50 to unlock armor set.
Piloted

Select preferred options and place an order;

We will contact you via our live chat or by sending an email;

All the details will be discussed beforehand and the start time will be set according to your schedule;

We'll find you a booster who fits your schedule the best;

At the appointed time, our professional player will take your character and start the service;

We'll notify you about the order completion;

Enjoy the results! And don't forget to rate our services on

Trustpilot

.

If you still have some questions or want some unusual options — feel free to text us! Even at 3:00 AM :) We're 24/7 online!
FEATURES
BfA Kul Tiran allied race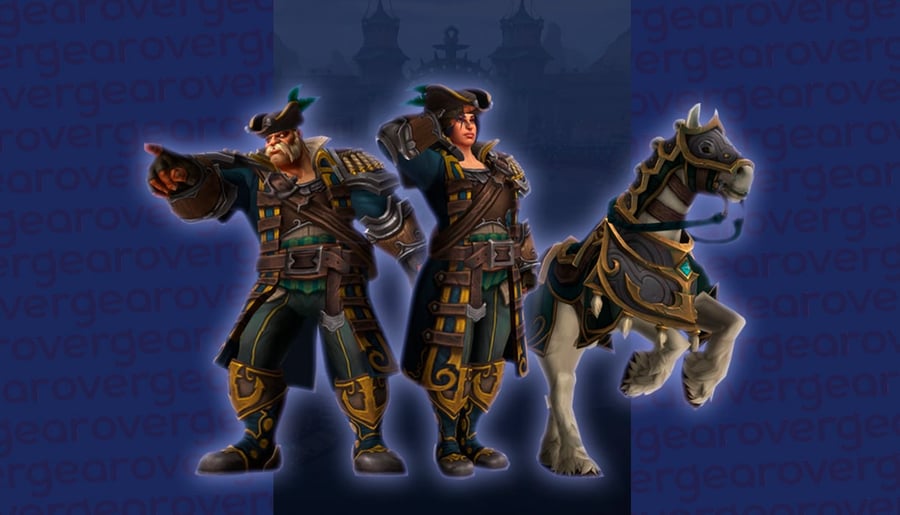 How to unlock Kul Tiran in Shadowlands?
If you like to play Alliance, but you are bored of the usual races, Kul Tiran is a great option to try a new human race with unique specifics. Kul Tiran human allied race boost is your best way to protect yourself from spending time in BfA location, trying to do every quest you need. Of course, this process became easier since Shadowlands release, but the longest questline is still required.
To unlock the Kul Tiran WoW race our boosters will complete all required questlines from BfA campaign. After that, you can create your new characters. Also, you can add to your order the Heritage Armor set unlocking to get a boost up to 50 level and renew your transmog collection with a new set. If you want to ask specific questions about Kul Tiran Allied Race boost, price, and delivery you can text us 24/7.