Glory of the Ulduar Raider Boost
Buy Glory of the Ulduar Raider to add to your collection famous WotLK raid meta-achievement with two proto-drakes at once as a reward.
Even years after WotLK release Glory of the Ulduar Raider may cause problems. For some achievements, you need to react like a pro cyberathlete. For another, you have to pay attention to every minor detail of boss fights. Finally, in some cases, your character powers can accidentally ruin all progress and you will start encounters again and again. But you always can skip all these boring details with Overgear's Glory of the Ulduar Raider boost.
Don't forget, that you don't need to do these WotLK achievements for 10 and 25-man raids separately. In the Dragonflight, you can obtain Rusted Proto-Drake and Ironbound Proto-Drake at once.
What you will get
Piloted
Select preferred options and place an order;

We will contact you via our live chat or by sending an email;

All the details will be discussed beforehand and the start time will be set according to your schedule;

We'll find you a booster who fits your schedule the best;

At the appointed time, our professional player will take your character and start order completion;

We'll notify you about the order completion;

Enjoy the results! And don't forget to rate our services on

Trustpilot

.

Self-play

At the appointed time, you will get an invitation to the game and summon to the raid;

Follow the recommendations of our players, if your participation in a fight is required.

If you still have some questions or want some unusual options — feel free to text us! Even at 3:00 AM :) We're 24/7 online!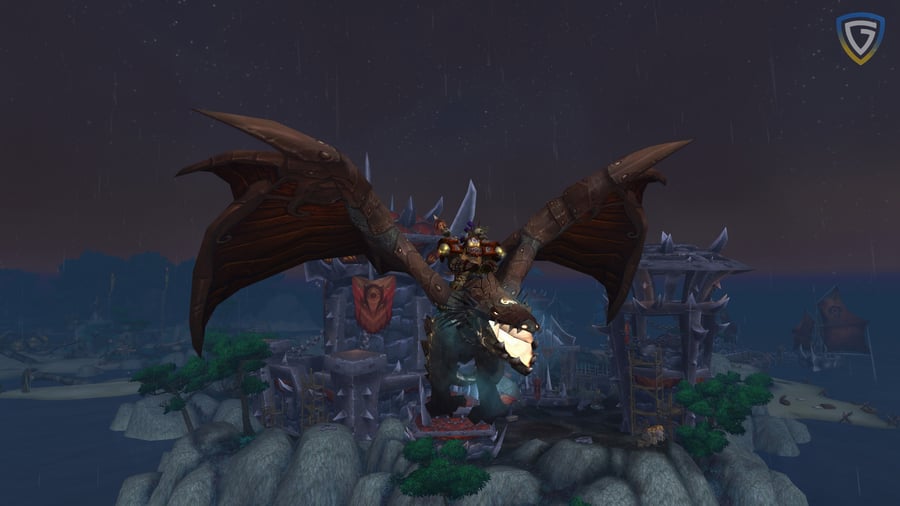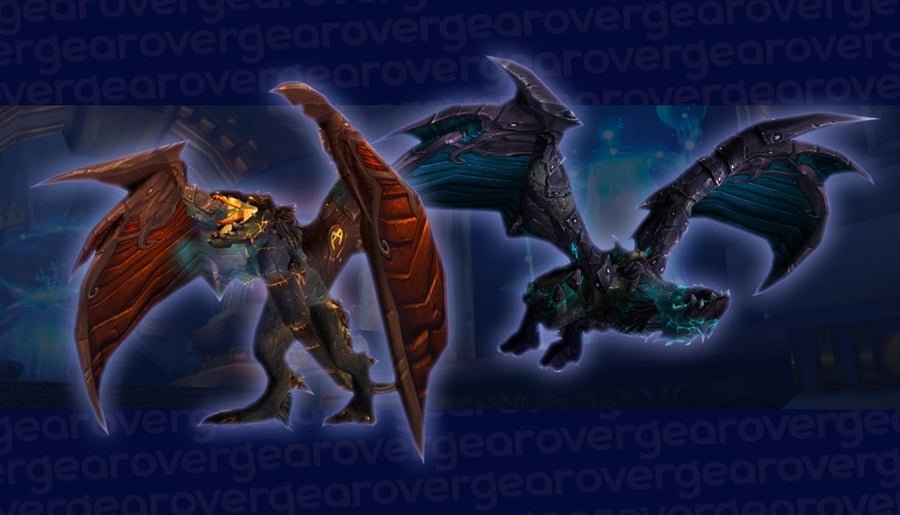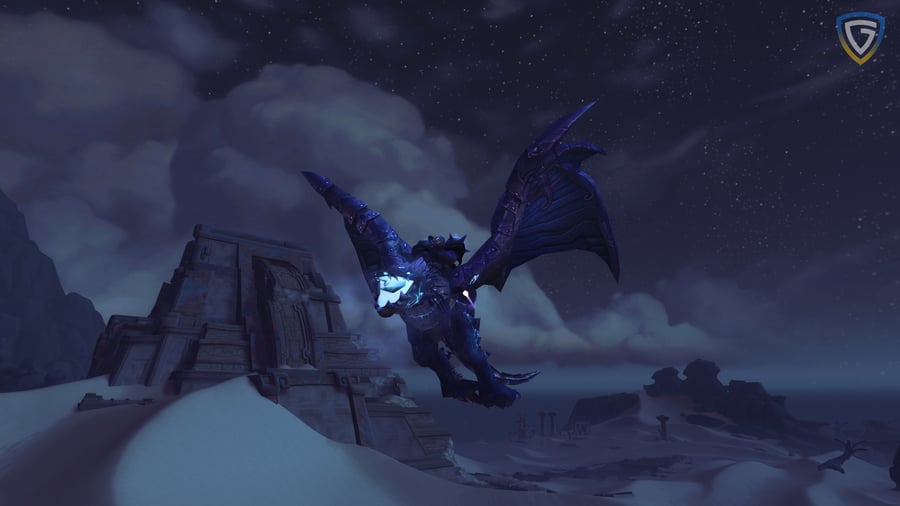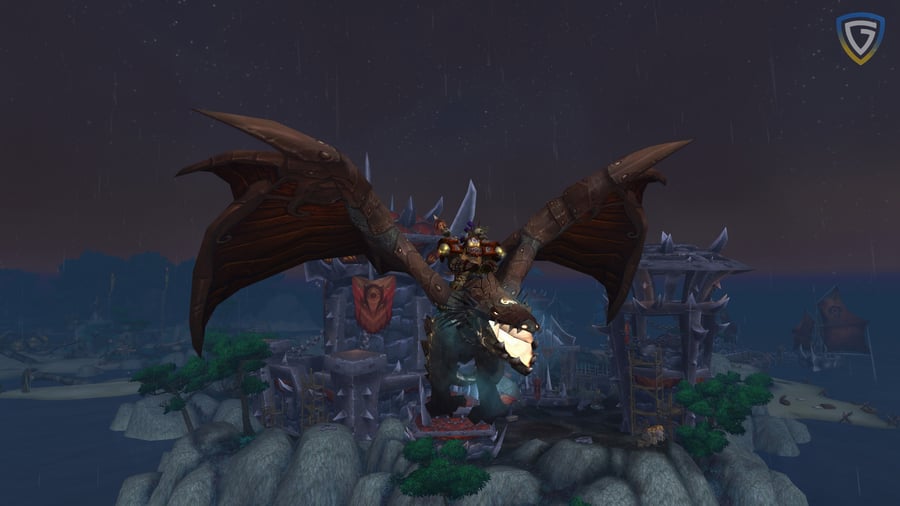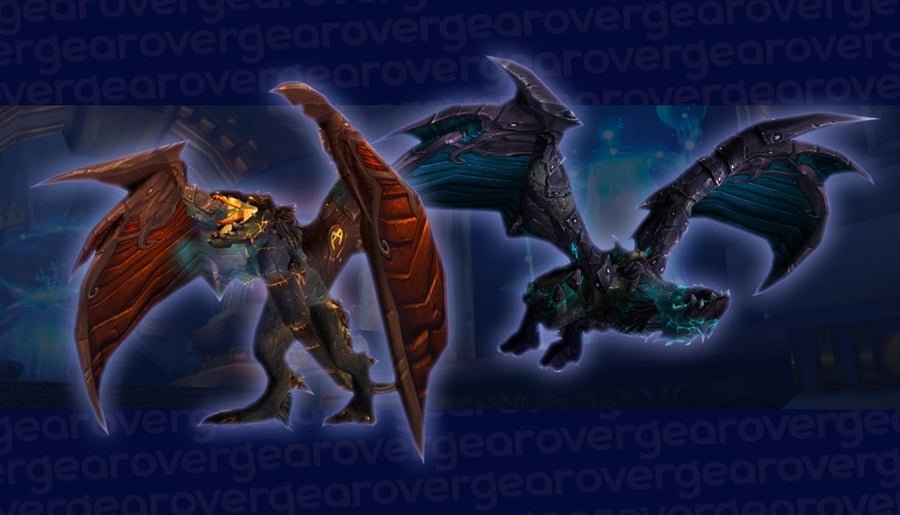 How does glory of the ulduar raider boost work?
As we say, some parts of this meta-achievement still can be a problem for many players. At least Iron Dwarf, Medium Rare, which requires you to kill 25 Dark Rune Guardian Dwarves with Razorscale's Flame Breath - there are some tricks to complete this task, but all of them not-so-easy. 
Our boosters are real pros and they know all the best options to obtain Glory of the Ulduar Raider for you as fast as possible. If you have another question about Wrath Of The Lich King Achievements boost, price & delivery, you always can connect with our managers via live chat.