Glory of the Legion Hero Boost
Buy Glory of the Legion Hero to add to your collection Legion dungeons meta-achievement and ride a spectacular hippogryph mount.
Of course, after the ending of the Legion expansion, this meta-achievement completion became easier. But even Dragonflight gear can't help you obtain Glory of the Legion Hero in solo mode, because some parts of it require a full 5-man party. Also, other achievements can take days and weeks of your time, because they depend on random.
But with our Glory of the Legion Hero boost, you can get the rewards you want without any effort. Pro PvE players guide you through various boss fights and advise you on what you need to do in specific encounters.
WHAT YOU WILL GET
50+ lvl character on your account.
Piloted
Select preferred options and place an order;

We will contact you via our live chat or by sending an email;

All the details will be discussed beforehand and the start time will be set according to your schedule;

We'll find you a booster who fits your schedule the best;

At the appointed time, our professional player will take your character and start order completion;

We'll notify you about the order completion;

Enjoy the results! And don't forget to rate our services on

Trustpilot

.

Self-play

At the appointed time, you will get an invitation to the game and summon to the dungeon;

Follow the recommendations of our players, if your participation in a fight is required.

If you still have some questions or want some unusual options — feel free to text us! Even at 3:00 AM :) We're 24/7 online!
FEATURES
Unique achievement and mounts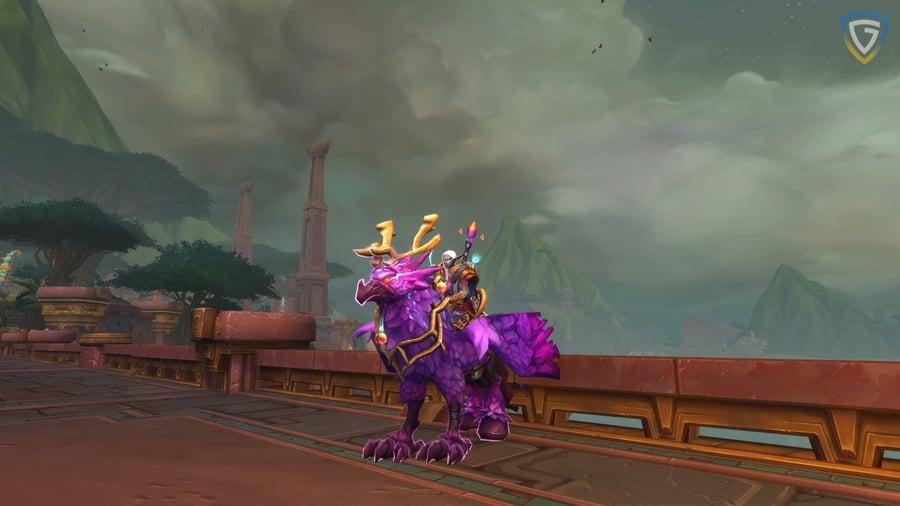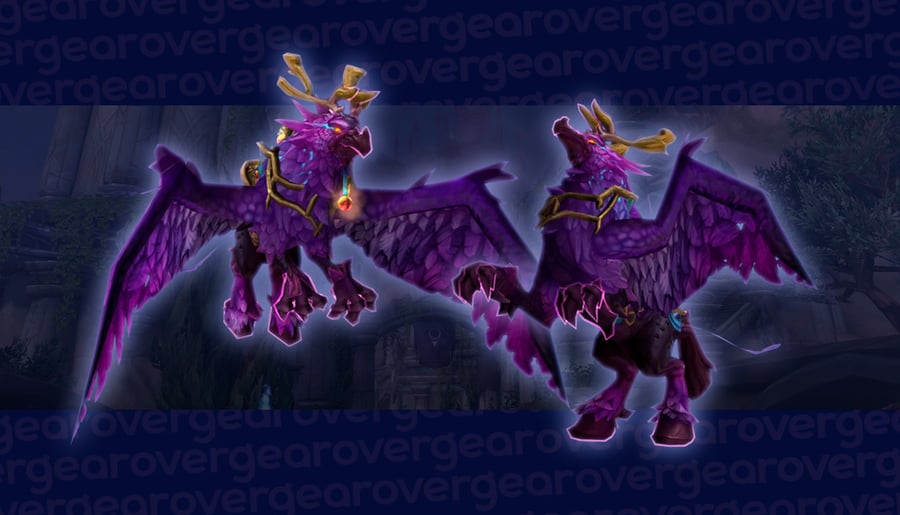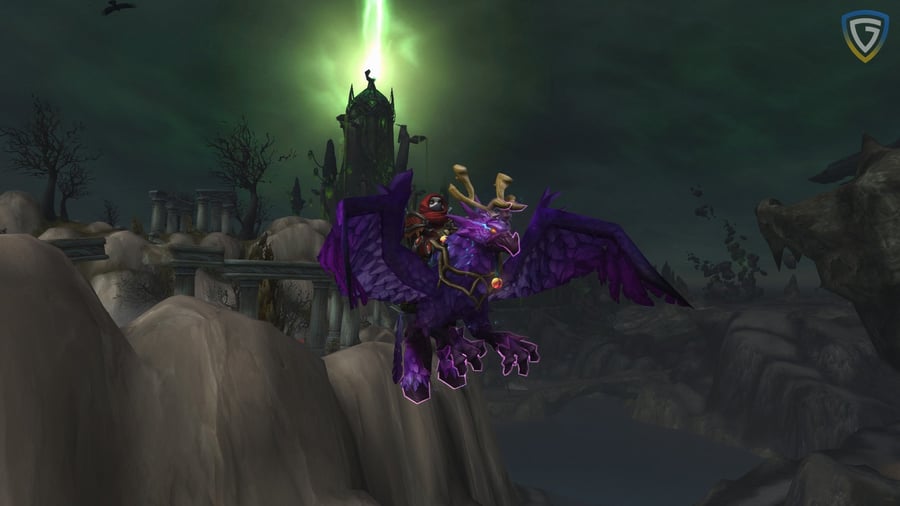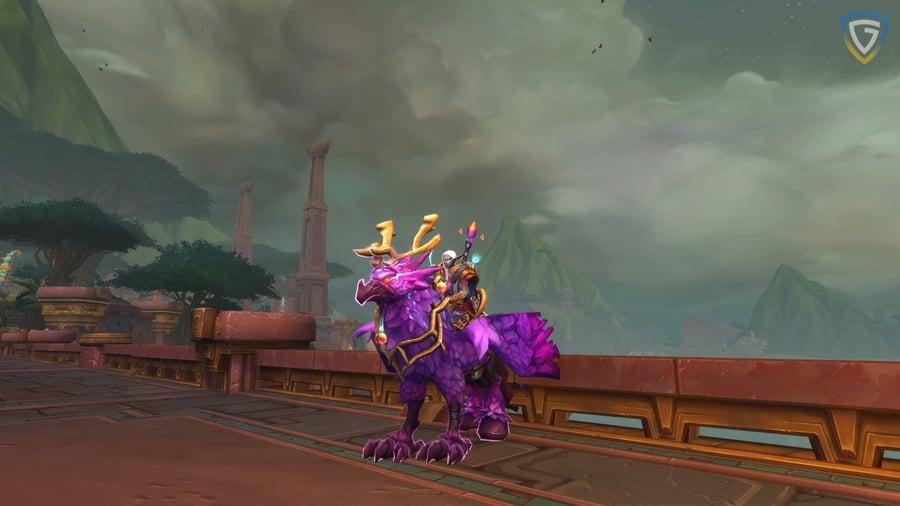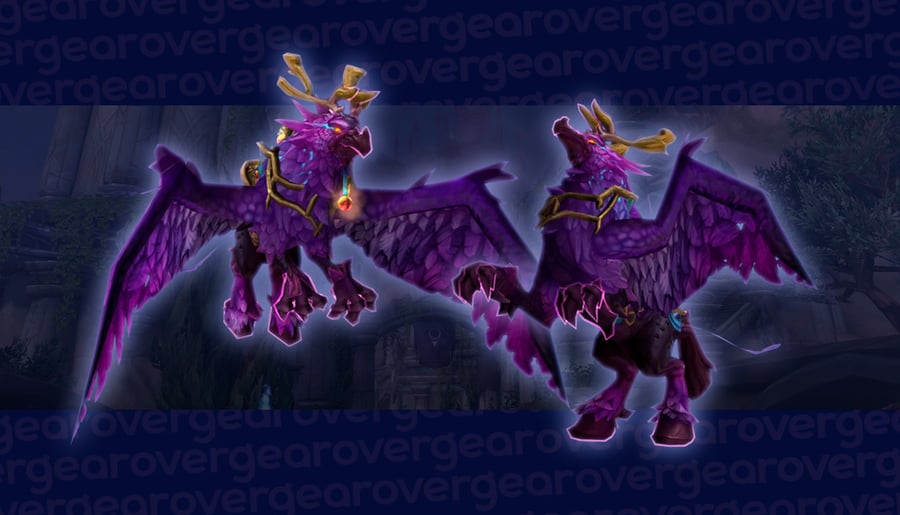 How does Glory of the Legion Hero boost work?
There are at least two achievements, that would make it hard for you to complete a full meta-achievement. I Got What You Mead requires at least 4 players in a party. For You Used to Scrawl Me In Your Fel Tome completion you need to find 6 hidden pages, but you can collect only one during the run.
Always remember, that there are no hard tasks for our players, so they can do everything you need. If you want to ask some more about Legion Achievements boost, price & delivery, text us via live chat.