Glory of the Cataclysm Raider Boost
Buy Glory of the Cataclysm Raider to get one of the most famous WoW achievements and ride a dragon in the Cataclysm style.
Every Glory achievement looks much harder than just bosses completion. They require clever tactics and special treatment, so your high item level won't help you. If you don't want to deal with all these nuances, order Glory of the Cataclysm Raider boost, our players will do every part of meta-achievement you need or full Glory.
Considering, that during Cataclysm Achievements boost will be defeated bosses from 3 raids at once, you have a chance to loot a lot of pretty good transmog and even rare mounts like Drake of the South Wind from Al'Akir.
WHAT YOU WILL GET
50+ lvl character on Shadowlands account.
Piloted
Select preferred options and place an order;

We will contact you via our live chat or by sending an email;

All the details will be discussed beforehand and the start time will be set according to your schedule;

We'll find you a booster who fits your schedule the best;

At the appointed time, our professional player will take your character and start order completion;

We'll notify you about the order completion;

Enjoy the results! And don't forget to rate our services on

Trustpilot

.

Self-play

At the appointed time, you will get an invitation to the game and summon to the raid;

Follow the recommendations of our players, if your participation in a fight is required.

If you still have some questions or want some unusual options — feel free to text us! Even at 3:00 AM :) We're 24/7 online!
FEATURES
Unique achievement and mount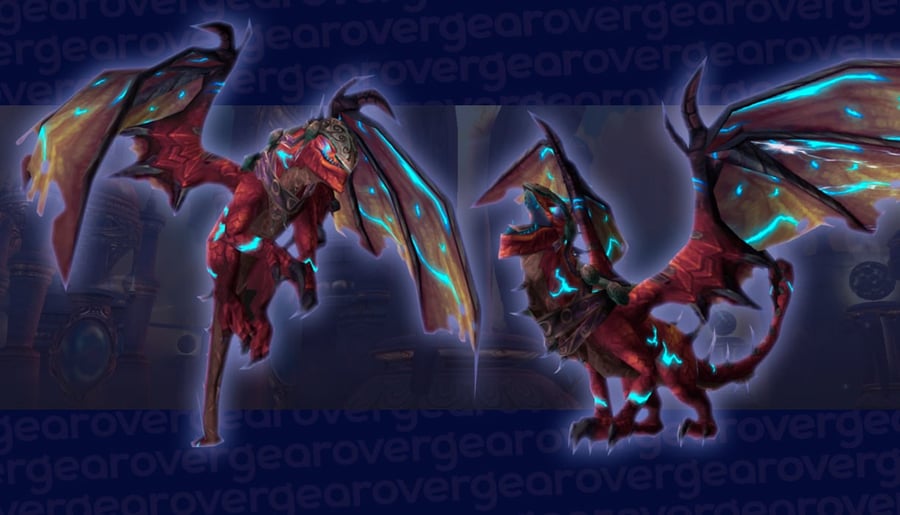 How does Glory of the Cataclysm Raider boost work?
Our experienced players know all tricks and tactic nuances to complete meta-achievement without any wipes. So Drake of the East Wind will be yours with a guarantee and very quickly. If you want to try this unique PvE experience by yourself, you can choose Self-play mode, or prefer Piloted mode and just enjoy your new mount.
If you want to ask some specific questions about Cataclysm Achievements boost, price & delivery, feel free to connect with us 24/7.