Glory of the Argus Raider Boost
Buy Glory of the Argus Raider from Overgear to get a full Antorus the Burning Throne run with many rewards, including raid meta-achievement and a rare mount.
Even in Shadowlands Antorus raid is still demanded. Every minute you can find an LFG party for transmog run o mount farm. Glory of the Argus Raider and reward is not the exception, because Antoran Gloomhound is truly one of the most impressive and stylish mount in the whole game. And don't forget about chances to get various transmog, including rare hidden appearances, and spectacular mounts from the Felhounds of Sargeras and Argus the Unmaker in Mythic mode.
Not so many solo players can defeat all Antorus bosses even in Normal mode. And it's totally impossible to complete all 11 parts of meta-achievement without a party of experienced players. But with our Glory of the Argus Raider boost, all coveted rewards guaranteed will be yours.
WHAT YOU WILL GET
ADDITIONAL OPTIONS
Antorus Mythic run

- choose this option if you want to get a chance to loot Shackled Ur'zul mount, the red appearance of Scythe of the Unmaker, and a lot of mythic transmog.
50+ lvl character on Shadowlands account.
Piloted
Select preferred options and place an order;

We will contact you via our live chat or by sending an email;

All the details will be discussed beforehand and the start time will be set according to your schedule;

We'll find you a booster who fits your schedule the best;

At the appointed time, our professional player will take your character and start order completion;

We'll notify you about the order completion;

Enjoy the results! And don't forget to rate our services on

Trustpilot

.

Self-play

At the appointed time, you will get an invitation to the game and summon to the raid;

Follow the recommendations of our players, if your participation in a fight is required.

If you still have some questions or want some unusual options — feel free to text us! Even at 3:00 AM :) We're 24/7 online!
FEATURES
Unique achievement and mount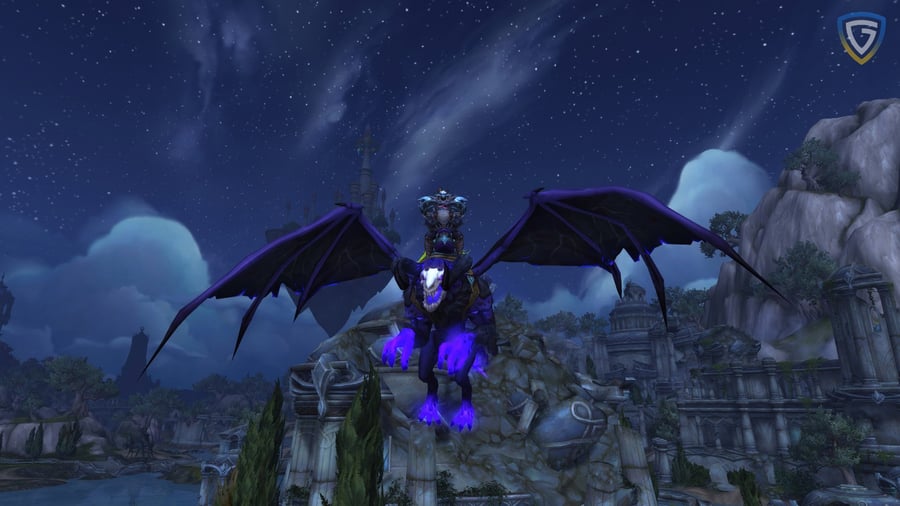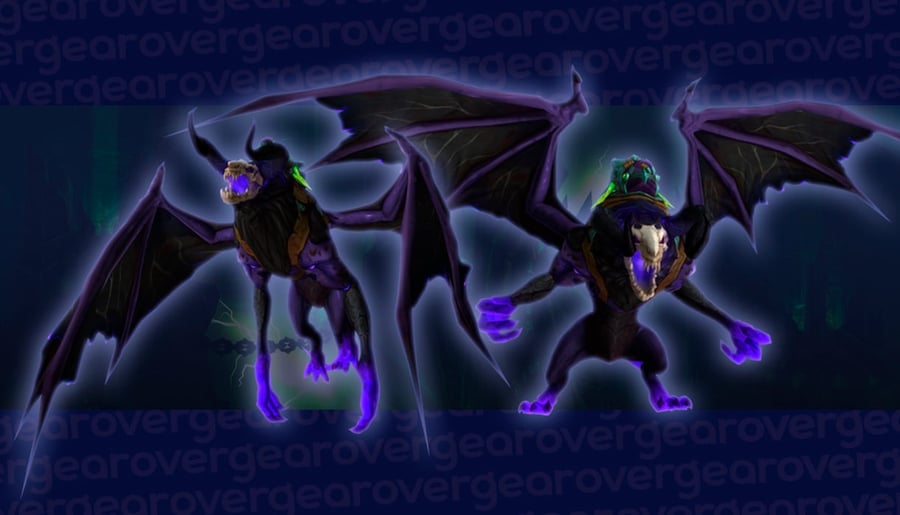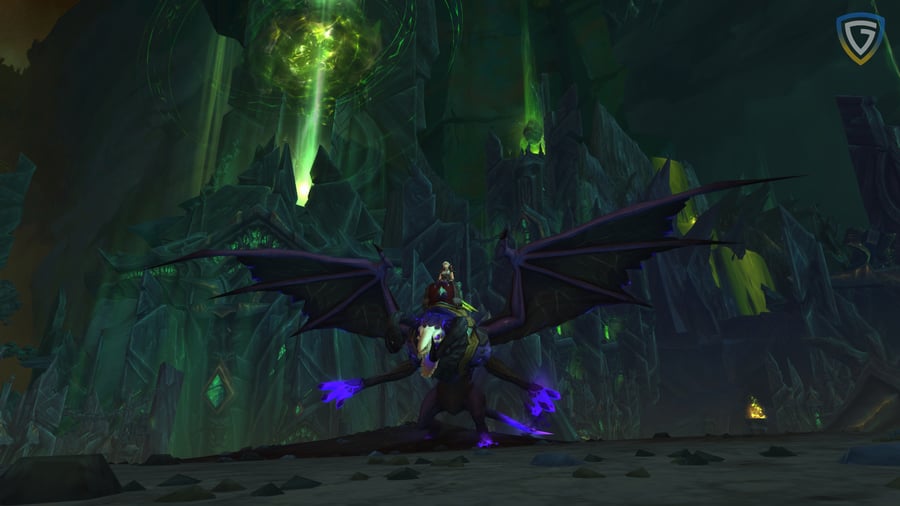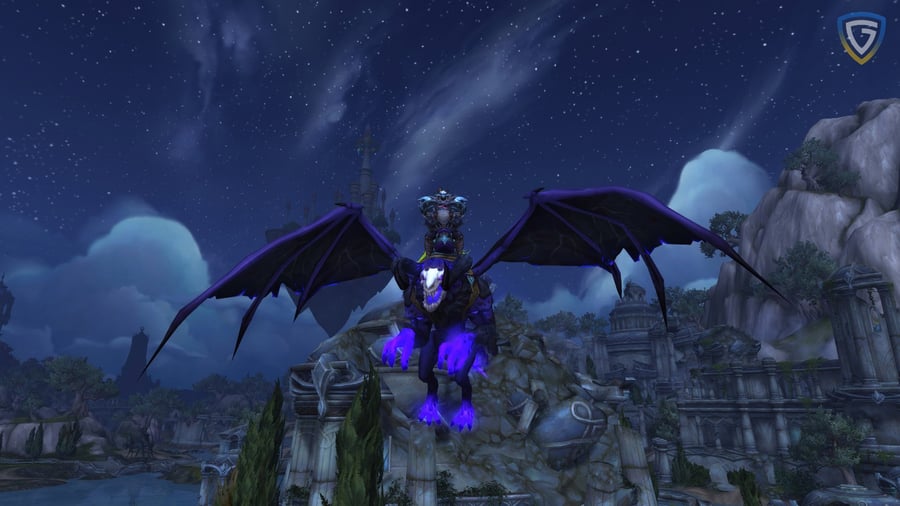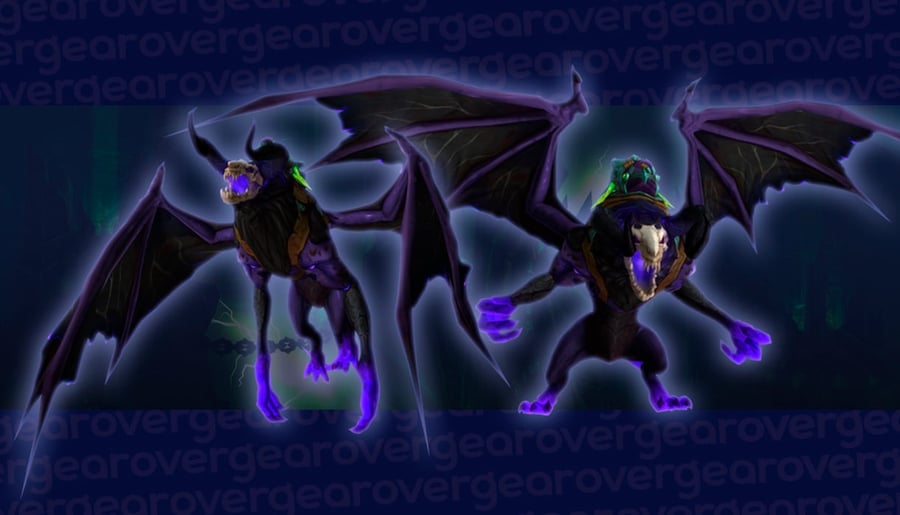 How does Glory of the Argus Raider boost work?
Even if you plan to try to complete Glory of the Argus Raider on Normal mode, you can't do it without a party of players, that exactly know what to do for every meta-achievement part. In Mythic mode, it becomes more complicated, but it is the best way to combine achievement completion with a transmog farm and mount run.
With our service, you can choose between Normal and Mythic modes. In Mythic you can get a chance to get some more valuable items, but even in a bad case, Antoran Gloomhound will be yours. Text us, if you want to learn more about Legion Achievements boost, price & delivery.