Glory of the Nathria Raider Boost
Buy Glory of the Raider to complete this series of achievements and get the unique mount. With our boosters, you don't need to learn all tactics and spend your time trying to find a really good team for this task, and the rewards will be yours as fast as possible.
Like every other Glory, it requires you to complete special challenges on each encounter in Castle Nathria, the first raid in Shadowlands, located in Revendreth. You should defeat 10 bosses and complete achievements based on some easter eggs and specific gameplay mechanics, so you need to prepare well for all possible encounters. 
 With our Glory of the Raider boost, you can skip this process and ride your new mount with our help.
WHAT YOU WILL GET
60 lvl character on Shadowlands account.
We form a priority list based on the execution speed and time when the order was placed;

We will contact you in the live chat or via email. Ask any questions;

The booster will

pilot

your character, or you will join his team yourself in

self-play

;

At the appointed time, you'll get an invitation to the game and summon to the raid for self-play mode;

Make sure that you hit each boss at least once, otherwise, you won't be able to get any loot from it;

You can die after the boss fight starts, or you can stay alive and perform all required mechanics. Our boosters will help you to learn it quickly;

We will notify you about Glory of the Nathria Raider boost completion;

Enjoy the results! And do not forget to rate us on

Trustpilot

.
FEATURES
Unique meta-achievement and mount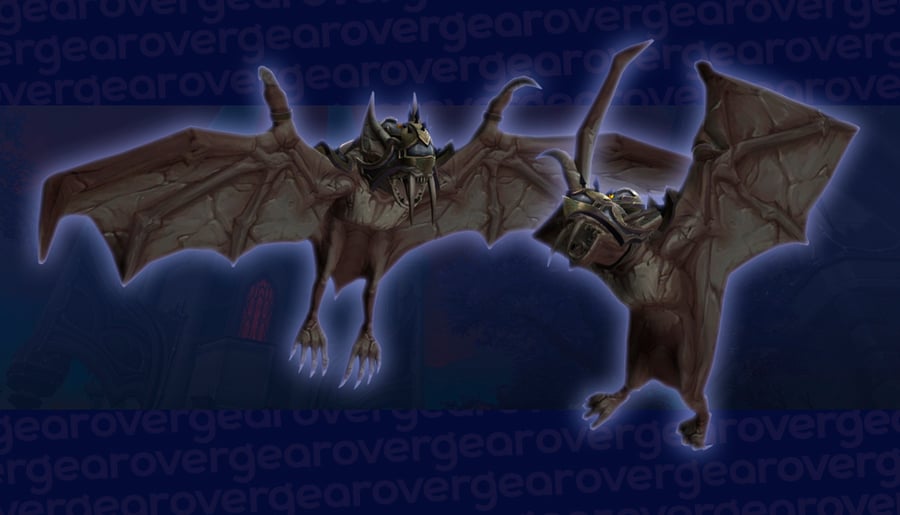 You will defeat 10 bosses and complete achievements Blind as a Bat, Burning Bright, Feed the Beast, Pour Decision Making, Feed Me, Seymour!, Taking Care of Business, Private Stock, I Don't Know What I Expected, Dirtflap's Revenge, Clear Conscience to get the Glory of the Nathria Raider achievement and Rampart Screecher mount.