Spectral Tiger TCG Mount
Get Spectral Tiger TCG Mount, one of the rarest mounts in the whole WoW. Choose the desired version, Swift (legendary) or just rare - both variations of this proudly big cat will stick you out in a crowd anyway.

Reins of the Swift Spectral Tiger is one of the most sought-after TCG mounts in World of Warcraft history. There are only a few codes left in the world, and the chances to find out some new carts with unused codes are extremely low. But we have both versions of this mount in our bags and can share them with you any time. So don't waste your time and complete your collection with this legendary wild cat.

Sure, this is not the cheapest mount. But the heart wants what it wants – this rare cat made a lot of players fall in love with it, but only 3% of WoW players have this mount in their collection. Buy Spectral Tiger TCG Mount to add one of the most spectacular mounts in the game to your collection without farming and waiting.
WHAT YOU WILL GET
After you've placed Spectral Tiger TCG Mount service order, our manager will contact you in the chat on the website;

All details would be clarified with you and the order would be confirmed;

We'll find a character with an unused mount on one of the WoW servers and you should create your character at the same server;

Your character must be at least 17 level to use the item and add Spectral Tiger to your collection;

Also, you can transfer a fresh 1-level character on the server of your main after you receive the mount in your bag to send mount by mail;

Enjoy the results! And don't forget to rate our services on

Trustpilot

.
If you still have some questions or want some unusual options — feel free to text us! Even at 3:00 AM :) We're 24/7 online!
FEATURES
Chosen Spectral Tiger Mount for your account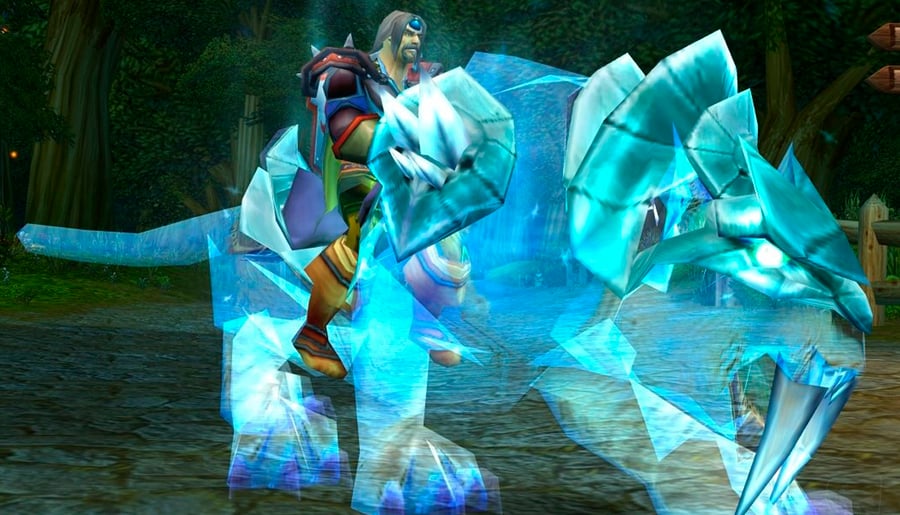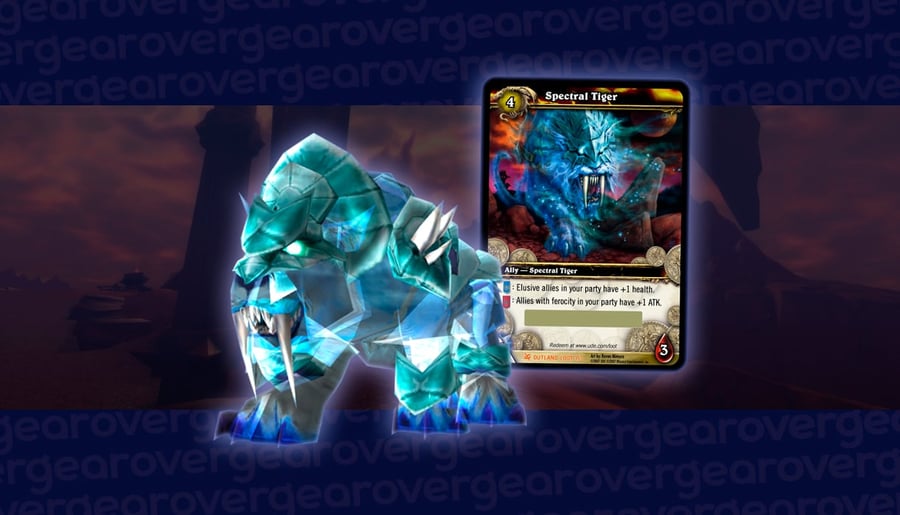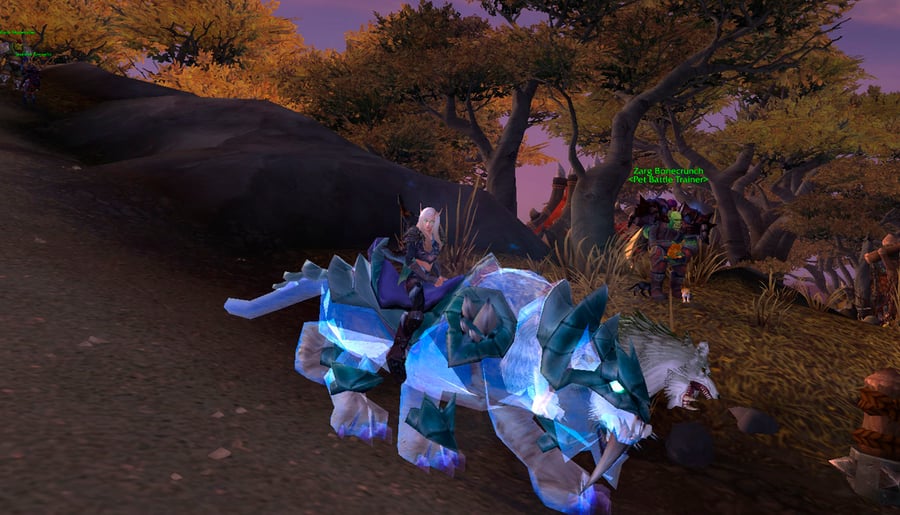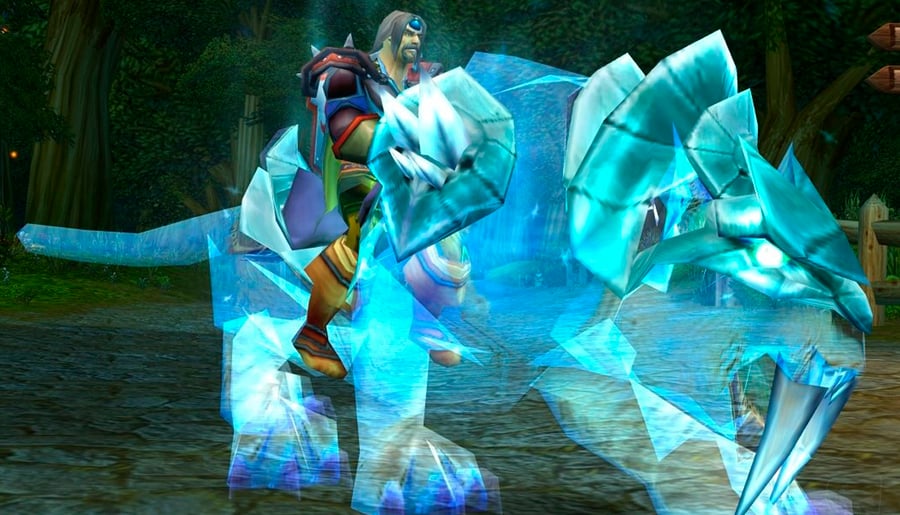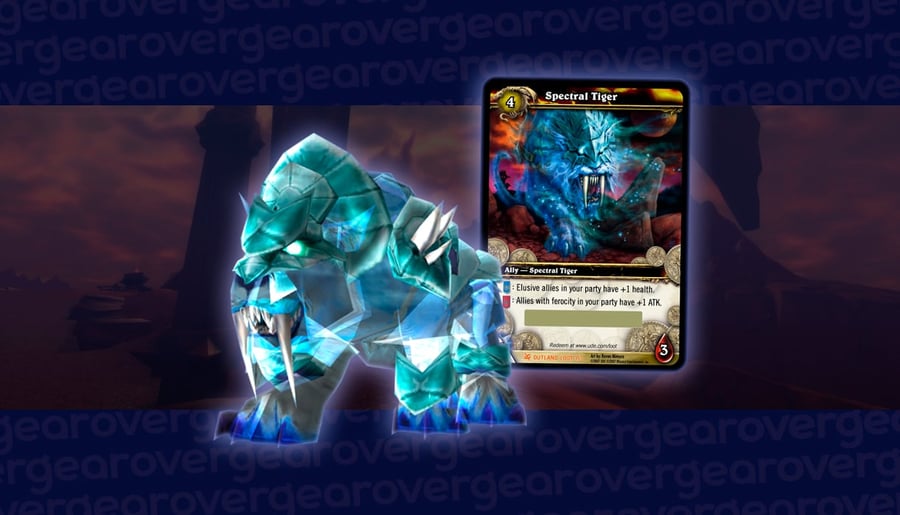 Unique WoW feature – Warcraft Trading Card Game, which contains cards with loot codes for unique in-game items, mounts, in particular. The main point is they are so rare, that some of them are sold at exorbitant prices. But can it stop the most committed collectors? Of course, not. The mere sight of Spectral Tiger tells quite a lot about its owner. Want to stand out from the crowd? Then TCG mount is your choice!
Spectral Tiger TCG Mount FAQ
Why is Spectral Tiger so expensive?
Its rarety is the main reason for such a huge price.
How do you get a Spectral Tiger Mount WoW?
The only way to get this mount is to own a Spectral Tiger card from the WoW Card Game Expansion "Fires of Outland".