FFXIV Dragonsong's Reprise Ultimate
Buy Dragonsong's Reprise boost service and receive elite rewards among the firsts. Fight Thordan, Hraesvelgr, and Nidhogg to get Ultimate Weapons of the Heavens. Ultimate raid is the most challenging type of content in Final Fantasy XIV. If you don't have time to progress the fights yourself, no worries, we'll do it and get you the chic and unique Ultimate Weapon!
Note: Be advised that due to the World Race, basic completion time can be increased up to 10 days. By choosing express options you can get a chance of decreasing completion time.
WHAT YOU WILL GET
Dragonsong's Reprise (DSU)

 

completion;

The Heavens' Legend

 title;

"As Suits a Hero"

 

achievement;

Dragonsong Token

, which you can trade for one of the 

Ultimate Weapons of the Heaven 605 iLvl

;

Allagan Tomestones of Astronomy.
EXECUTION OPTIONS
Normal

 — complete in 2 days on a first-come, first-served basis;

Express

 —complete in 1 day with a separate team, only for PC;

Super Express

 — complete in 2 hours (PC) or 6 hours (PS), starting in just 10 min! Performed by a team that finished endgame content among the first. A free stream included. Please, check World Race note before choosing this option.
ADDITIONAL OPTIONS
P4S completion

 — we will run Asphodelos: 4th Circle (Savage) to access DSU;

Additional run (10% off)

— we will complete Dragonsong's Reprise one more time;

P5S–P8S full run

— we will complete the Pandaemonium: Abyssos section, get 630/635 ilvl;

Stream 

— we will stream the Dragonsong's Reprise boost for you.
You need to have at least one job at level 90;

Asphodelos: The Fourth Circle (Savage) completed;

600iLvl Gear.
After you've placed an order our manager will contact you in the chat on the website;

All the details will be discussed beforehand and the start time will be set according to your schedule;

We'll find you an experienced team that fits your schedule the best;

For your convenience, we will create a Discord chat where you can communicate with your player and track order progress;

At the appointed time, our professional player will take your character and drive it through the desired ultimate raid;

We'll inform you about the service completion;

Enjoy the results! And don't forget to rate our services on Trustpilot.
FEATURES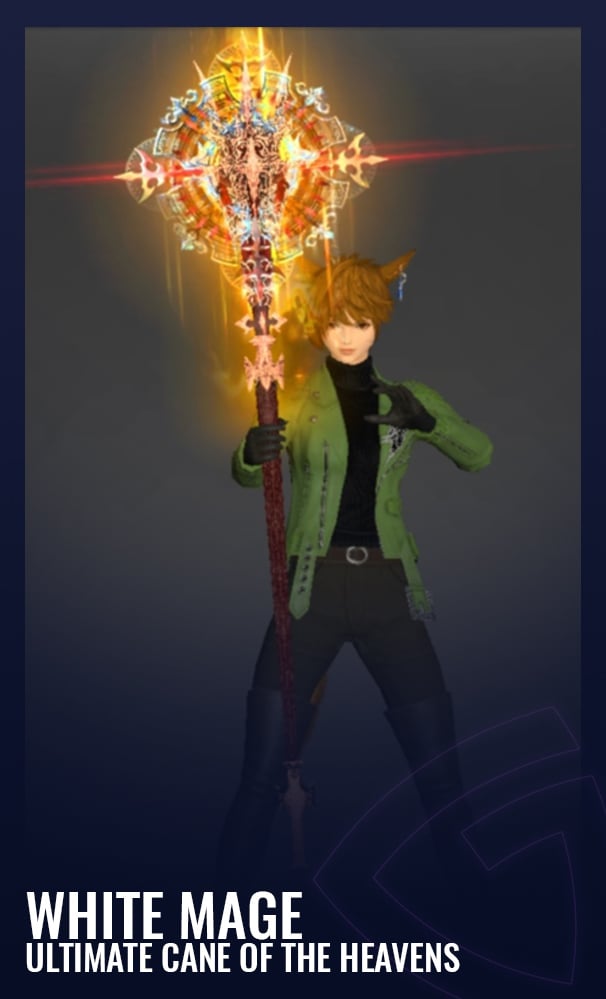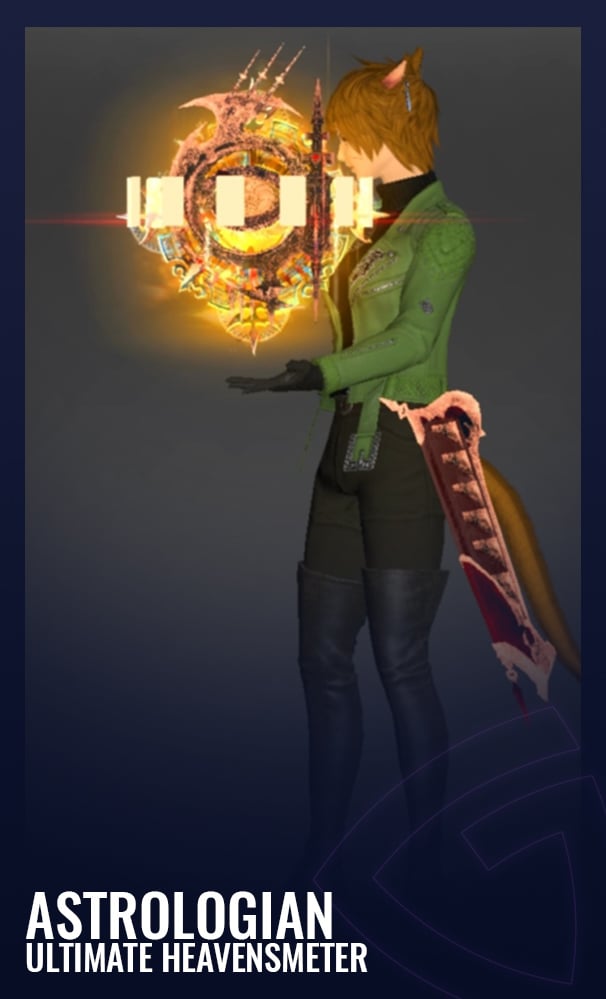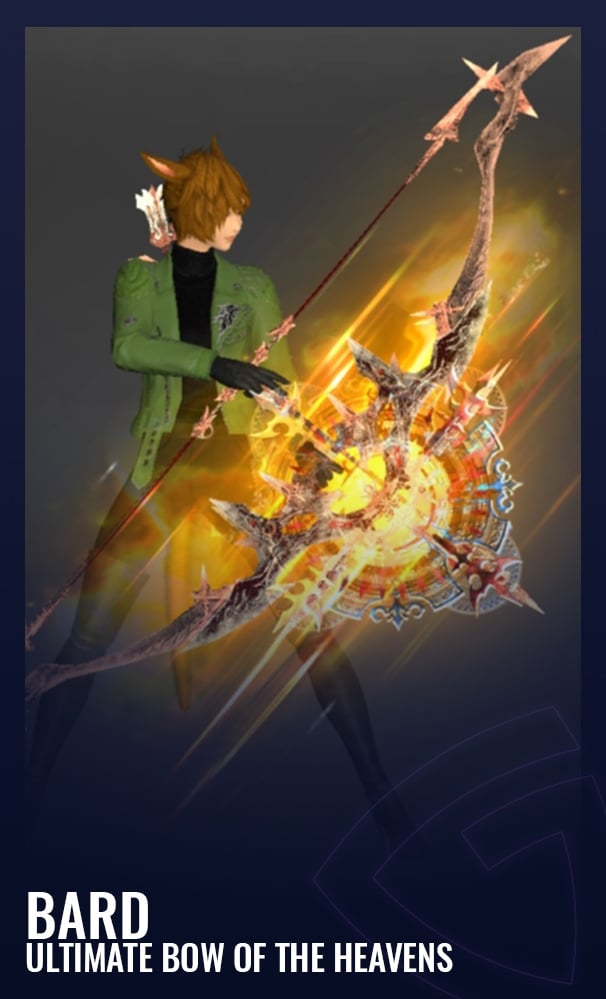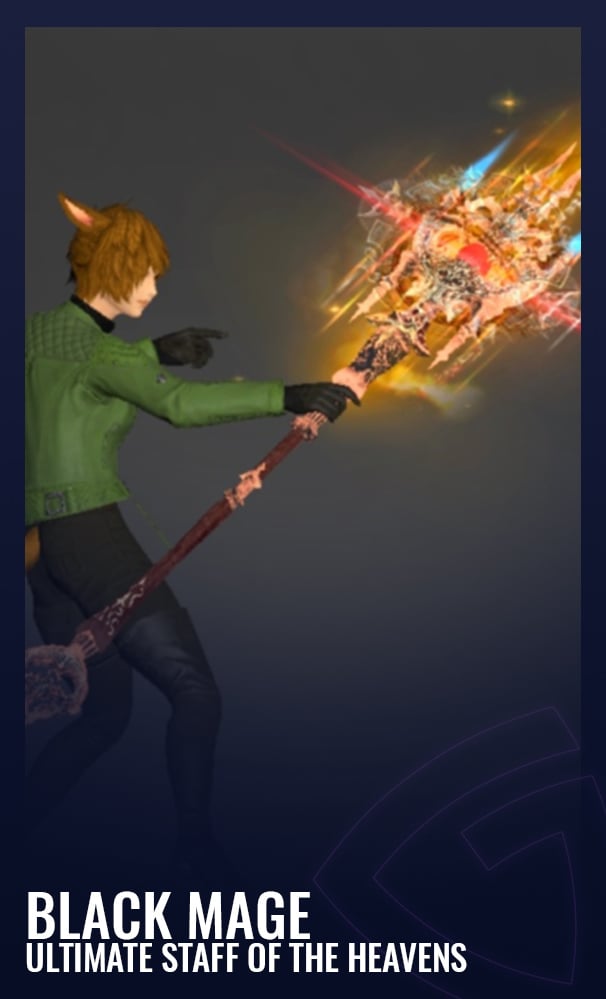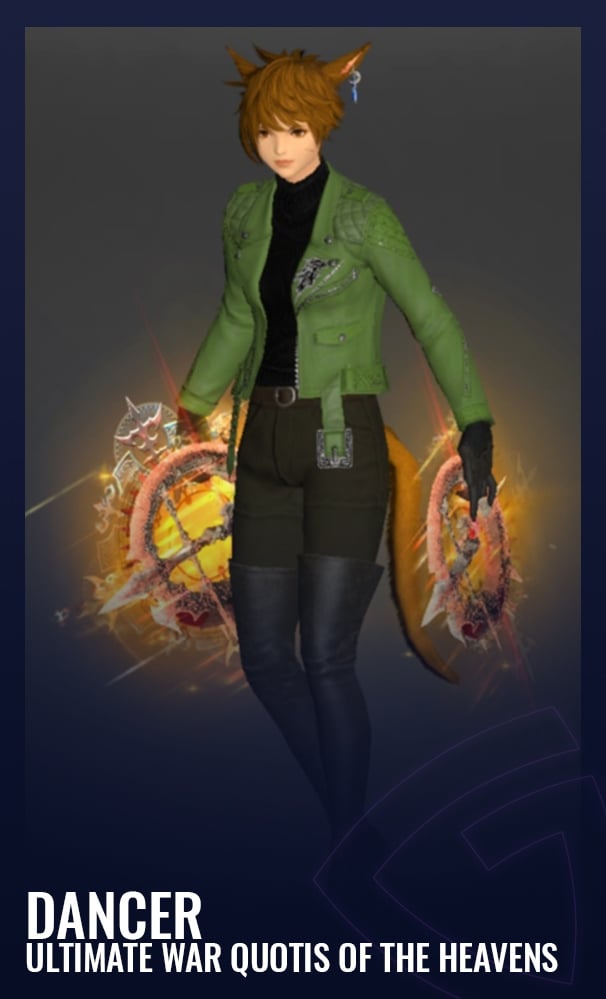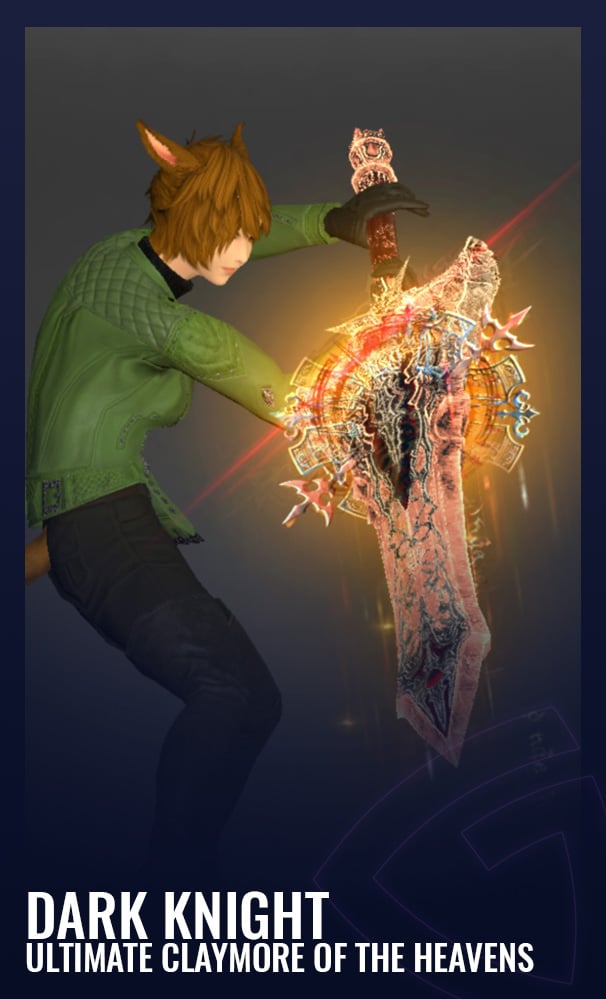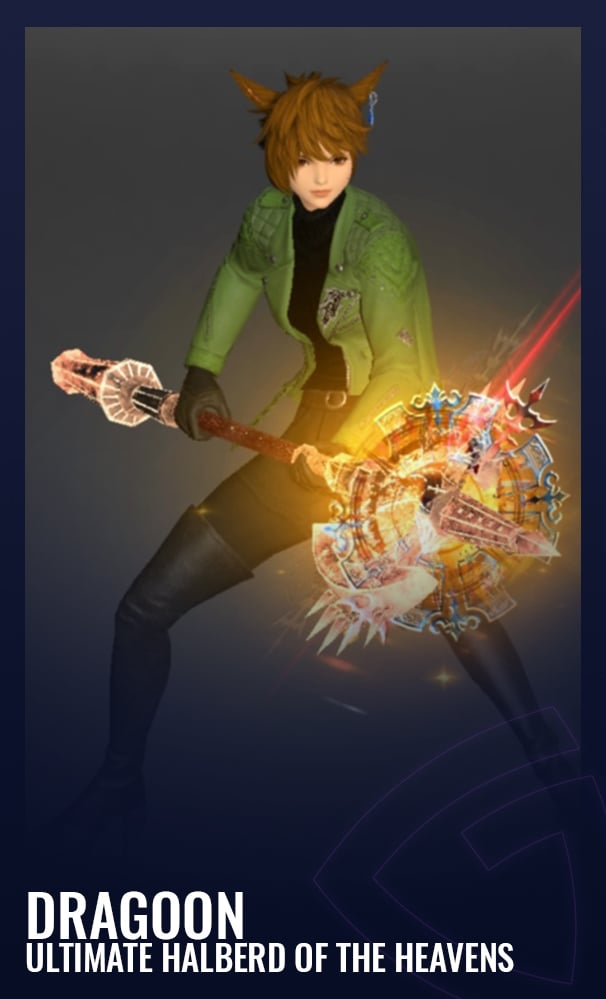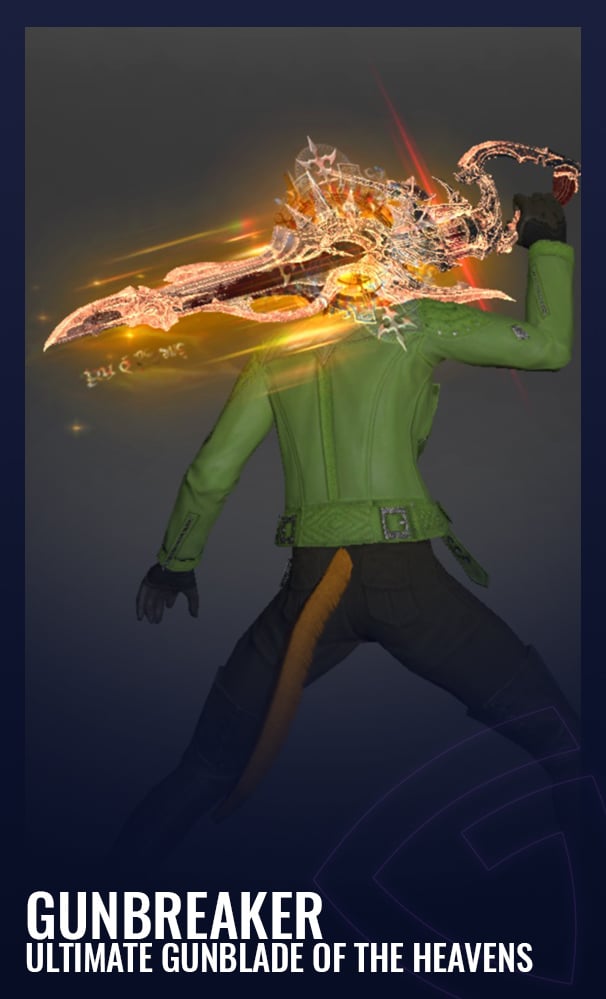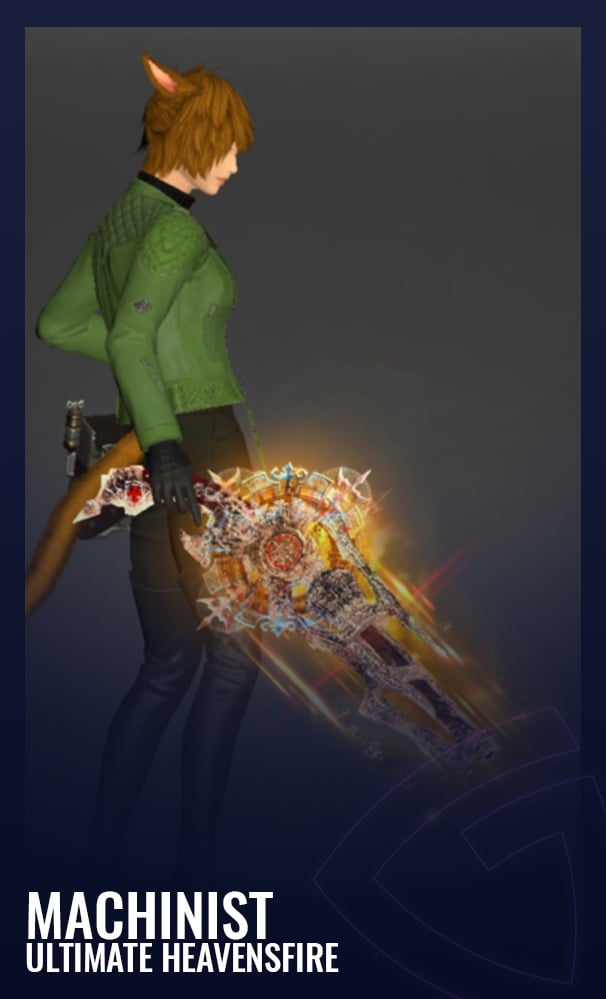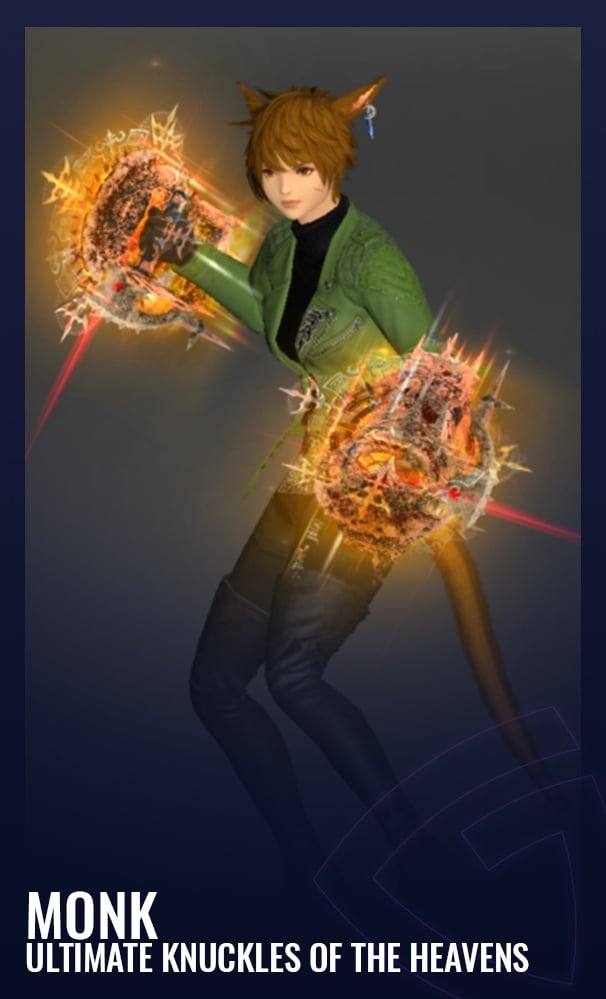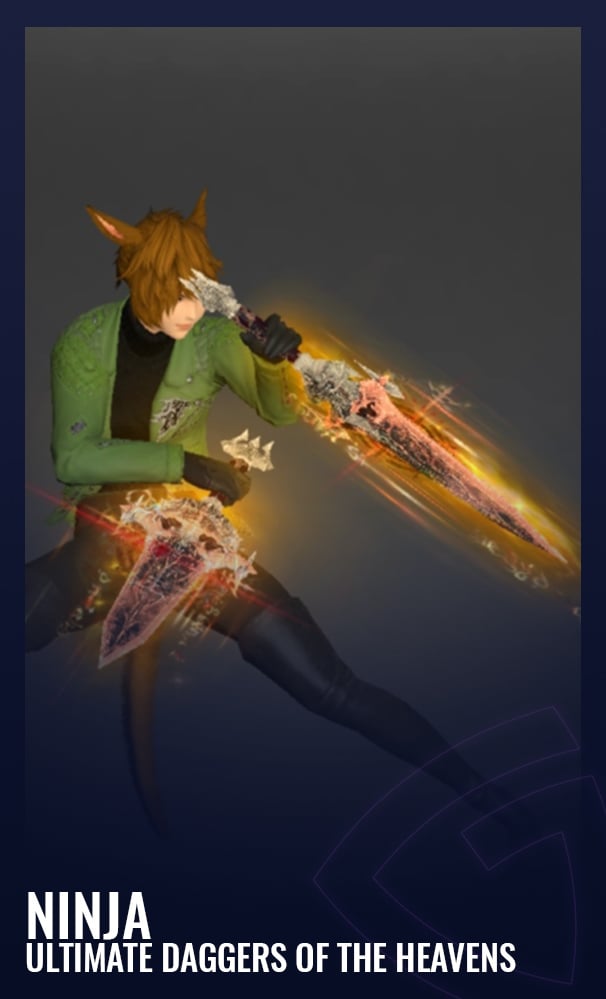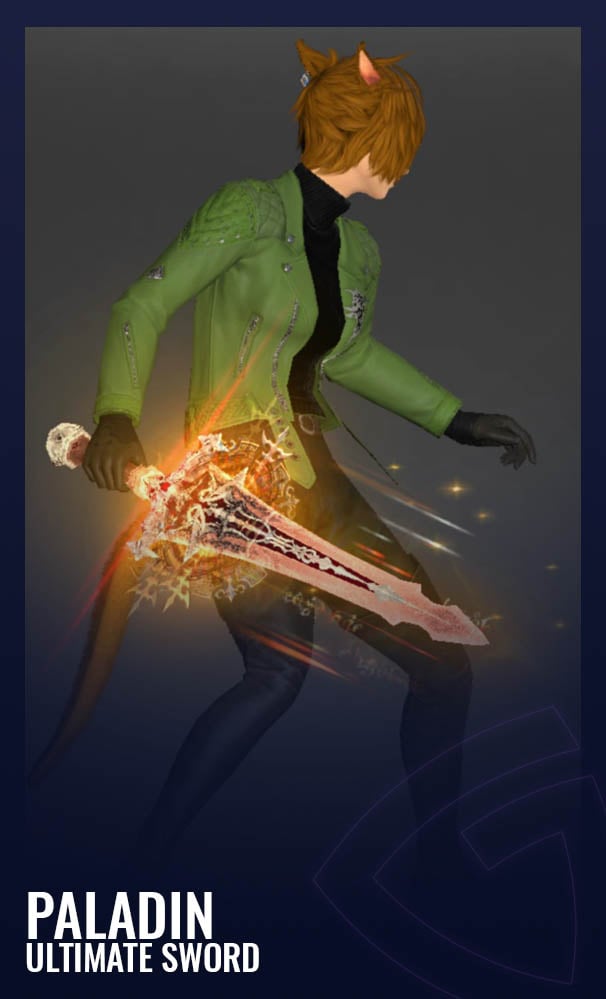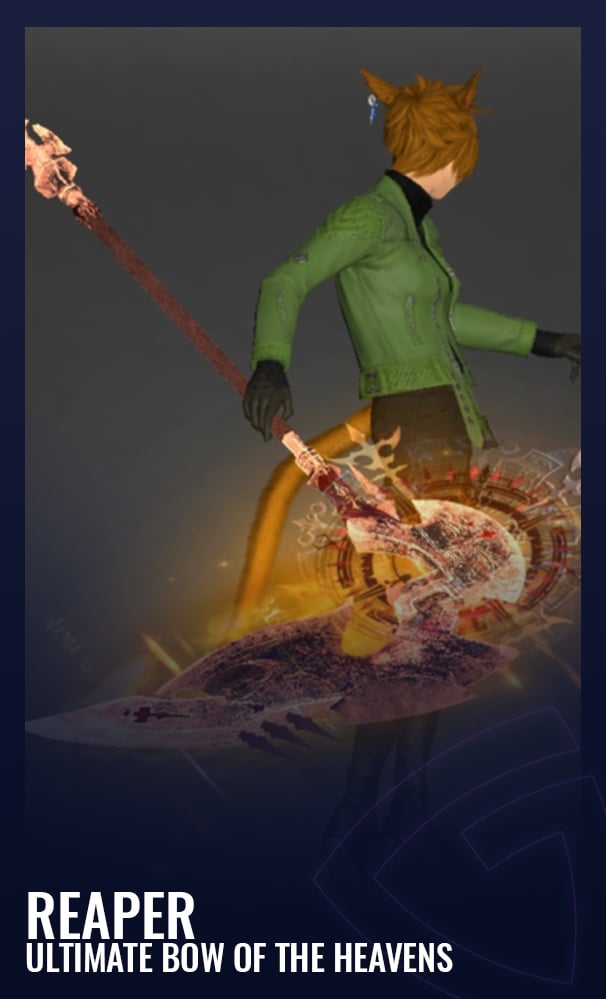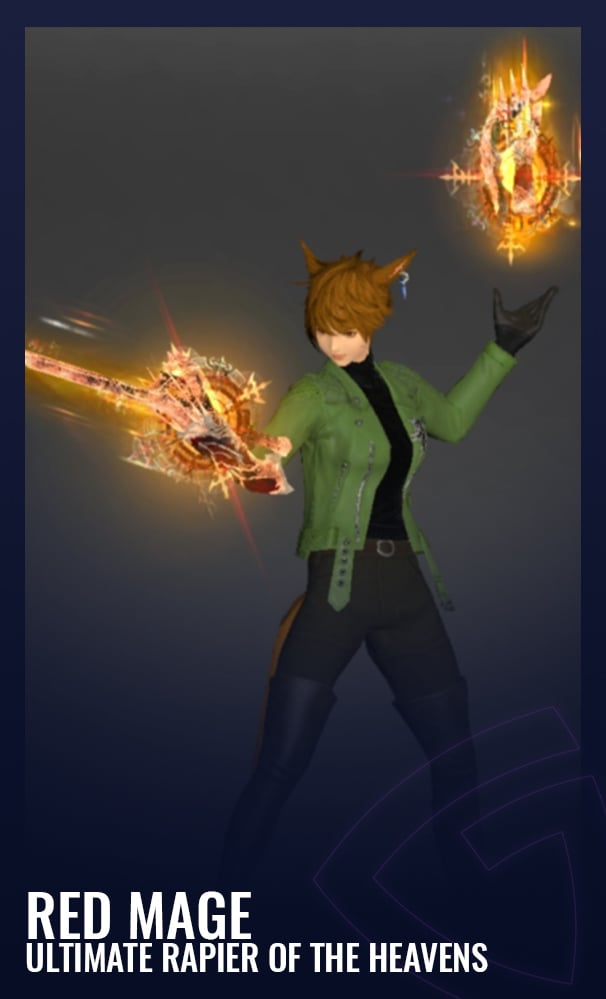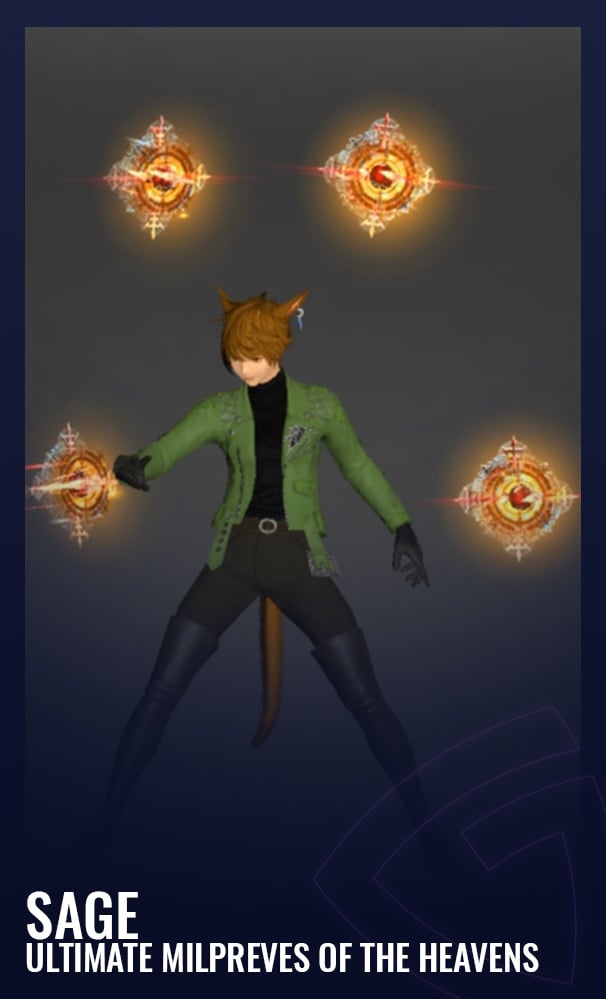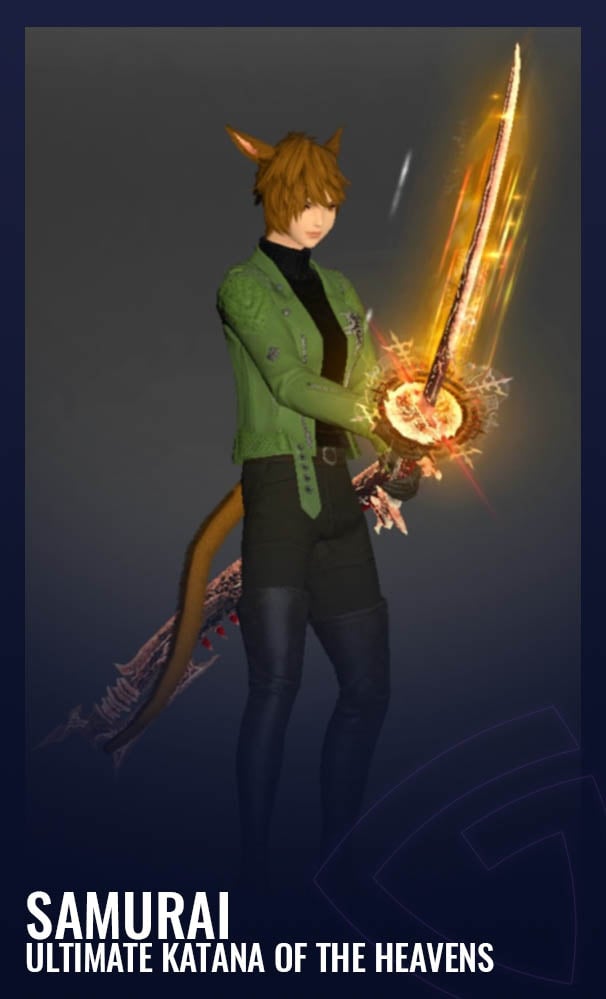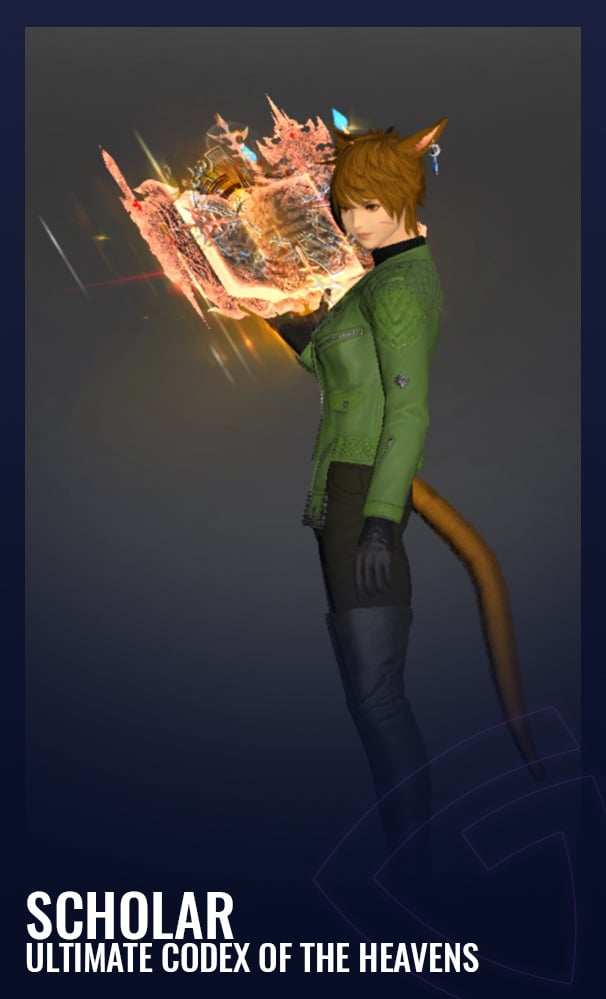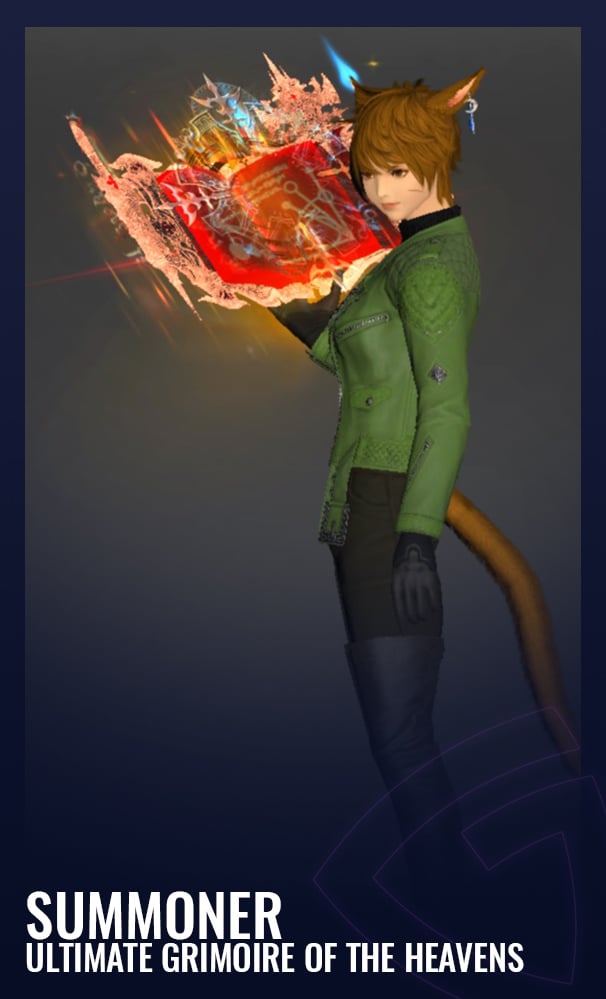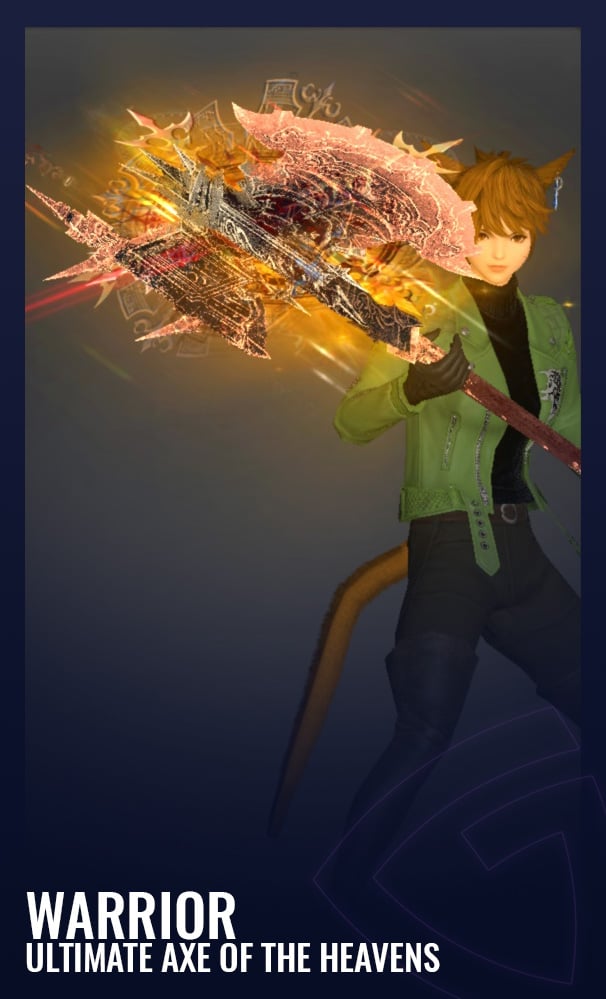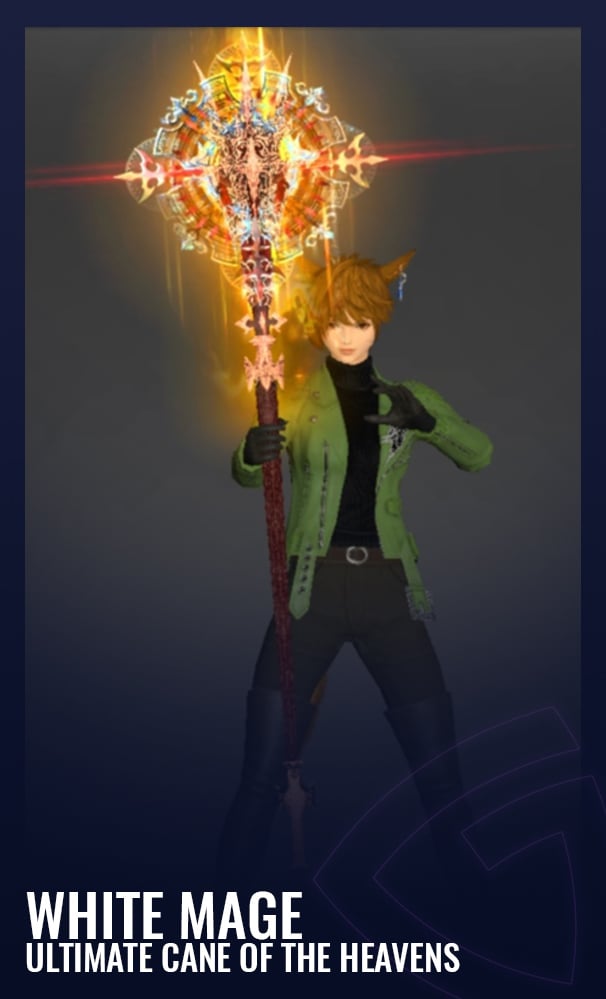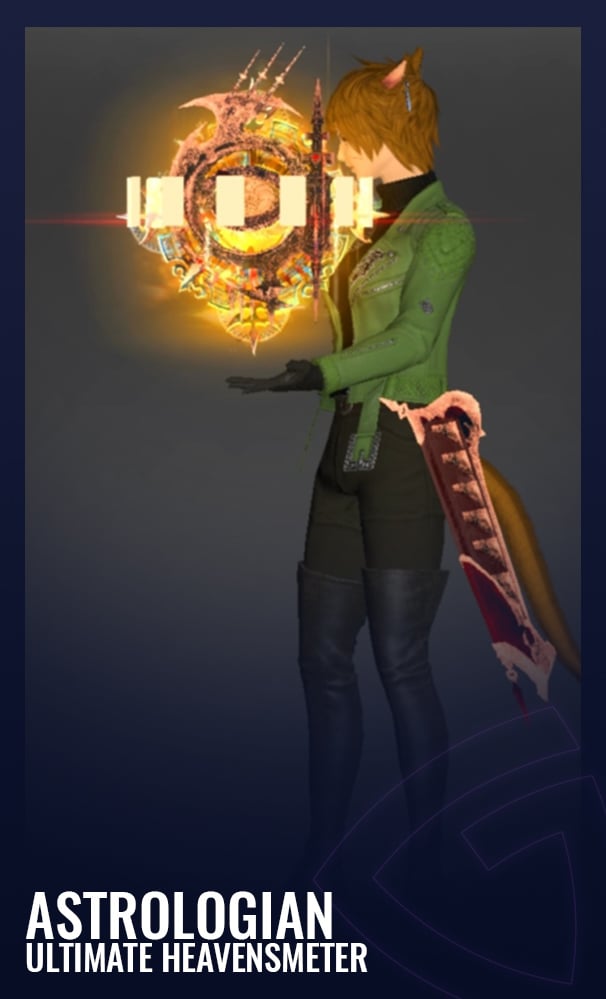 FFXIV Dragonsong's Reprise FAQ
How to unlock Dragonsong Ultimate ffxiv?
After completing Asphodelos: The Fourth Circle (Savage), speak with the Wandering Minstrel in Old Sharlayan as a level 90 Disciple of War or Magic. So as you may have noticed, you'll need to complete one of the most challenging content in this game to gain access to the Dragonsong's Reprice. This can take you months to accomplish by yourself. So we suggest you get our FFXIV Dragonsong's Reprise Ultimate boosting services right now!
How to get a Dragonsong token?
First, you'll need Dragonsong tokens to get powerful ultimate weapons, which look great and can damage your enemies. They all have a distinct golden glow with the sharp iconography of the Holy See and Ishgardian architecture, which coincides with the Heavensward-themed Ultimate. All of them are level 90 weapons at item level 605. To earn these weapons, you need to clear Dragonsong Ultimate — all players who clear it will make one Dragonsong Token, which they can turn into Nesvaaz in Radz-at-Han for an Ultimate weapon of their choice. Keep in mind that you can only earn one token per week. If you don't want to spend all your free time on this debacle, get our FFXIV Dragonsongs Reprise Ultimate boost right now!
What level is the Dragonsong ultimate?
Dragonsong's Reprise (Ultimate) is a level 90 raid. To unlock it, you'll need to complete the whole main storyline. If you want to skip this grind, get our FFXIV Dragonsong's Reprise Ultimate services now!