EFT Streets of Tarkov Boost
Buy Streets of Tarkov raid boost and get all the loot from the raid. The Professional booster will escort you and ensure you extract with full pockets. Get the best gear or complete quests during Streets of Tarkov carry.
it's safe to say that Streets of Tarkov is the largest map to release within the game. It will be the most ambitious map experience Battlestate Games have worked on since the game's release.
Note: We will make an additional run of Streets of Tarkov boost if you accidentally die. Be sure you will get loot anyway!
WHAT YOU WILL GET
Safe Exfil from the Streets of Tarkov

Items worth around 500,000 Roubles

at the Flea Market;

Any number of complete Streets of Tarkov runs;

Chance to kill new boss;

Boost PMC skills and experience.
ADDITIONAL OPTIONS
Quests

— we will help you to complete the chosen quest during Streets of Tarkov carry;

Stream

— we will stream all the farming processes for you.
For the

self-play

method, your PMC should have full health, no injuries, hunger, or thirst.
We will contact you in the live chat or by email, feel free to ask questions;

In the first 24 hours after the order purchase, our booster will start execution and 

pilot

 your character, or you will join his team for 

self-play

;

One Escape from Tarkov Streets of Tarkov raid completion takes about 30–40 minutes;

You will be notified about the order execution;

Time to sell and use your loot! And do not forget to rate us on 

Trustpilot

.
FEATURES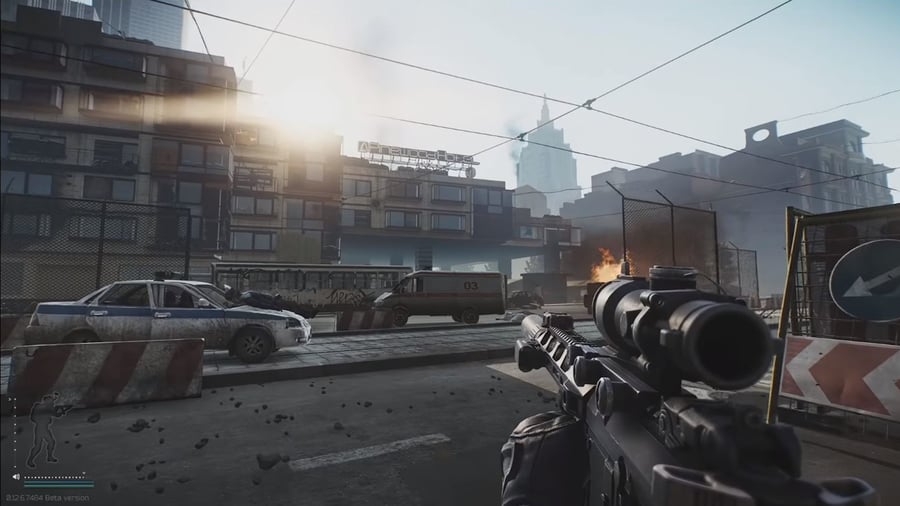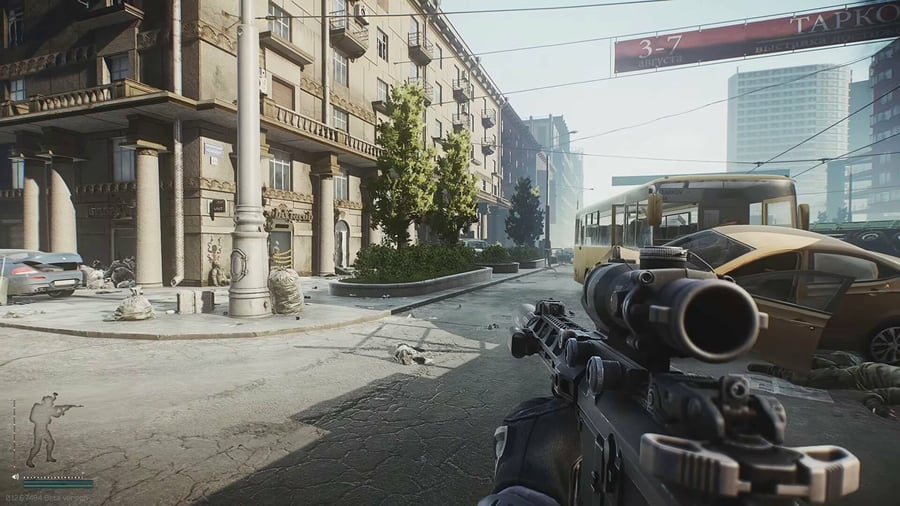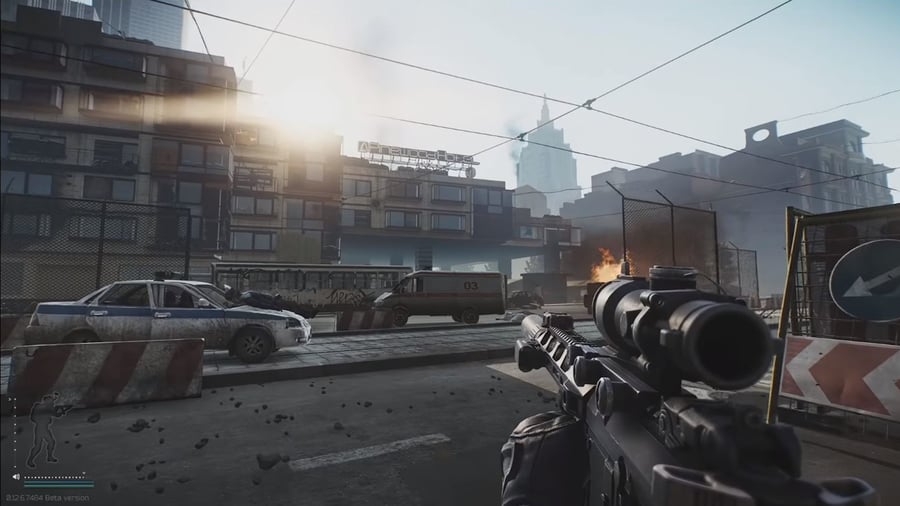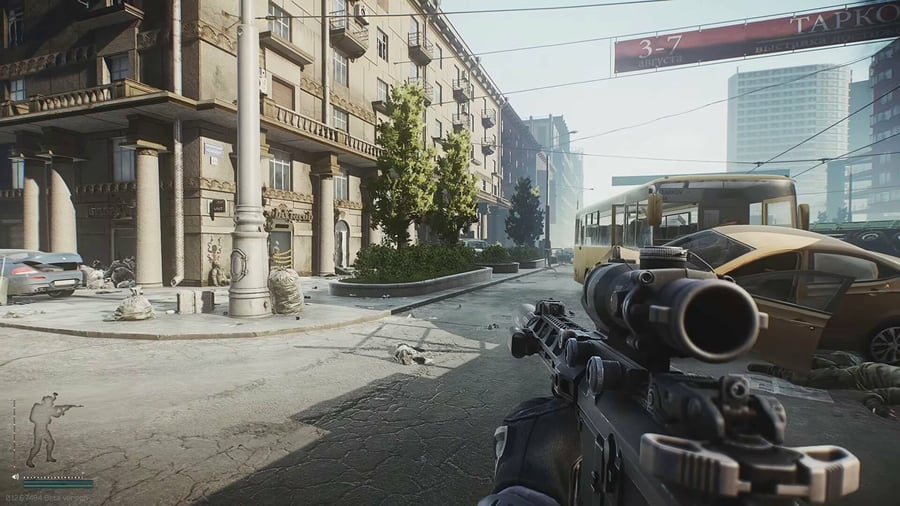 EFT Streets of Tarkov Boost FAQ
Is Streets of Tarkov released?
Streets of Tarkov will be released before 2023. Although Battlestate Games have not given any solid schedule for when the map will be dropped.
How many players will Streets of Tarkov have?
The new raid will include up to 40 players.
How to unlock Streets of Tarkov?
This raid will be unlocked for all players when devs add this to the game
What is the Streets of Tarkov?
Streets of Tarkov is an upcoming raid in Escape from Tarkov. It will be the most complex and big raid in the game. So Streets of Tarkov Sherpa is the best service to safely exfil from this raid.
How big is Streets of Tarkov?
The Streets of Tarkov raid will be much bigger than any raid in the game!