This quest unlocks after the completion of Supplier
Description
Not a good time! Although… Hang on. There is an urgent matter. There was a firefight about an hour ago in the garages across the river. Just where my errand boy was headed. To hell with him, he was a total jerk anyway. But he had with him one particular key. A mighty complex key, I might add. To the door that can be freaking wherever see? This clown was delivering me one very valuable thing. Hid it somewhere, bastard locked it with this arsetormenting key and came to me to talk up the price. What a biatch! I sort of raised the fee a bit, for the thought, but this wanker still hasn't told me where and went to get it himself. And I'm almost sure he's got done in there. Find the key, and then find me the package even if you have to check all doors from the center to the port.
Requirements
Must be level 7 to start this quest.
Objectives
Find the hidden valuable cargo

(

Optional

) Find the messenger body

(

Optional

) Find a place where the messenger hid the

item

Hand it over to

Skier
Rewards
+3,200

EXP

Skier Rep

+0.08

500 Dollars
Completion
You're a damn Pinkerton! Helped me out big time
Guide
Everything for this quest is located on the Customs.
To complete this quest you need an Unknown key

which you can obtain from a scav's body in the bush near the "Welcome to Tarkov" truck (it spawns there every raid, but anyone can take it before you, also you can purchase it via flee market).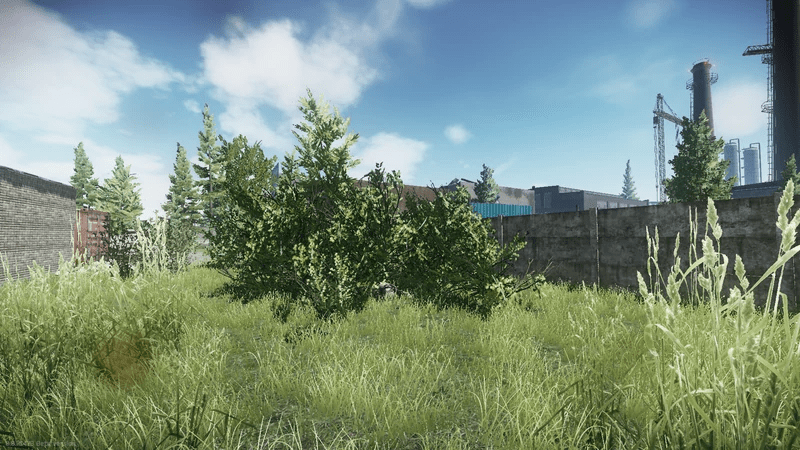 When you have the key you need to head out to the cabin near the warehouse 4 (between the gas stations, on a shipping yard).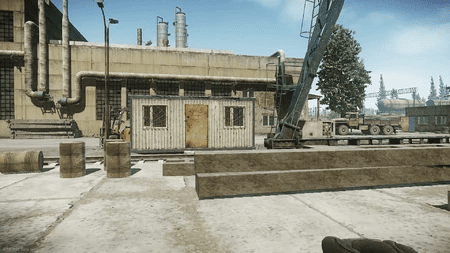 You will find the required document (Secure case for documents 0048) under the jacket in the locked cabin.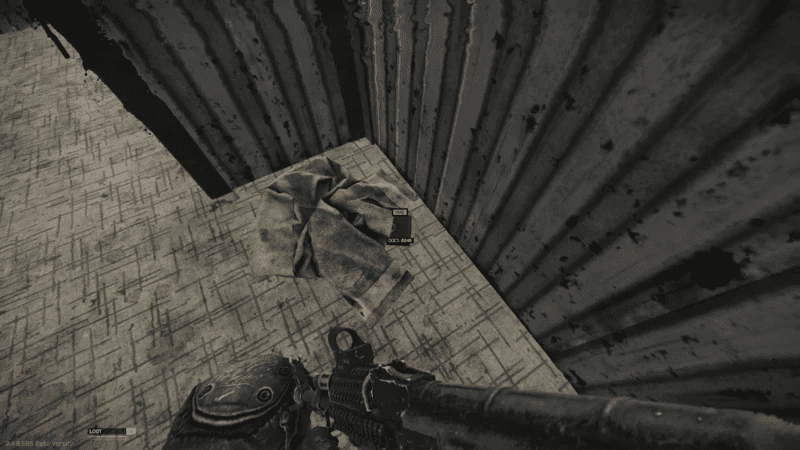 After you pick up the case, you need to leave the location alive and hand it to the Skier. We suggest you go for the document when the raid is almost over, because most of the players will either die or extract by this time, which will increase your survival chances.
Our solution
You will probably need quite a small amount of time to complete this quest, but you will meet quite a lot of opponents on such a popular map as the Customs.
If you don't feel like spending your time and effort on such a boring quest, let us offer our services.