What are Exotics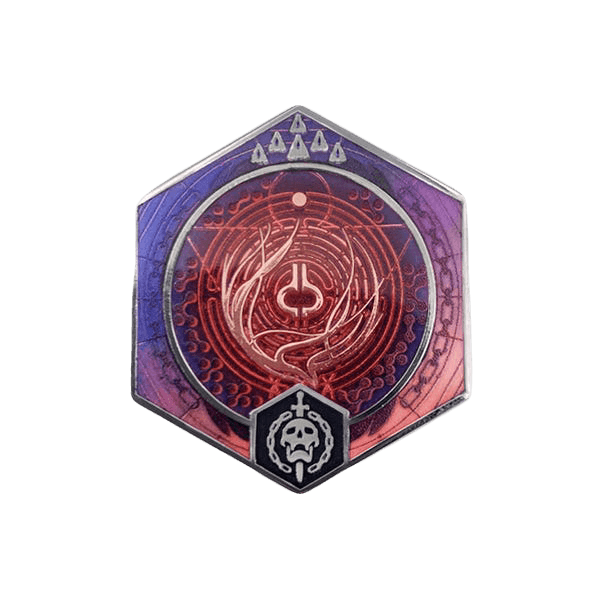 Greetings, Guardian! Unlike Rare or Legendary, the Exotic gear has special perks and traits which significantly affect your gameplay and enhances your Guardian's capabilities in many ways, which makes Exotic the highest rarity type of equipment in Destiny 2. Because of its power, you are only allowed to equip one Exotic weapon and one Exotic piece of armor at a time. There are many ways to obtain Exotic equipment ranging from random world drop to specific quests, so let's talk about them.
Ways to obtain Exotics
Exotic Quests
Destiny 2 is a story-rich game that is full of adventures and secrets, thus there are a lot of quests, including the ones that reward you with Exotic weapons. Some of the most valuable Exotic weapons (like Dead Man's Tale) can be obtained only through their respectful challenging and sometimes unobvious quests. Also, here you can find guides for such Exotics as The Lament or Dead Man's Tale.
World

drop
Occasionally, by finishing any activity you can get a random Exotic that you do not have in your collection (or a copy of the one you own, if you got them all). Also, any enemy killed can drop a shiny golden Engram which is called an Exotic Engram that contains random Exotic inside (the collection availability rule is the same). So, if you're not hunting Exotics by purpose, it is enough just to play what you enjoy.
Season

Pass
In addition to the seasonal Exotic weapon (purchase a Season Pass or reach level 35 to claim it), you can earn up to 6 Exotic Engrams from the Season Pass — 1 from the top row (level 65), 5 from the bottom (levels 25, 65, 74, 88, 98).
Vendors
When you reset your Valor or Infamy rank at the first time, you will unlock another set of rewards for rank progression, and this time it contains an Exotic Engram. The sad part is you have to reset your rank once more to get the precious Exotic.
Monument to Lost Lights
With Beyond Light release a lot of game content has been cut, as well as ways to obtain old but gold Exotics like Izanagi's Burden, Whisper of the Worm, or The Anarchy. But now you can purchase them in the Monument to Lost Lights for Exotic Cyphers and useful materials. Some most valuable Exotic weapons also require Spoils of Conquest, which can be earned for completing the raid encounters. Be sure to visit the Monument, you will surely find something interesting.
Specific non-quest Exotic weapons
At the moment, there are three non-quest Exotic weapons in the game you can receive only from a single source:
One Thousand Voices — can be only obtained after defeating Riven of a Thousand Voices in The Last Wish raid, with a very low chance.
Eyes of Tomorrow — can be only obtained after defeating Taniks the Abomination in the Deep Stone Crypt raid, with an extremely low chance.
The Cloudstrike — can be only obtained by completing elective difficulty Empire Hunts with a low chance. If you're looking for a fine addition to your Exotic arsenal, we have a guide on how to get the Cloudstrike.
Xur
Every weekend between daily reset on Friday to weekly reset on Tuesday the Agent of the Nine named Xur appears in one of three places: near the Winding Cove on EDZ, at the Watcher's Grave on Nessus, or in the Hangar of the Tower. Xur offers our Guardians purchasing an Exotic weapon, three Exotic armor pieces (one for each class), Exotic Cyphers which you can use to get Exotics from the Monument to Lost Lights, and one Exotic Engram. Xur is a good source of Exotics, so don't miss the opportunity to buy something from him.
Legend/Master Lost Sectors
We have come to one of the most effective methods of obtaining Exotic armor. Legend or Master Lost Sectors rewards you with an Exotic piece of armor with an incredibly high chance, also completing the Lost Sectors is the only way to get new Exotics like the Cuirass of the Falling Star or Mask of Bakris. Available Legend/Master Lost Sectors are rotating daily and offer Exotics to specific armor slots, which allows you to farm pieces you want purposefully. However, there's a catch — to have a chance to get an Exotic, you have to clear the Lost Sector without a fireteam, so it is really important to get prepared. In addition to a high Power Level requirement, you will face a lot of negative modifiers and Champion mobs, and a time limit of 15 minutes with having a limited number of revives can turn into big trouble. If you're trying to clear the high-difficulty Lost Sector the first time it may take some attempts, but the rewards are worth it.
Nightfalls
The most time-efficient way to get an Exotics is farming high-difficulty Nightfall: The Ordeal activities. Besides a chance to get desired golden items, you also have a chance to get useful materials and NIghtfall weapons. The rules are simple — the higher the difficulty, the better the reward, and the higher a chance to obtain an Exotic (if you're lucky, you can even get 2 Exotics per run). High difficulties may be a problem for unprepared Guardians, just like with the Lost Sectors, but for the Nightfalls, at least, you can bring a fireteam and stand against the challenges side by side with the friends.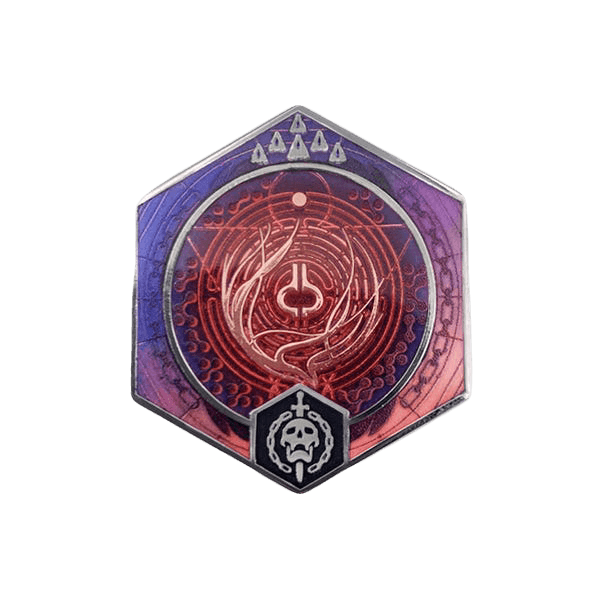 Good Exotic hunt, Guardian!