The FIFA series of games is extremely popular all over the world. This is due to the ease of learning for new players and the depth of discovery for seasoned fans. In this guide, we will tell you 7 useful and non-obvious FIFA 23 tips.
Learn the new acceleration system
In FIFA 23, players were introduced to a newly redesigned acceleration system. Now the game has 3 types of acceleration. Because of this, all players in FIFA 23 are divided into types according to the style of their acceleration. Controlled players are the most balanced type – average players – they pick up speed quite well and can maintain it for quite a long time without getting tired. Explosive players are the epitome of speed: they can instantly gain maximum speed, but their stamina leaves much to be desired, so for a long time their strength will not last. Longy players, on the contrary, gain speed for a long time but have a huge supply of endurance.
Understanding which style is closer to each individual player, using this in the game, and competent placement of these players on the field is the key to victory, however, this is not a determining factor, and speed is still the most important.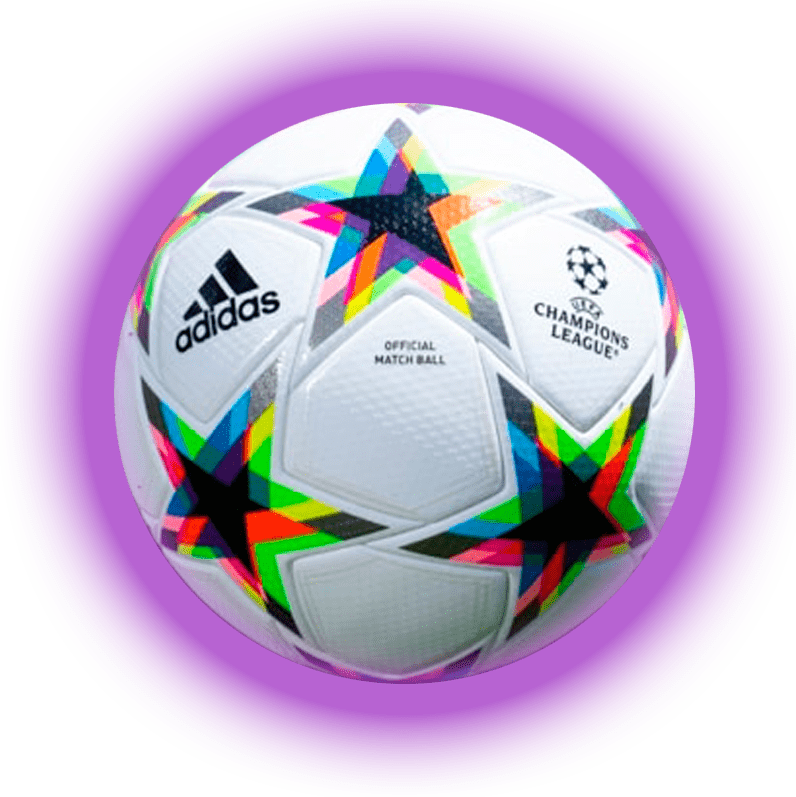 The perfect formation in FIFA 23
The game has many types of formations and tactics, and FIFA 23 has added a new 5-1-2-2 system. However, the formation should always be chosen based on your tasks in the game, and therefore do not forget to change them.
For example, 4-4-2 Flat is often used to attack. This formation is great for risk play, but at the same time, you don't lose your defense completely. The defensive formation (check out our Defend in FIFA 23 guide) is 4-2-3-1, which has always been very effective in all iterations of FIFA. If you feel confident on the field and don't want to lean to either side, then a balanced formation like 4-1-2-1-2 (2) and 4-1-2-1-2 will work for you. For such formations, skillful and quick change of players is extremely important.
Quick change of active player
If you do not fully understand what it is, then it is quite understandable. After all, FIFA 23 expanded the functionality of changing players. This feature is called "Adaptive Right Stick Switching", you can enable it in the game settings. It allows you to select distant players when you hold down the joystick. Yes, perhaps you will use this function infrequently, however, when you do, it will surely surprise the enemy.
New free kicks and corners
Free kicks and corners have been completely changed in FIFA 23. We wrote more about this in our How to shoot in FIFA 23 guide. Now, free kicks and corners have become more varied, and the mechanics of their execution is more like playing golf: now use the left stick to aim and the right to move a cursor over the ball to determine the style of kick. Penalties use a similar system: a circle narrows around the ball – this is your composure – the closer it is to the ball, the more accurate the shot will be. Then you aim your shot with the left stick. It takes some time to get used to, but the shots now look more spectacular and more effective.
AI can be wrong
AI is predictable, use it and avoid it. It is obvious that AI acts according to patterns. Often these patterns are useful. However, they are predictable, which means they can be used to your advantage. Do not trust artificial intelligence for protection because, on defense, its predictability can play a trick on you.
Women's team
In the modern "male" FIFA 23, there are many players with unusual tricks. All this adds beauty and entertainment to football but also introduces a little imbalance. If you want to play tactical and balanced football, then the women's league is the best choice. Don't smile, just try 🙂
Deception a.k.a Jockeying
Jockeying (holding LT/L2) is the best choice to trick your opponent and win a few seconds. Jockeying allows you to remain face-up with the player with the ball. This technique is also used in real life, do not forget about it in the game, where seconds are no less important.
---
FIFA pleases us every year with new and new mechanics but forgets to cover them for the general public. However, we, dedicated fans of this series of games, care about your success in the game. Check out our guide about Coins in FIFA 23 and rate this article, as your feedback is highly appreciated by our team!