EA Sports FIFA 23 has become increasingly more complex over the years, with more options and features for gamers to explore. The Griddy is a newly added feature in FIFA 23, allowing players to do a goal celebration. Although it may not fit a specific style, it is still worth celebrating.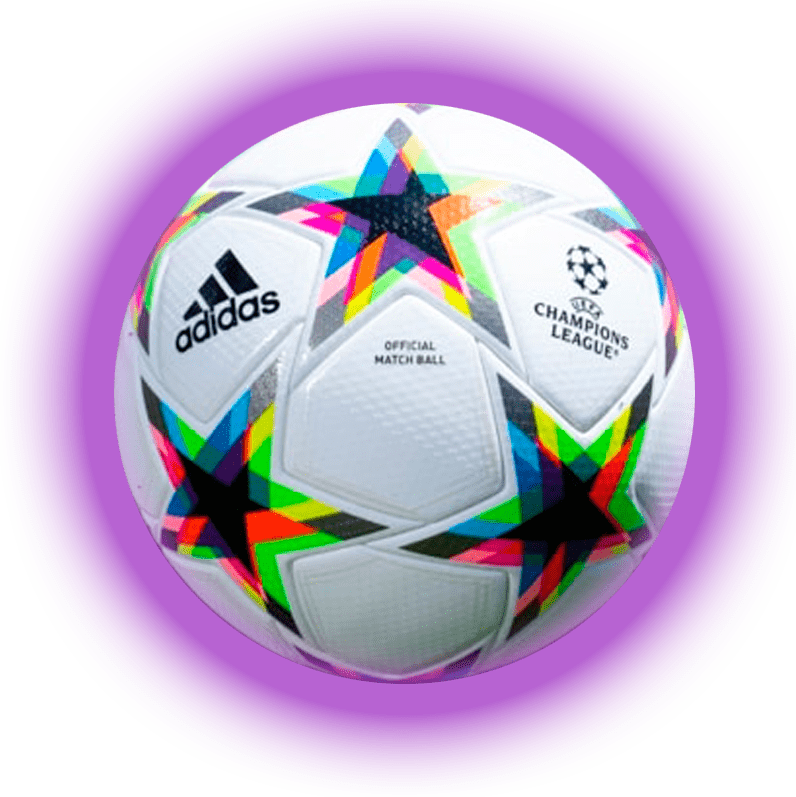 Get ready to show off your skills in FIFA 23 with dedicated celebration button combo – we will provide instructions on how to perform this popular Celebration moves, along with a brief explanation of what it entails for those who are unfamiliar.
What is the Griddy in FIFA 23?
The Griddy Celebration in FIFA 23 is an incredibly fun and creative way to show off your skills after scoring a goal.
Originally this viral dance was created by Allen Davis, also known as 'Griddy'. Davis uploaded the Griddy dance to YouTube. Even though he was an American football player in high school, now this dance commonly associates with other sports players, Fortnite, and TikTok videos.
When the Griddy Celebration is activated, it triggers a camera zoom out on your character performing the celebration. During this time, you'll be able to move around and show off your creative skills. You can customize the celebration to your own liking, with different animations, poses and movements available.
How to do the Griddy in FIFA 23?
Get your groove on, soccer fans, with the Griddy dance on Xbox by holding down RT and flicking the right thumbstick up twice – it's like your thumbs are busting a move!
Hold R2

Flick RS Up

Flick RS Up

Hit the Griddy
Unleash your inner champion in FIFA 23 on PlayStation by mastering the Griddy celebration! Score a goal, hold down R2, then flick that right thumbstick up twice like a pro. Get ready to watch your opponents turn green with envy. You can buy our FUT Champions Boosting and get any number of wins.
To perform the Griddy celebration, use the inputs provided instead of pressing the prompts that appear on screen for celebration or signature celebration.
About the Viral Griddy Dance in FIFA 23
The Griddy Dance is a one of the popular dances that was recently added to FIFA 23. It involves your Ultimate Team performing a unique, animated dance after scoring a goal.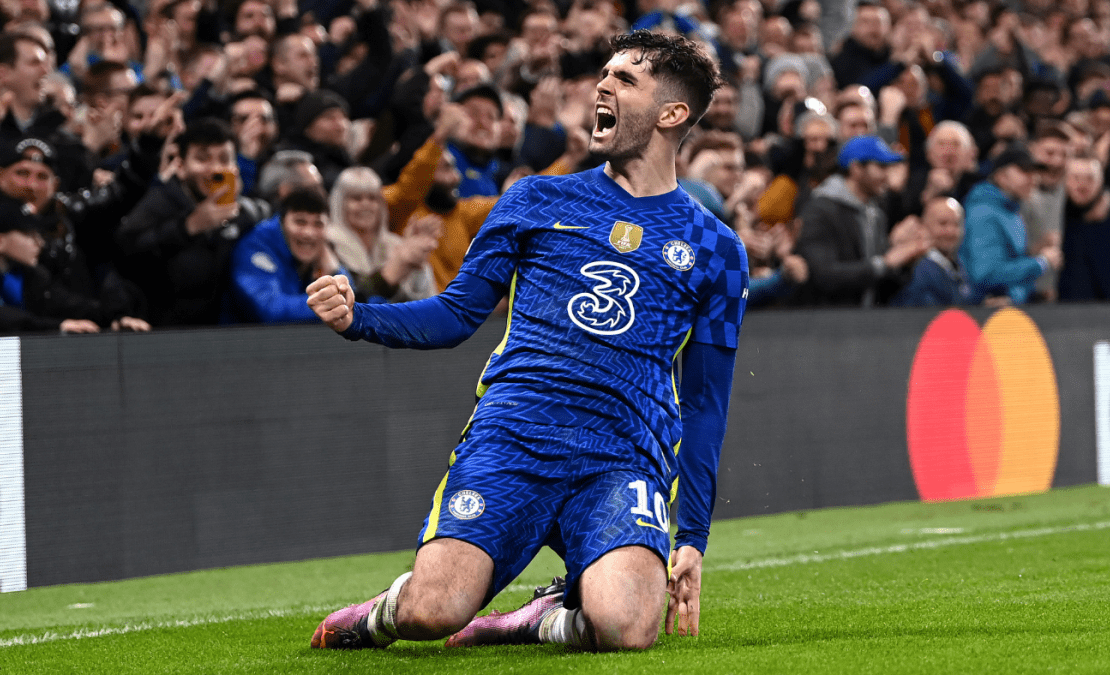 We've already mensioned that the Griddy was created by Allen Davis and became popular due to celebrity promotion in American football and soccer. Later the dance became part of such video games as Fortnite, the Madden and FIFA 23 as well.
Tips for Griddy Celebration in FIFA 23
Using the Griddy Celebration in FIFA 23 can be an incredibly rewarding experience for both experienced and inexperienced players alike. When performing the Griddy Celebration in FIFA 23, there are a few tips and tricks that you should keep in mind to ensure that your celebration looks as good as possible. Here are some of the most important tips to help you get started:
Use the left analog stick when performing the Griddy Celebration to move around and change your animations.

Combine different animations together to create unique routines that will make any goal even more special.

Change the speed of your movements with the left analog stick. Make sure no two Griddy Celebrations are ever the same.

Don't forget to press the A button on your controller to finish the celebration when you're done.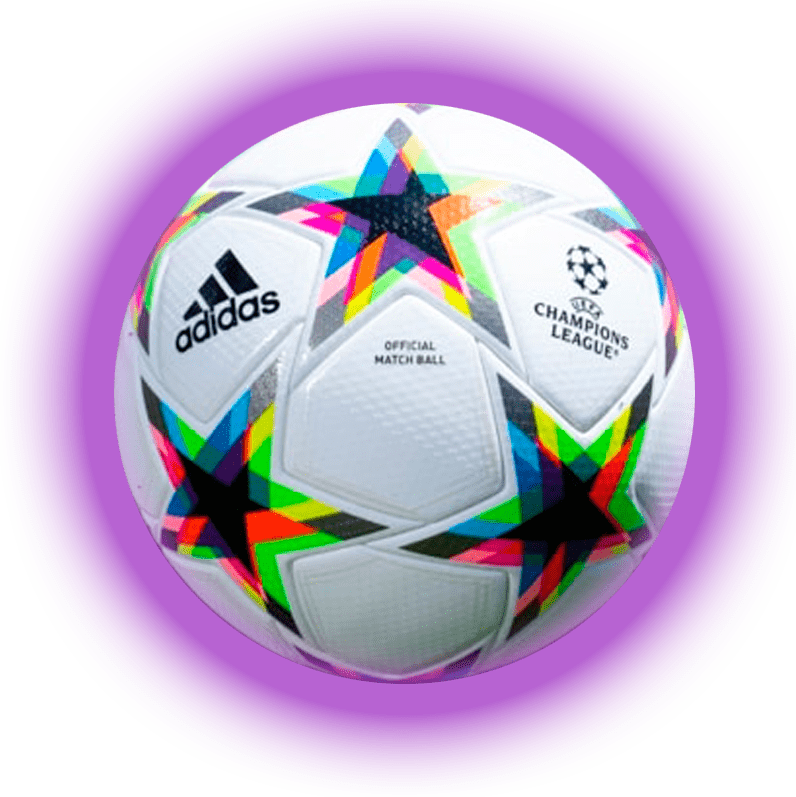 Now you know how to show off your skills with Griddy Celebration in FIFA 23 and express yourself after scoring a goal. So go ahead and get creative with your Griddy Celebrations in FIFA 23!