As a continuation of our Nightmare Dungeons guide, we've compiled Nightmare dungeon tier lists of the best and worst dungeons for you, based on the goals you have in mind.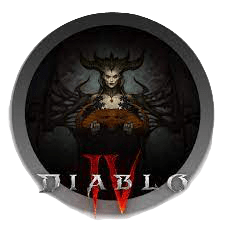 Nightmare Dungeons provide XP, Glyph XP and loot drops, but not all are equally efficient for each goal. Our Diablo 4 Nightmare Dungeon Tier Lists guide is divided into solo and group farming, Glyph leveling and overall tier list for good farming without a specific goal, and also a high-tier pushing list with the best dungeons to complete if you are aiming for a very high level of progression for your character.
Best Nightmare Dungeons for Glyph XP Farming
These dungeons are the fastest for leveling your Glyphs. Time is the main factor, so we take into account the possibility of shortening the way to the end in a Nightmare Dungeon and pick those that do not require a full clear. Or you can buy Nightmare Sigils boost on Overgear and don't waste your time.
Tier
Dungeon Name
Approximate time
S
Guulrahn Canals
Maulwood
Raethwind Wilds
Aldurwood
Witchwater
Blind Burrows
under 3 minutes
A
Sunken RuinsLost Archives
Earthen Wound
Maugan's Works
Cultist's Refuge
3 to 3.5 minutes
B
Shivta RuinsDark Ravine
Demon's Wake
Serpent's Lair
Crusader's Cathedral
Guulrahn Slums
3.5-4 minutes
C
Shadowed PlungeZenith
Renegade's Retreat
Abandonded Mineworks
Prison of Caldeum
Champion's Demise
Whispering Pines
Ancient's Lament
Feral's Den
4-4.5 minutes
D
Onyx Hold
Kor Dragan Barracks
Conclave
Black Asylum
over 4.5 minutes
Best Nightmare Dungeons for Solo XP Farming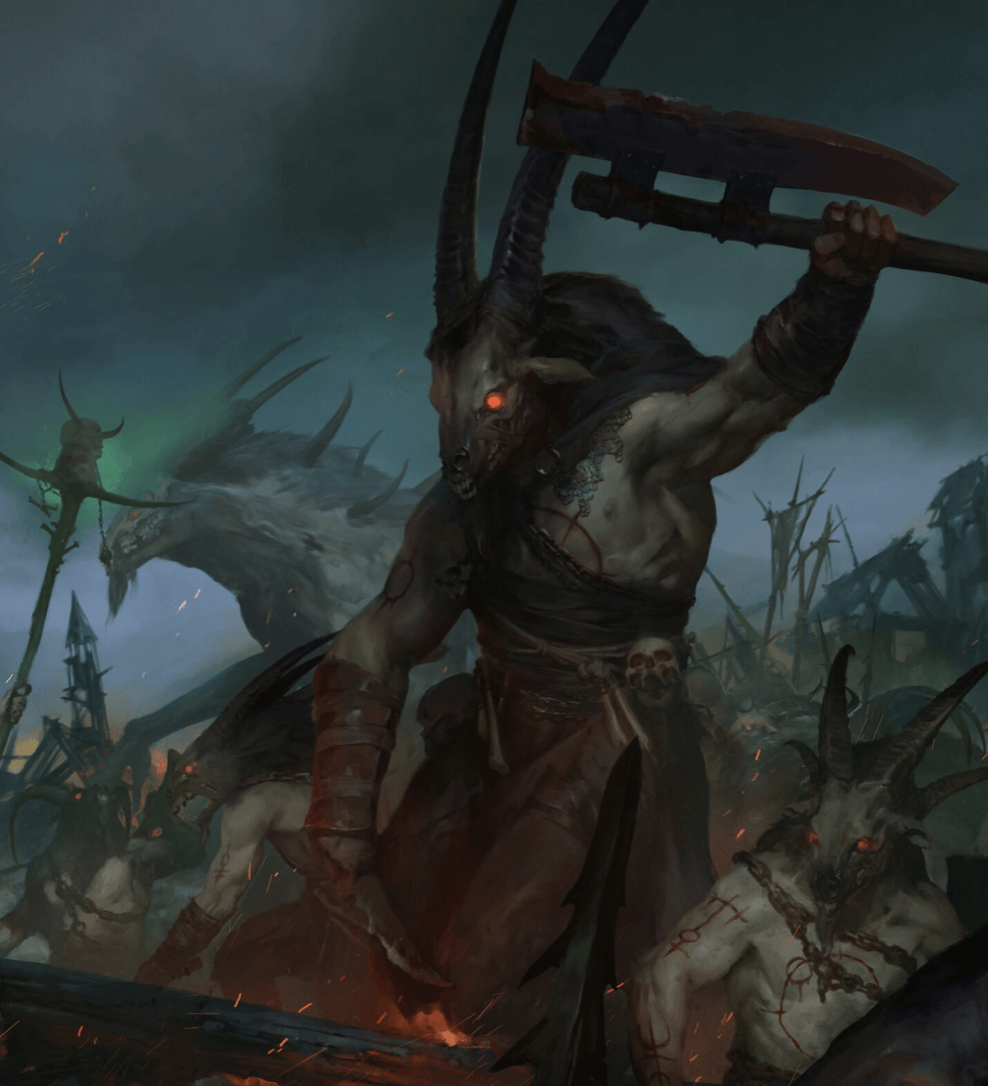 These are the dungeons that we recommend for solo XP farming. It's based on the XP/hour that you can achieve, taking into account the density of Elites and the fluidity of the Nightmare dungeon paths. Note that you can buy our D4 Dungeons Leveling and power level your character as fast as possible.
Tier
Dungeon Name
Approximate XP/HR (Millions)
S
Blind Burrows
Guulrahn Canals
Sunken Ruins
Aldurwood
Raethwind Wilds
35
34
32
31
31
A
Maulwood
Champion's Demise
Demon's Wake
Whispering Pines
Lost Archives
Witchwater
28
28
27
27
26
26
B
Kor Dragan Barracks
Ancient's Lament
Earthen Wound
Zenith
Abandonded Mineworks
Onyx Hold
Shadowed Plunge
25
25
25
24
23
23
23
C
Renegade's Retreat
Cultist's Refuge
Dark Ravine
Serpent's Lair
Black Asylum
Guulrahn Slums
Conclave
22
22
21
21
20
20
20
D
Maugan's Wake
Shivta Ruins
Feral's Den
Crusader's Cathedral
Prison of Caldeum
19
19
19
18
17
Best Nightmare Dungeons for Group Farming
Here are the best dungeons for group farming. We highly recommend you to farm in group, cause it's an efficient way to increase the speed of clearing a dungeon and higher hourly XP. The reason for this is that clearing the dungeon in a group, you can split up and go separate ways, independently fulfilling the objectives of the dungeon.
Tier
Dungeon Name
S
Aldurwood
Champion's Demise
Maulwood
Blind Burrows
Lost Archives
Raethwind Wilds
A
Demon's Wake
Crusader's Cathedral
Guulrahn Canals
Cultist's Refuge
Prison of Caldeum
Conclave
Witchwater
Kor Dragan Barracks
Sunken Ruins
Zenith
B
Dark Ravine
Shadowed Plunge
Maugan's Works
Guulrahn Slums
Serpent's Lair
Whispering Pines
C
Abandoned Mineworks
Earthen Wound
Onyx Hold
Ancient's Lament
Renegade's Retreat
D
Black Asylum
Feral's Den
Shivta Ruins
Best High Tier Pushing (80+) Nightmare Dungeons
We recommend these dungeons for high-level character progression, taking into consideration factors such as monster difficulty and objectives to successfully complete the run. It is important to note that the effectiveness of these dungeons may vary depending on individual build strengths and weaknesses.
Tier
Dungeon Name
S
Blind Burrows
Dark Ravine
A
Champion's Demise
Feral's Den
Maugan's Works
Renegade's Retreat
Witchwater
B
Aldurwood
Cultist's Refuge
Serpent's Lair
Shivta Ruins
C
Conclave
Earthen Wound
Maulwood
Prison of Caldeum
Sunken Ruins
Zenith
D
Crusader's Cathedral
Demon's Wake
Guulrahn Slums
Kor Dragan Barracks
Lost Archives
Raethwind Wilds
Shadowed Plunge
F
Abandoned Mineworks
Ancient's Lament
Black Asylum
Guulrahn Canals
Onyx Hold
Whispering Pines
Diablo 4 Nightmare Dungeons Overall Tier List
And finally, this Overall tier list is based on multiple factors, such as XP per hour, monsters difficulty, and types of objectives in the dungeons, for those who want to efficiently farm these dungeons without a specific goal in mind.
Tier
Dungeon Name
S (best overall)
Blind Burrows
Champion's Demise
Earthen Wound
Renegade's Retreat
Sunken Ruins
A (still worth running)
Aldurwood
Demon's Wake
Guulrahn Canals
Kor Dragan Barracks
Maughan's Works
Maulwood
Raethwind Wilds
Serpent's Lair
Ancient's Lament
Crusader's Cathedral
Dark Ravine
Onyx Hold
Shivta Ruins
Witchwater
B (run only if you have to)
Abandoned Mineworks
Cultist's Refuge
Lost Archives
Prison of Caldeum
Whispering Pines
Zenith
F (don't even try, run away immediately)
Feral's Den
Shadowed Plunge
Conclave
Guulrahn Slums
Black Asylum
To summarize, it's pretty sure that the most difficult dungeon is the Black Asylum, and only Shivta Ruins and Feral's Den can compete with it in this regard.
As for the S-tier dungeons, there are some to choose from depending on your goals and if you get any of these dungeons from the Nightmare Sigil, you should immediately jump into it.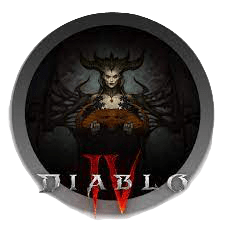 Hope our guide will be useful, stay tuned for updates and see you soon!