VALORANT is one of the most famous first-person shooters today. It gives you an opportunity to synergize abilities of your character with other skills in your team and win cooperatively.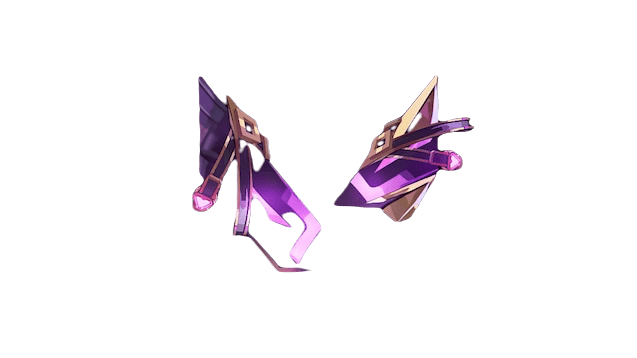 As characters and their skills are the main part of the game, it doesn't matter if you are new to it or already an experienced player, you still need to know which agents are better and why. So here is our tier list which you can use to pick the best character in any game mode any time. But first, we need to describe to you some tokens.
Best agents in VALORANT
You should choose agents fit you best, so here is our tier-list described: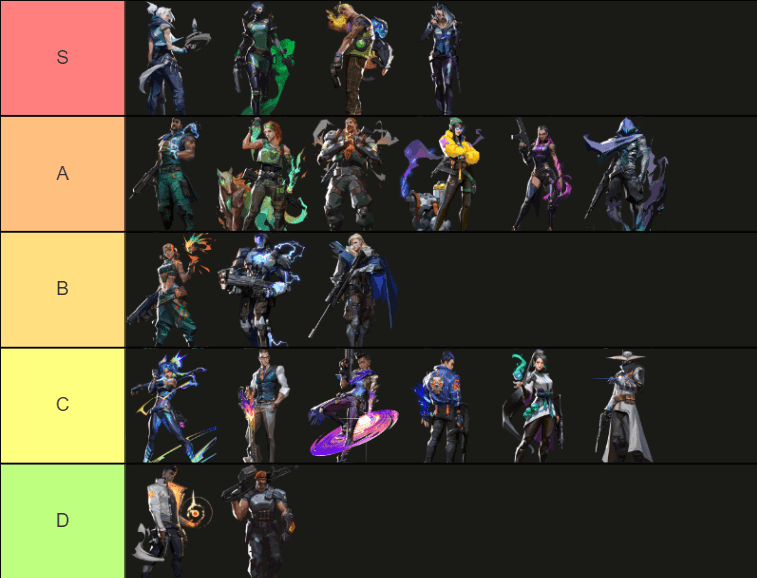 S-tier
Jett's daggers can sail through the air at incredible speeds, and they rarely miss their target. This character is available from start, and we highly recommend it to any player because of her versatility and strength.
With huge AOE/CC potential, Viper is a formidable opponent to those trying to seize an area of the map from her.
Gekko's main feature is his basic skill Wingman, which allows you to defuse or plant the Spike, and this is good for creating ambushes. Highly recommend this agent for anyone to unlock first.
Fade uses terror to her advantage, marking enemies with a dark mist that tracks them. Her Prowler can nearsight enemies that it touches, her knot can hold enemies in place and deafen them, and she can emit a wave of nightmare energy that decays any foe that it touches.
A-tier
Harbor can use the waves to create defensive spheres or walls of water to protect or block who he wishes. He can also summon geysers of high powered water from the ground that can easily disorient, or even wash away opponents completely.
Skye uses her various trinkets to trigger various effects, summoning Seekers, a hawk, and a Tasmanian tiger to deal drastic damage to a targeted enemy. This is probably one of the best agents for clearing sights. Flashing, healing your team will be absolutely irreplaceable.
This guy has too much control over opponents, and it makes him one of the best characters for making frags and clearing sights solo.
She uses Nanoswarm and Alarmbots distracting and debuffing enemies, whilst her turret and lockdown device enables her to effectively close off certain lanes.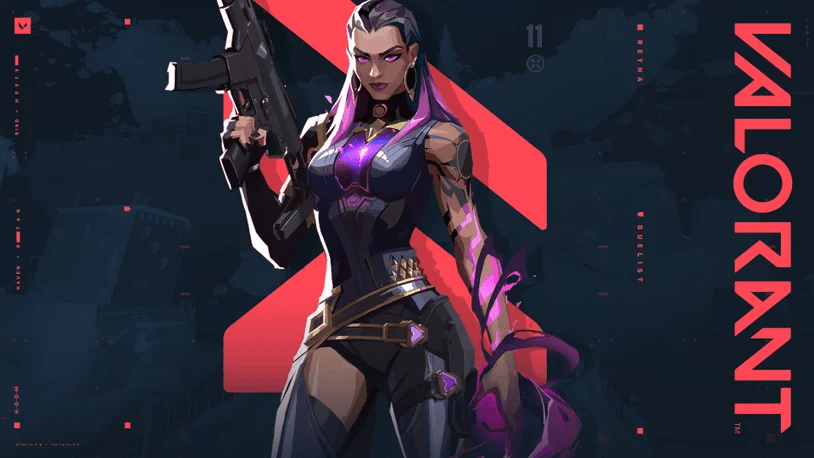 This is clearly the best agent for solo frags since she has very powerful flash, heal and rate of fire buff.
Omen uses teleport around the map and to nearby objects, which helps him a lot with positioning. Also he has flash and smokes that can help during clearing sight well.
B-tier
One of the fastest characters in the game. Also her ultimate is a missile launcher that can destroy a full pack of enemies pushing you or while you are pushing them.
KAY/O can throw powerful flash and explosive grenades, as well as a suppression blade with a delayed explosive timer. His Ultimate enables him to overload with energy, and emit pulses in a radius that suppresses enemies caught in its waves.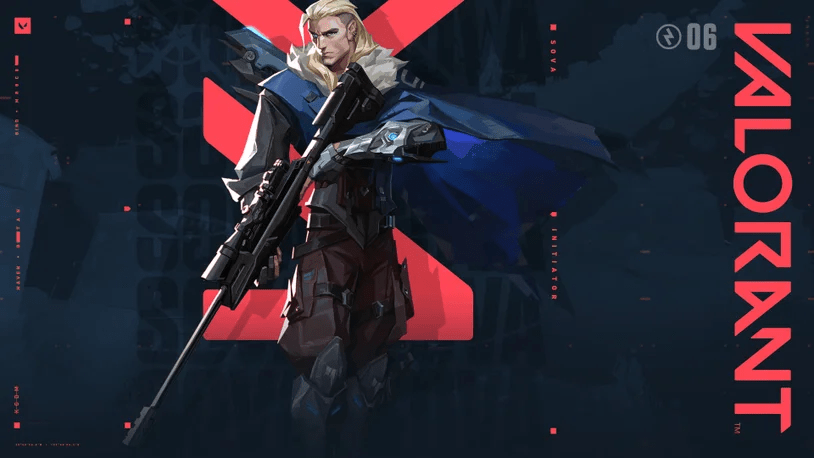 You can get a ton of information with him since he has a drone and scanning arrow. His ultimate can get your opponents almost from the other side of the map.
C-tier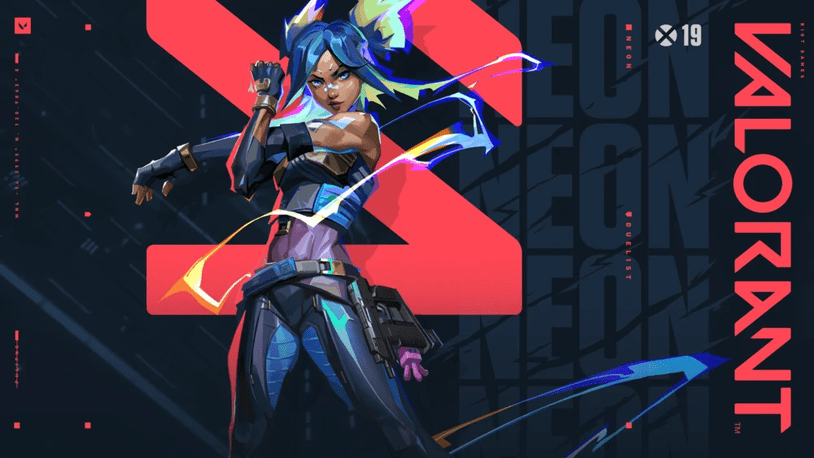 Neon uses the power of electricity to blind opponents with walls of light, and enhances her own power and speed with deadly lightning beams. Her spark can turn the tide of a fight, regardless of the odds.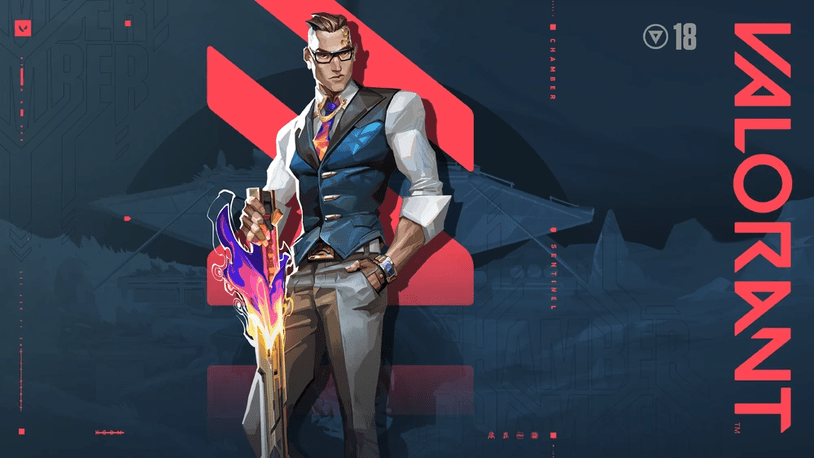 Chamber is an excellent all-rounder. With the ability to place scanning traps, summon a heavy pistol, create a teleportation anchor, and the deadliest sniper rifle in the game, Chamber is an Agent you can rely on to keep the enemy on their toes.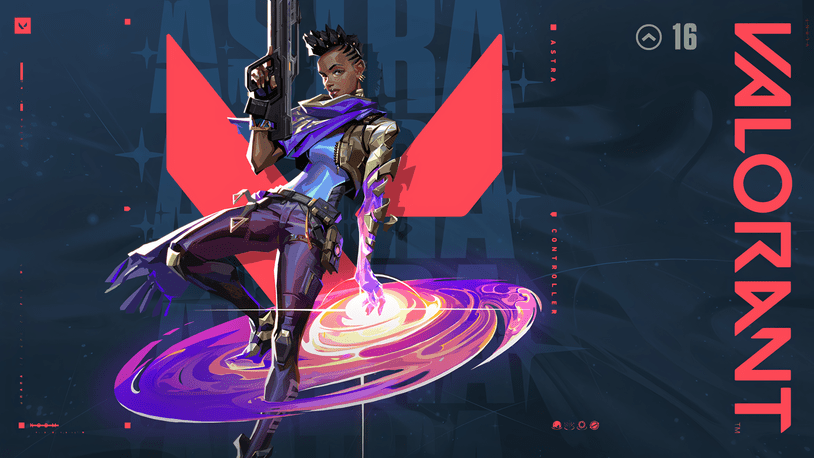 Astra has the power to call on the cosmic forces of the universe, and activate stars on the battlefield that have a number of different effects to choose from. Versatile, and more importantly, deadly, astrology and the zodiacs have never seemed more terrifying.
Yoru has the ability to create rifts in reality, and create mirror images of himself, or even become entirely invisible to the enemy for a brief time. This level of espionage makes him a potent weapon in any scenario.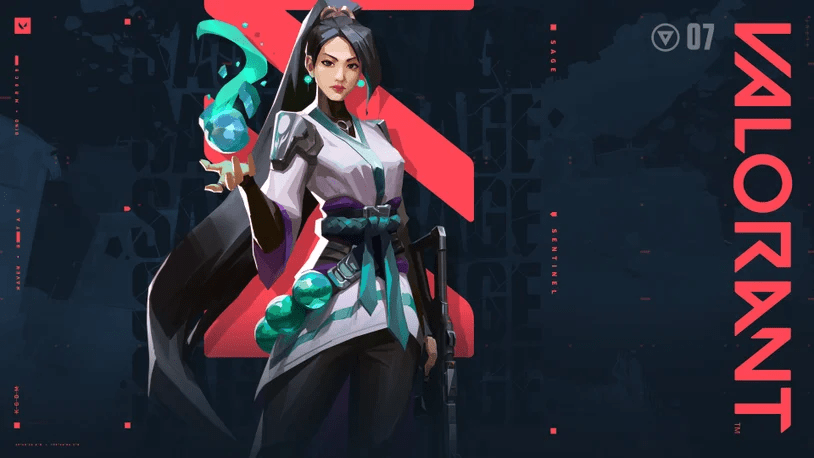 This character can raise a wall that helps you with positioning. Her Ultimate enables a full res for one of her allies, making her an invaluable asset to any team.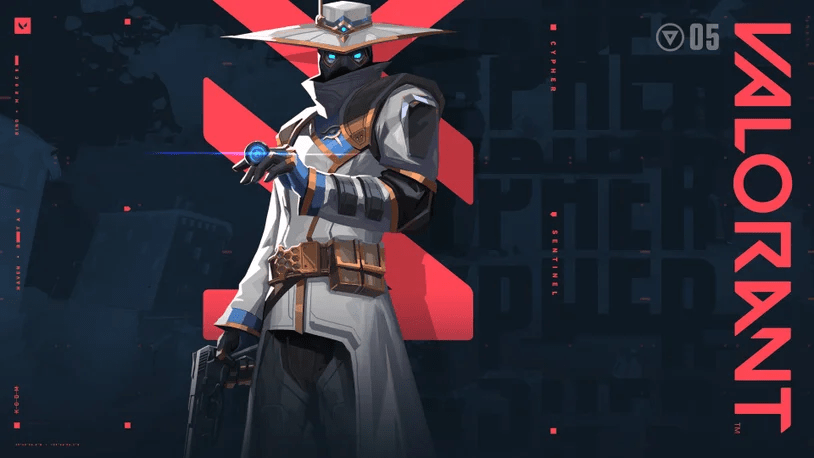 Cypher can place trapwires and cages across the map to ensnare unsuspecting opponents. His darts and spycams let him survey the battlefield better than most others, and can even scan for living enemies through the corpses of those he's slain.
D-tier
Phoenix has really good opportunities to rush sights, but his flashes are not powerful enough, his wall is almost useless, and ultimate is too short.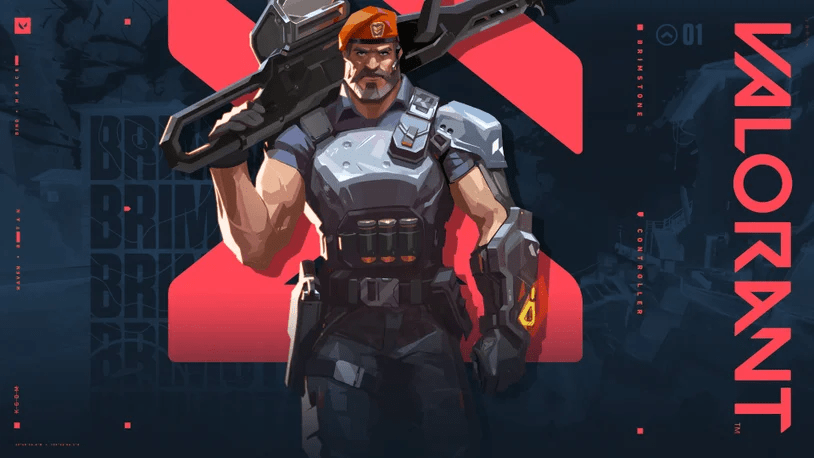 Is a good smoker in a match, but this is all he can, and he is not functional enough.
How to unlock new agents in VALORANT
After you login to the game first time, you will see that you have a frugal list of available agents, these are:
Brimstone

Jett

Phoenix

Sage

Sova
Every other agent is being unlocked by completing 5 tiers of agent contracts. You can activate it by clicking the "Activate" button on the agent you want to unlock.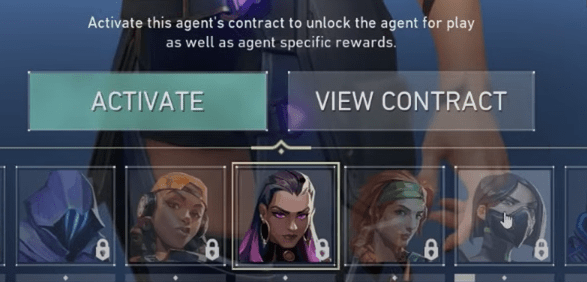 Fastest way to unlock new agents in VALORANT
After you have chosen the character you want to play for, you might face the main difficulty – you need lots of XP to unlock this guy. But don't be afraid, we are ready to help you with it! You can buy our VALORANT Contracts Agent Boost and get any desired agent unlocked and contract accomplishment in no time. Otherwise, there are two fast and easy ways to reach the tier 5 of agent contract.
XBOX Game Pass method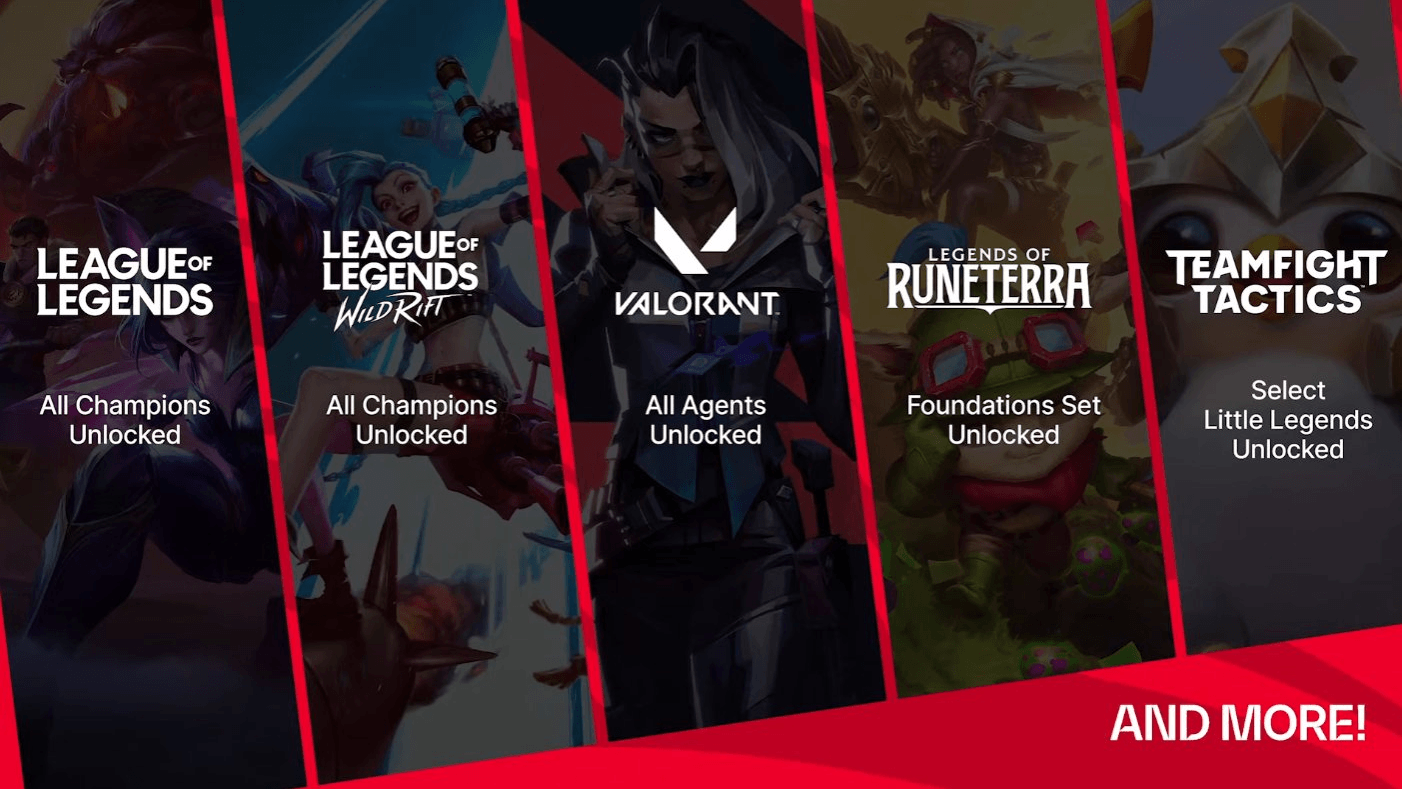 Purchase XBOX Game Pass

Link your Microsoft account with your Riot account

Enjoy 20% XP bonus and all agents unlocked!
But! This feature expires when Game Pass expires, so if you don't want to pay Microsoft every month, we know another way of getting all the agents in the game.
Spike Rush method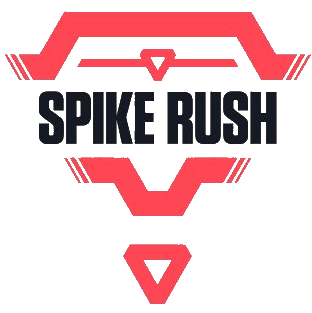 This is not much more complicated, but much more rewarding. You need to non-stop play Spike Rush matches, practice your skills during them and earn XP. You will be amazed how fast you level-up with it! Spike Rush is the only mode where it doesn't matter – you lose or win, because you'll earn the same amount of XP.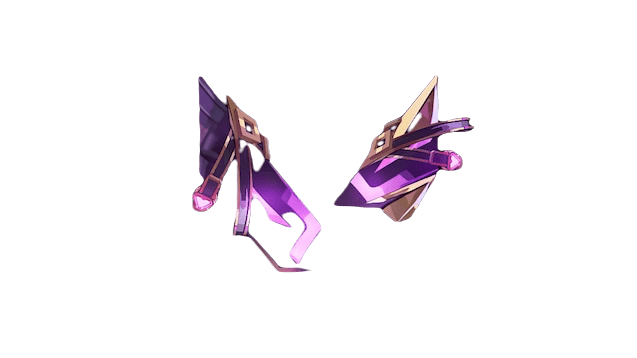 That's everything you need to know about agents in VALORANT. We hope we helped you with a hard task in choosing the best character that fits your playstyle well. We wish you productive fights and good luck on battlefields!