What is Escape from Tarkov Arena?
Escape from Tarkov Arena is a new game from the original EFT developers, – 5vs5 first-person shooter on the closed areas with all players' favorite game mechanics – that's everything you need to know about the shell of this game.
Except…
Escape from Tarkov Arena release date
Battle State Games promised us to release EFT Arena in 2024.
Who can join the closed testing of EFT Arena
Developers announced CBT of their new game without a clarification who will have an opportunity to play it. But as the experience shows, they will give game keys to people with an audience that regularly play EFT and know the game well.
How much will EFT Arena cost
For owners of the Edge of Darkness pack, EFT Arena will be free, and if you have any other version of the game (Standard, Left Behind, Prepare for Escape), you will have to buy it. It will also be purchaseable separately, and can be played as standalone, apart from the main game. Here you can check the prices and benefits of every EFT pack:
Standard edition – 20$

Left Behind – 32$

Prepare for Escape – 45$

Edge of Darkness – 62$
How to play EFT Arena
There are a few interesting facts we could see in the teasers and screenshots published by developers: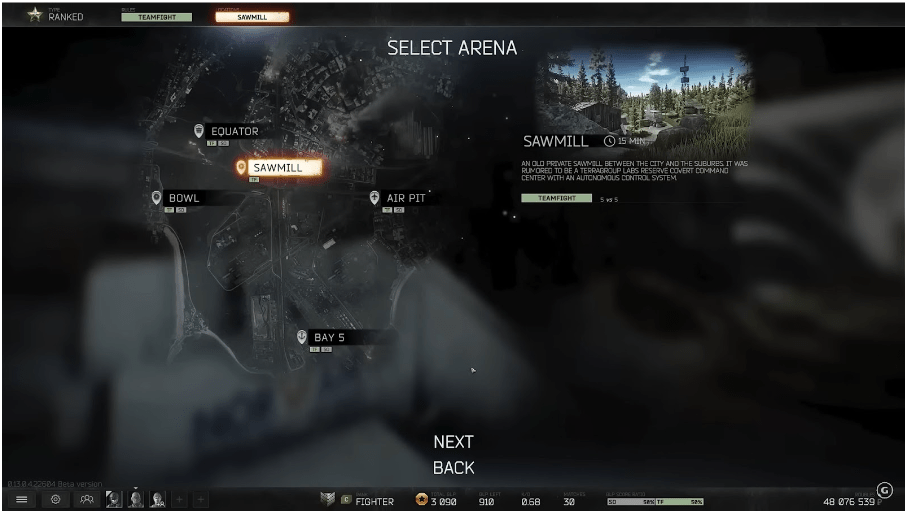 There will be five arenas:
Equator

Bowl

Sawmill

Air pit

Bay 5
EFT Arena game modes
Every arena has its own game modes such as TF (Teamfight) and SO (Shootout). In Teamfight, teams play 5v5 while in Shootout they play 1v1, 2v2 or 3v3. Also, we can see the designated playtime – 15 minutes.
You will have an opportunity to pick a gear preset of 4 classes: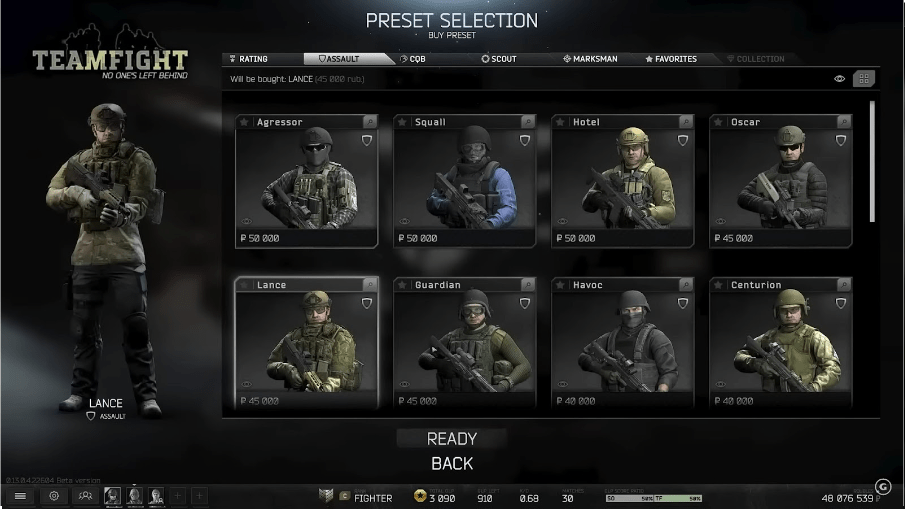 As it was mentioned before, EFT Arena will keep most of the game mechanics, such as injury to certain parts of the body.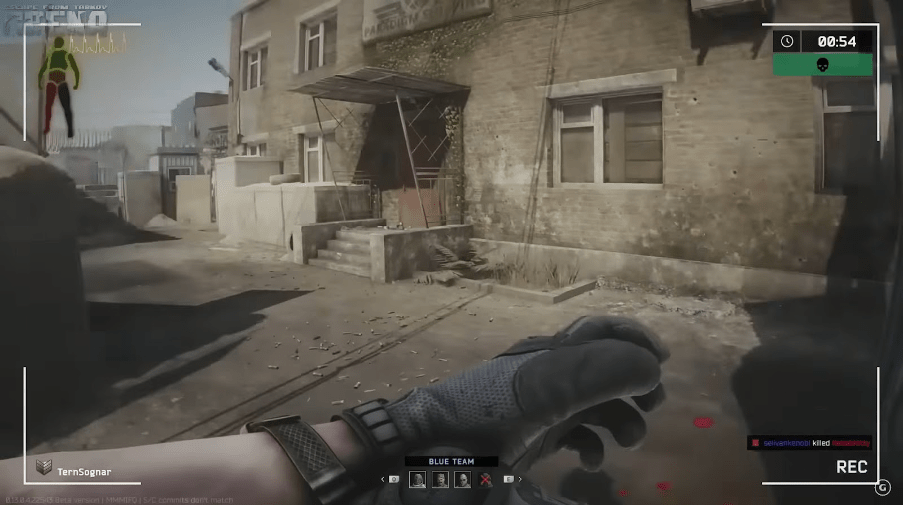 Just like in the Escape from Tarkov, the body is divided into different regions. And each of these areas has its own health bar. In addition, there is the possibility of a fracture or opening of bleeding, so it starts to be played much harder after you receive a couple of shots in the arm or leg.
EFT Arena best guns
So the last but not least part of our guide is how to choose and get the most powerful weapons in Escape from Tarkov Arena.
As we could see from the screenshots, you are able to choose the class with gun presets, but some weapons are much stronger and pleasurable than the other ones. So here is our recommendations on the best weapons for EFT Arena classes:
SR-2M "Veresk" – is a really good SMG to play with. Low recoil and good temp of fire will make you regret you don't have a 600-rounds magazine;
Saiga 12ga – if you ever dreamed about literally one-shotting shotgun, this one's for you;
Kalashnikov AKM – classic. Balance between recoil, power and velocity.
M1A – and this one is one of the best guns in the whole game. Low recoil, high bullet velocity will make you love this weapon. Inveterate players use it and advise it to everyone!