According to the latest update, DMZ mode in Call of Duty received a refresh and reset in Season 4 to make room for the new Phalanx faction, mission sets and exclusive rewards. We are here to help you understand how helpful and joyful DMZ mode is.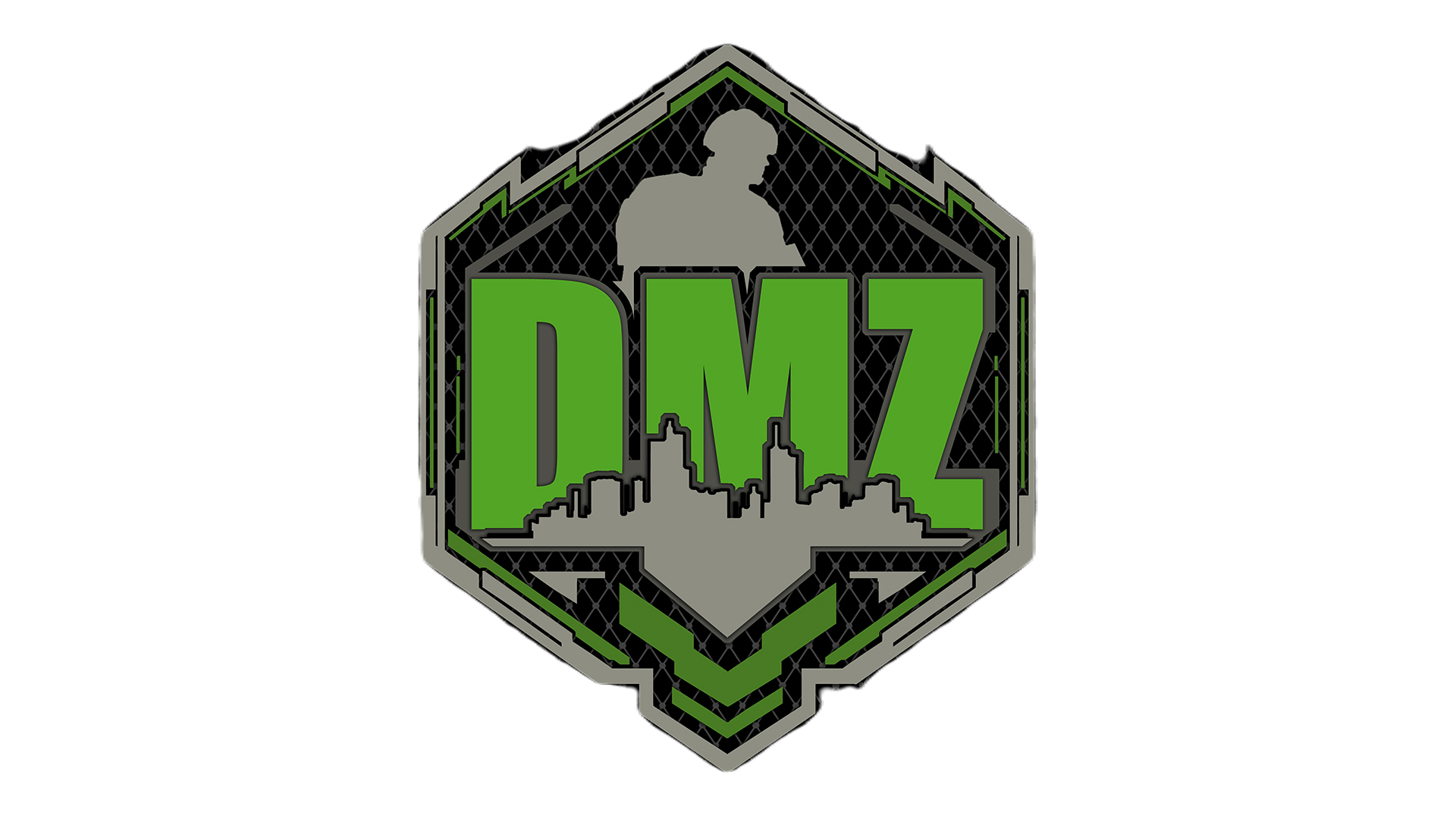 What is DMZ in Call of Duty
DMZ mode is a trios mode in a PvPvE environment, where you can have the option to choose how you want to play, which includes looting for high-value items and weapons and completing faction contracts.
The concept of DMZ, which stands for demilitarized, has been borrowed by Call of Duty from other popular games like Escape From Tarkov and Rainbow Six Extraction. It emphasizes on looting and completing objectives, rather than solely focusing on being the last person standing.
Battle royale is a game mode that requires players and teams to outlast 150+ opponents until only one person or squad remains, while DMZ focuses on individual gameplay and allows more flexibility in completing tasks.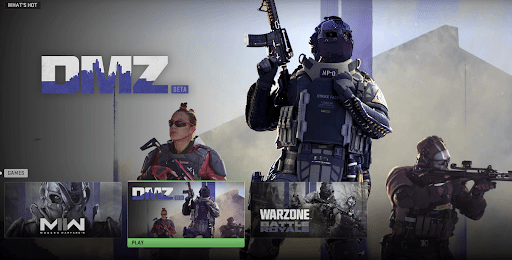 During a game of DMZ in CoD, players will be dropped into a specific area of Al Mazrah based on pre-match selections of mission sets. They must complete these missions while searching for rare and exclusive loot, eliminating AI bots, and occasionally facing real players as well.
Upon deciding to depart, you should call for an extraction helicopter and provide defense until it arrives so that you can be safely exfiled from the area. If you don't extract within the allotted time or get killed by enemy Operators during your mission, you will lose all rewards and loot items that were collected during your visit.
Completing additional objectives and collecting more loot will result in greater rewards and increased XP, which can significantly enhance your character and weapons.
What changed in DMZ in Call of Duty from release
The Season 2 patch brought loads of changes to the nascent DMZ mode, which was in beta at the time. These changes included difficulty tuning and a seasonal refresh: a new menu system, a new faction, dynamic fog, and the debut of the Tactical Amphibious vehicle.
Season 3 brought even more changes to the DMZ mode, including new features that fundamentally changed how Operators can stock up on Contraband, Keys, and other equipment. The update also included a major nerf to the DMZ mode, making it more challenging for players to extract contraband weapons and other equipment.
Season 4 brought most of changes to the DMZ, and there is a list of the most important ones:
Contracts now split the cash reward evenly amongst each Squadmate;

Enemy Combatants killed with suppressed weapons will now take longer to call in reinforcements;

Cash value of items got changed;

Key and Mission item stashes got reset;

Faction Missions got reset;

Insured Weapon Slots got reset;

Here comes the arrival of a new faction, Phalanx. Meanwhile, the Redacted faction whom we met in Season 03 disappeared;

Added new UI/UX menu where Players can view and track their Faction Missions, upgrades, location challenges, and notes.
What are faction missions and contracts in DMZ
Faction missions are tasks that players can complete to earn rewards such as XP and faction reputation or exclusive Weapon Blueprints. There are 5 mission tiers, and obviously the higher the mission is, the more difficult are the challenges and the better the rewards. For example, for a Tier 1 faction-based mission on Ashika Island you will get Victus XMR (contraband weapon) and +5000 XP. At the same time for a mission from Tier 5 you will get from 20,000 to 40,000 XP. And by the way, for some missions you can get that essential Skeleton key and Operator Skins. And of course, you can buy DMZ Phalanx mission boost or any other faction mission completion on Overgear.
Keep in mind that you can complete faction missions alone or with a team. And they are perfect to teach players the mechanics of DMZ mode 12.
As for the Faction contracts, they are similar to missions but are shorter and you can complete them quickly for in-game rewards such as cash 32.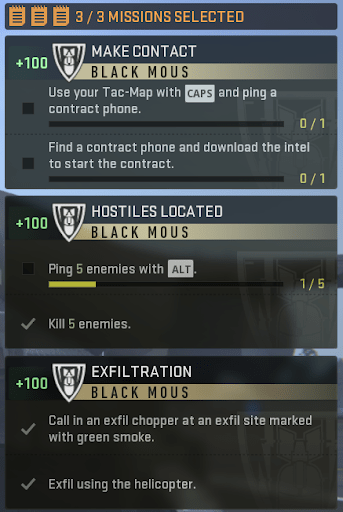 Season 4 best weapons for Call of Duty DMZ
Lots of professionals will make you an advice to pick an LMG as primary slot since it has very big magazines with lots of ammunition:
Salkin MG38
Muzzle: ZLR Talon 5;

Barrel: 20″ Bruen Silver Series B;

Laser: FSS OLE-V Laser;

Optic: AIM OP-V4;

Rear Grip: Bruen G305 Grip Wrap.
Raal MG
Muzzle: Nilsound 90;

Barrel: 21″ EXF Rhino Barrel;

Laser: FSS OLE-V Laser;

Optic: Aim OP-V4;

Underbarrel: SA Side Grip.
Lachmann-556
Muzzle: Sakin Tread-40

Laser: FSS OLE-V Laser

Optic: Cronen Mini Pro

Magazine: 60 Round Mag

Ammunition: 5.56 High Velocity
If you are not familiar with LMGs, here are some other variations:
Lachmann Sub
Barrel: L38 Falcon 226MM

Laser: 1MW Quick Fire Laser

Rear Grip: Lachmann TCG-10

Magazine: 50 Round Drum

Ammunition: 9MM Overpressured or 9MM Frangible
Vaznev-9k
Muzzle: Lockshot KT85

Barrel: KAS-1 254MM

Stock: Otrezat Stock

Rear Grip: True-Tac Grip

Magazine: 45 Round Mag
It's important to note that these guns are not one-size-fits-all, and players should choose them based on their personal playstyle and preferences. Additionally, players should experiment with different loadouts to find what works best for them. If you think it's too hard to unlock weapons, you can buy any weapon case on our site.
DMZ mode tips and tricks for beginners
Start with the basics: Before jumping into DMZ mode, it's a good idea to familiarize yourself with the

core mechanics

of the game. Play some regular matches to get a feel for the weapons, movement, and objectives;
Choose your

starting location

carefully. Some locations have better loot than others, so it's important to choose a starting location that will give you a good head start;
Stick with your

team

: In DMZ mode, you'll be working with a team to extract contraband and complete objectives. Stick together and communicate to increase your chances of success;
Be aware of your surroundings: DMZ mode takes place in a large, open area with plenty of cover and vantage points. Be aware of your surroundings and

use cover

to avoid enemy fire;
Complete contracts: Contracts are a great way to

earn cash

and gain an advantage in DMZ mode. Look for contracts in the area and complete them to gain rewards;
Use the map: The map in DMZ mode is your friend. Use it to plan your movements, locate objectives, and

avoid danger

;
Don't bring valuable items into the DMZ: It's not particularly advisable to bring in a secondary weapon unless you really need to (e.g. a long-distance rifle or silenced weapon). A more successful option would be to use this weapon slot for

new weapons

that you find in the DMZ;
Bring the heartbeat sensor and utilize UAV towers: they are extremely useful and powerful (remember,

your main advantage is vision

!);
One of the key features is to

unlock new weapons

with help of your friend that already has one. For example, you need to unlock Lachmann-556: you ask your friend to use it in his loadout, then, during the match, he drops it, you take it, and both of you go to the take-out-point, call for the extraction helicopter and end the match. Voila! Now you have Lachman-556!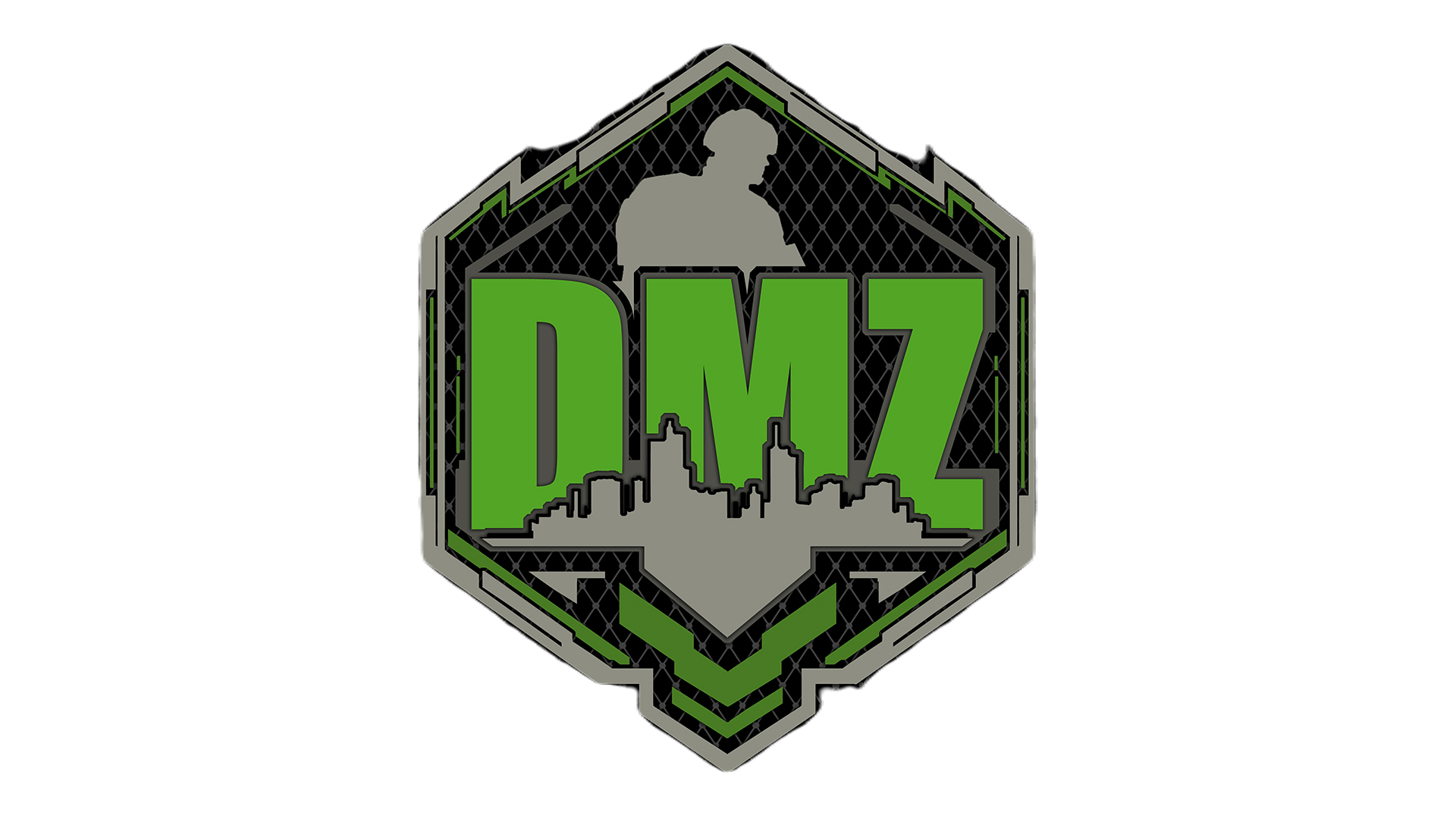 That's everything you need to know about the DMZ mode. It can be challenging, but with practice and experience, you'll improve and become a better player. So, don't get discouraged if you don't succeed at first, keep practicing and learning from your mistakes. Good luck!