In the latest World of Warcraft expansion, Embers of Neltharion, we are introduced to two fresh factions that we must befriend in order to gain access to their valuable knowledge. These factions have resided within the unexplored region of Zaralek Caverns for centuries, accumulating a wealth of information.
This guide will provide an in-depth analysis of the Niffens and Drogbars, examining their distinct characteristics, special abilities, innovative recipes, Renown System, and all aspects pertaining to these new WoW factions.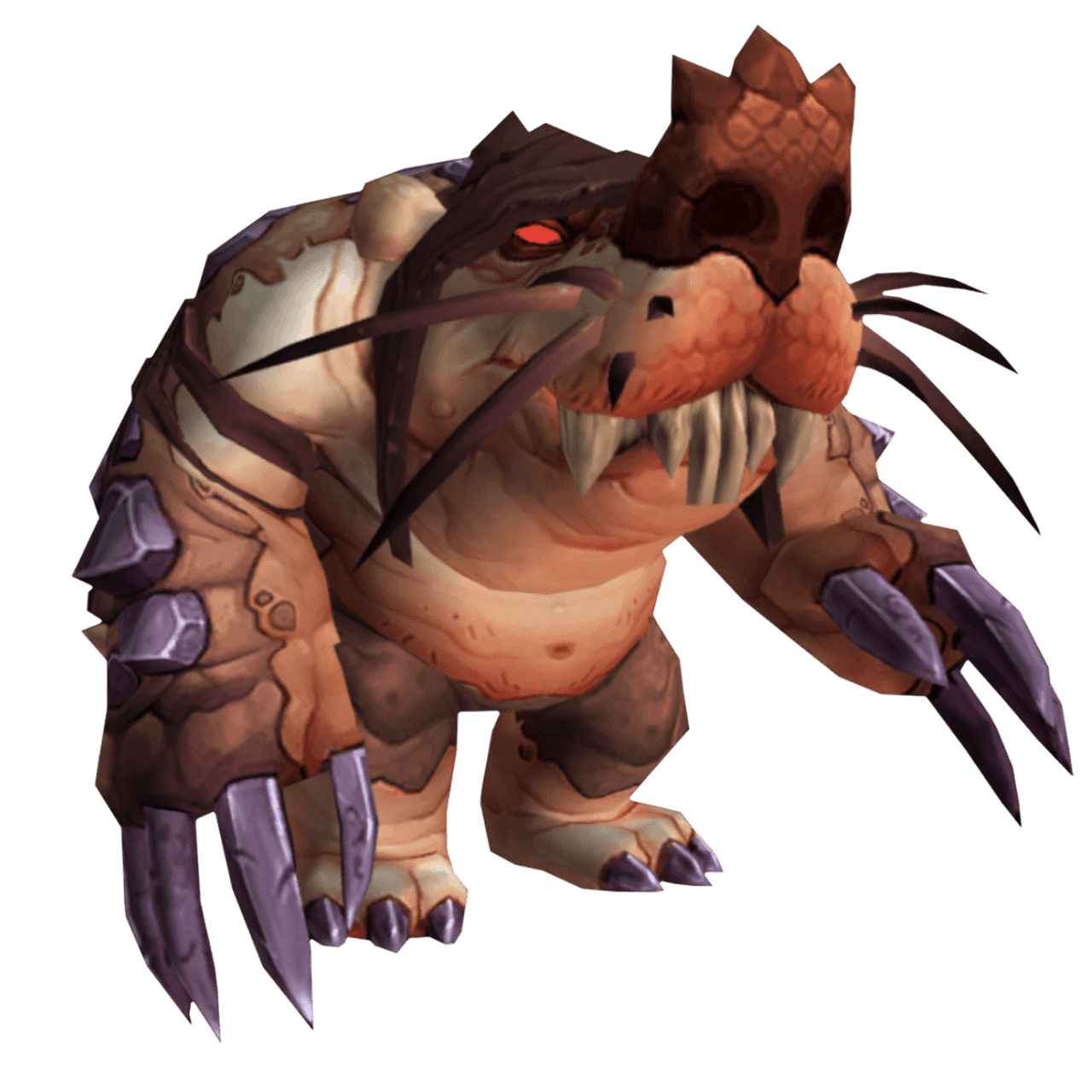 Niffen Faction
Let's start our acquaintance with the funniest and cutest faction – Niffen. If you remember Niffler from Fantastic Beasts, then you already know Niffen. The Niffen possess a remarkable sense of smell that allows them to navigate through the caverns with ease. Unlike humans who rely on sight to navigate, the Niffen use their noses to detect scents and determine where to go and where not to go. This unique ability is crucial during quests that involve the Niffen, as they can track scent trails with great accuracy.
This feature brings us to a new mechanic – Sniffen Seeking. This new mechanic unlocks through the Renown track and allow you, with the help of your new friend Niffen, to avoid dangerous places and find hidden treasures. However, what a treasure for Niffen may turn out to be garbage for you, but maybe someday your tastes will coincide. Build relationships with your Niffen, uncovering their unique story and background and your joint adventures will become not only interesting, but also useful.
Niffens are representatives of a brave but reasonable race. They do not go deep into the cave often, but generally live at the exit from it, in the safest place. The natural caves offer a diverse range of rocky terrain, including cavernous areas with pointed stalactites and stalagmites, creating a stunning sight to behold. Additionally, there are crystalline formations with a distinctive greenish glow that adds to the beauty of the caves.
Niffen Faction Renown System
In the latest Patch 10.1 PTR build was revealed full faction Renown reward track for the Loamm Niffen faction. After the successful completion of the first chapter of the 10.1 Embers of Neltharion campaign, the faction and Renown track will be unlocked.
Drogbar Faction
The other race we'll encounter in Zaralek Cavern is the Drogbar. We already saw them in the Cataclysm expansion, where they were slaves to the mad dragon Neltharion. Therefore, it is not surprising to meet them again, in the Neltharion laboratory, but this time our acquaintance will not be limited to observation and sympathy. This time we will get to know them better, learn their history, traditions and… snail racing will return.
However, this time, we have the opportunity to take on a challenging snail that has proven difficult to train. The Drogbar will offer us the chance to learn how to train the snail, which can eventually become our mount. Snail mounts are initially slow, so we'll need to teach it how to move quickly. Regarding the gameplay of the snail race, the development team is still deciding whether to allow you to bet on the races or participate directly. You can find out more about the race in our WoW Snail Racing Guide.
Regardless of the decision, the race will be slow-paced due to the inherent slowness of snails. However, the team is still exploring their options, and rest assured that there will be snail racing with enthusiastic Drogbar cheering on the snails as they make their way around the track.
Drogbar Faction Renown System
Unlike the Nifens, the Drogbars will not have their own Renow System. All rewards associated with this faction can be obtained by completing their weekly and daily quests. However, we know for sure that for their quests you can get pets, a snail mount, and other cosmetic items.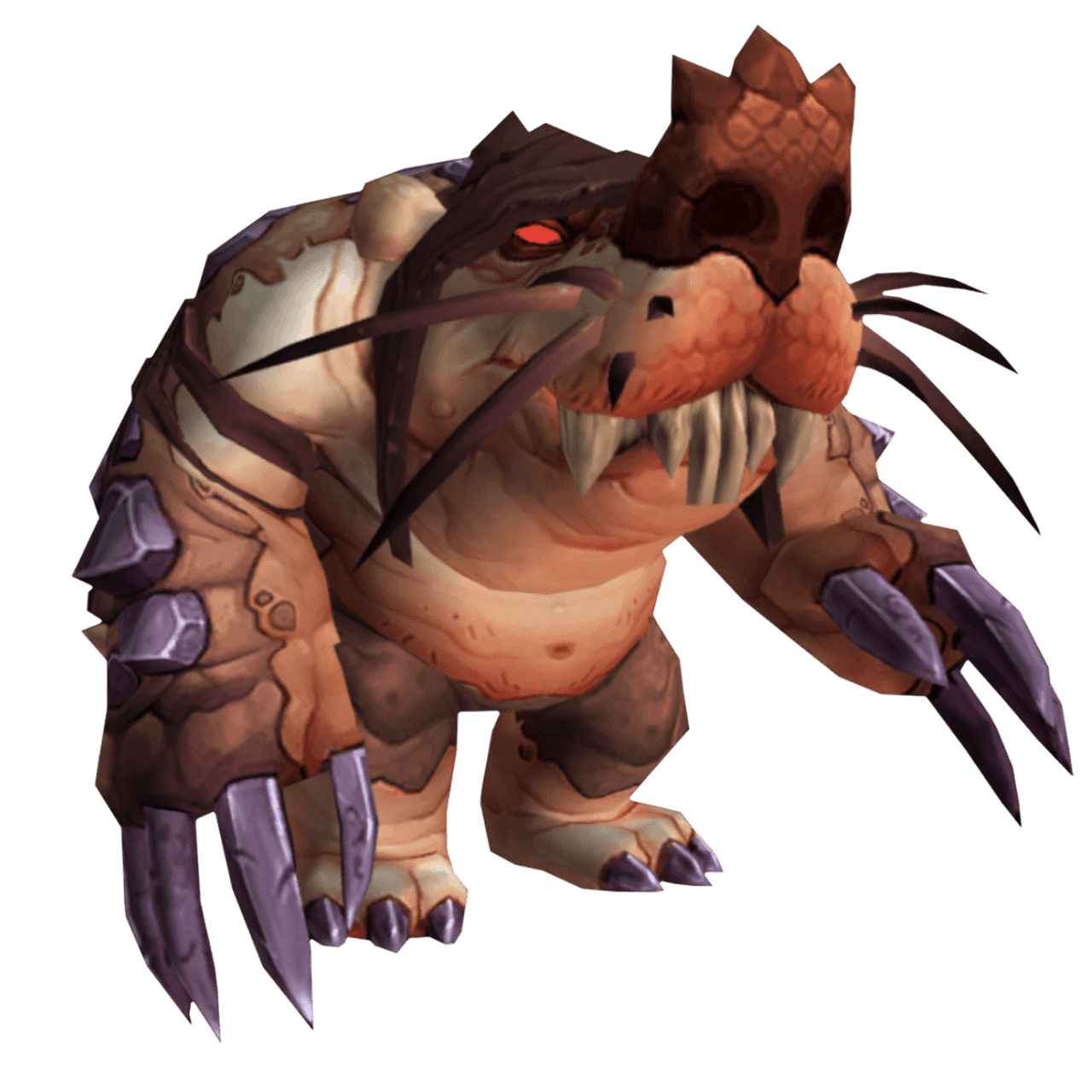 Thank you for taking the time to read this article. I hope you enjoyed getting to know the new WoW factions better. Bookmark this guide as we will update it soon with the rewards you can get from each of the factions. Check out more patch 10.1 offers here!