New World Faction Tokens
Faction Tokens farm allow you to buy special equipment: 535 GS Items, powerful potions, Chisels for Tuning Orbs, Runes of Holding! No matter what faction you have chosen, Overgear can boost your Reputation and farm any amount of Faction Tokens.
Note: Please, turn off the Steam Remote Play function to avoid any difficulties during the execution of the order.
WHAT YOU WILL GET
any amount of

Faction Tokens

in New World;

Faction Reputation

boost and access to

Tier V Items

;

Territory Standing boost

;

bonus Experience, Coins, and loot obtained during Tokens farming

.
START & COMPLETION TIME
your order will be started in the first 6 hours after the purchase;

completion time depends on the amount of Faction Tokens you want.
Select preferred options, your Region, and place an order;

we will contact you via our live chat or by sending an email;

all the details will be discussed beforehand and the start time will be set according to your schedule;

we'll find you an experienced booster who fits in your schedule the best;

for your convenience, we will create a Discord chat where you can communicate with your manager and track order progress;

at the appointed time, our professional player will make a trade with you;

enjoy the results! And don't forget to rate our services on 

Trustpilot

.

If you still have some questions or want some unusual options — feel free to text us! Even at 3:00 AM :) We're 24/7 online!
FEATURES
Bonus Exp, Coins, and Loot!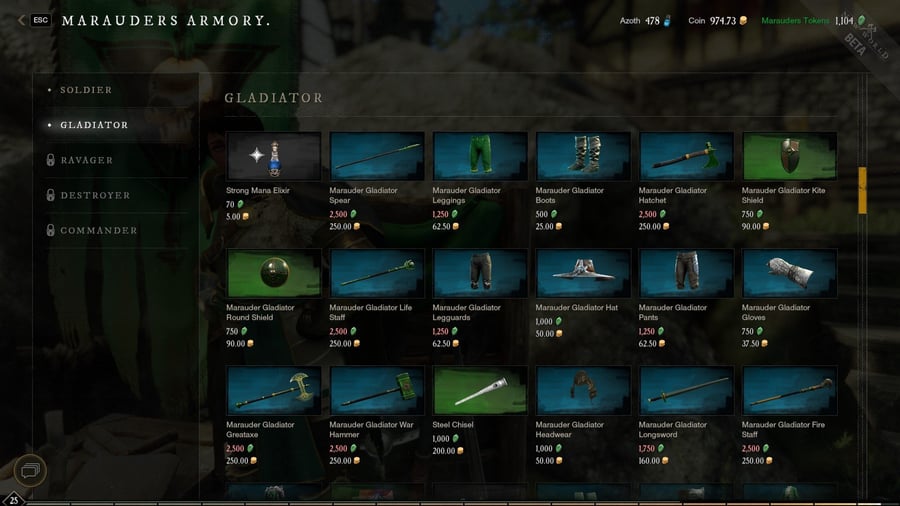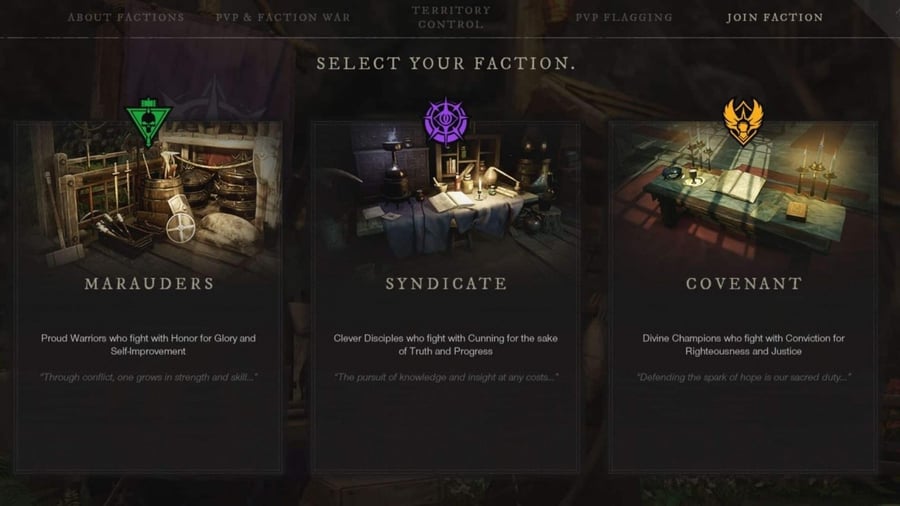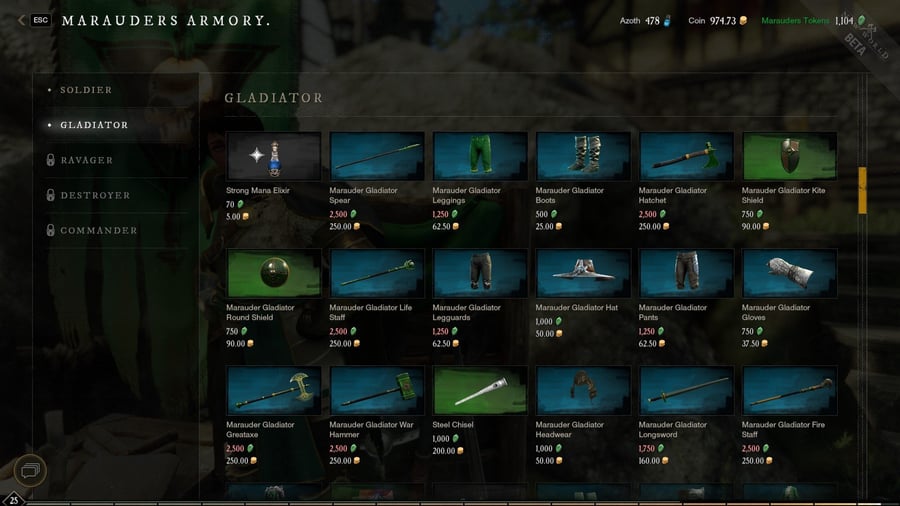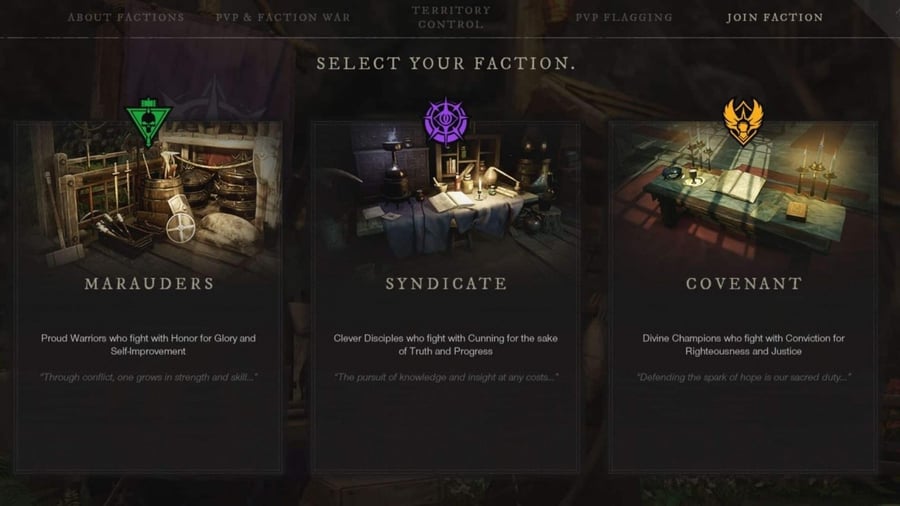 F.A.Q.
How to farm Faction Tokens in New World fast?
After 10 level you should choose your faction and become to earn Faction Tokens.
There are several ways of farming NW Faction Tokens:
Complete PvE and PvP faction missions.

Closing Corrupted Breaches.

Participating in Wars.

Killing other players in PvP.
We know, that the most profitable way to grind faction points is to complete missions in PvE and PvP.
Why Faction Tokens is important in NW MMO?
Faction tokens are a form of currency you can get in New World, and as the name suggests, they're obtained by doing activities related to your faction of choice. By playing through the main story quests, you'll eventually have to choose the faction you want to align with. Once you've done so, you can speak with the faction NPC in each settlement to do faction quests.
Faction boost is an ideal offer for those who want to forget about any grind and save your time.