Sunshot Catalyst Masterwork
Sunshot Catalyst Masterwork allows you to increase the maximum range impact of the Sunshot. Turn your weapon to a perfection with Overgear service - Sunshot Catalyst Masterwork.
How it works?
Contact us in live chat, ask any questions and place an order
Your carry starts. Play yourself or let our boosters do the job
Confirm order delivery and leave a feedback. The booster gets paid only now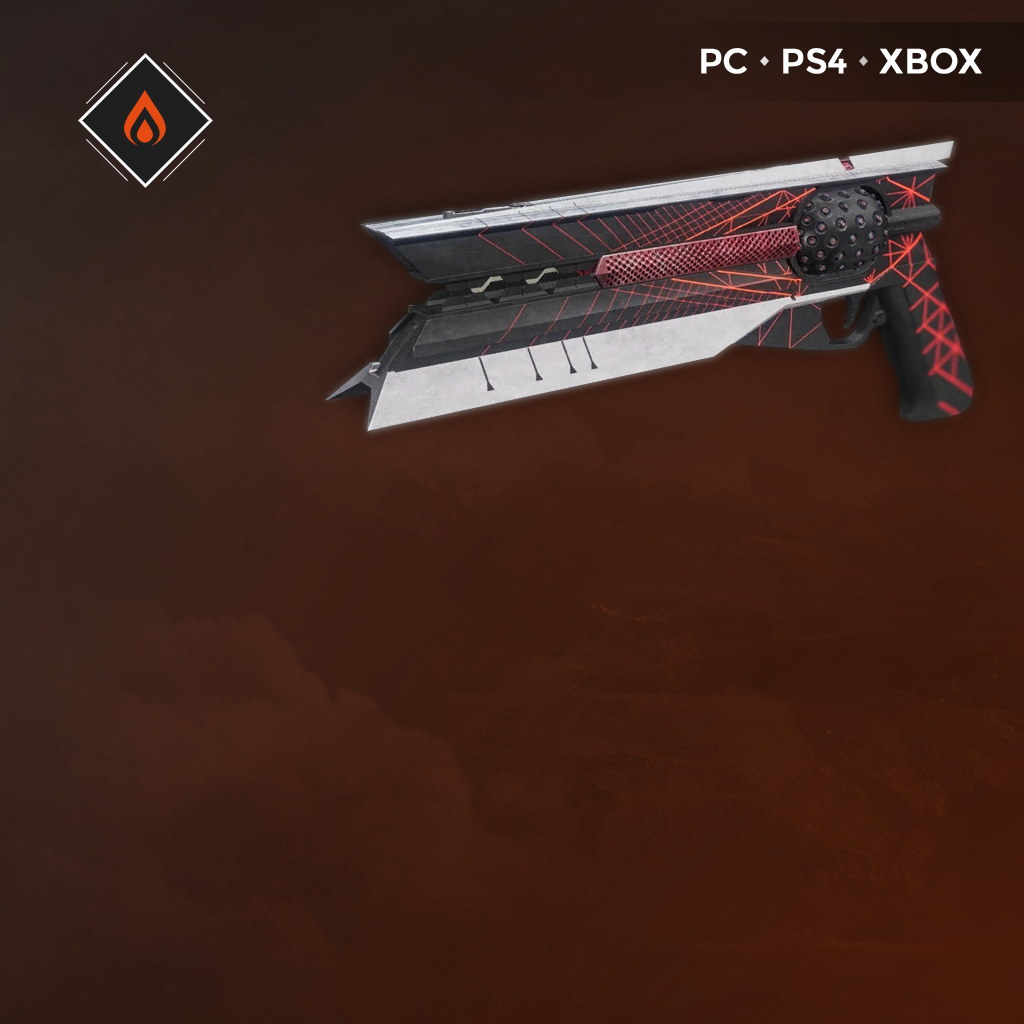 Why Overgear?
100% LOWEST PRICE
We're checking with the Market Prices every day to provide you the best offer
MONEY PROTECTION
Your payment goes to the booster only when you confirm the service completion and leave your feedback
MAXIMUM SPEED
Saving your time is our priority. We're going fast and always ready to start on short notice
24/7 SUPPORT
Our manager will answer all your questions and will be available at any moment
BOOSTER SCORING
All players pass an interview to confirm their skills and verify their passport ID
QUALITY CONTROL
No one will ever work on Overgear with cheats or bots. No exceptions!
Sunshot Catalyst drops really rare but to masterwork this weapon isn't an easy job. You should do hundreds of kill with the Sun Blast. Doing so will increase Range stat of Sunhot a lot.