Insidious Adept
Buy Insidious Adept Pulse Rifle from the Vow of The Disciple Master raid and get the best Grandmaster pulse rifle weapon that can easily remove arc shields and as pro players report. This great new pulse rifle is an Energy slot with an Aggressive frame, 450 RPM, and Raid-unique perk - Souldrinker - Gain health based on the number of hits before reloading.
Why you should pick the Adept version instead of Normal? You can insert adept mods in this weapon and masterwork it to get extra stats.
Note: For now this weapon is included into weekly rotation, so it can be obtained only when it is available. For this weapon - if your guardian doesn't have a 1819+ power level, this service will cost more due to the difficulty. Don't worry, we can level up your character's power level if you use our power leveling service.
WHAT YOU WILL GET
Insidious (Adept);

Vow of the Disciple weekly challenge completed;

High stat raid armor;

Spoils of conquest;

All items and resources that might drop during this farm;

Experience for your Season Pass and Artifact.
EXECUTION OPTIONS
If you need faster order completion, you can choose these options, but they are only available for Random Roll.
Normal

— booster will complete the order on a first-come, first-served basis;

Express

— a separate booster will do the job 30% faster;

Super Express

— always free boosters will manage 50% faster.
ADDITIONAL OPTIONS
All Six Adept Weapons

- we will get complete all Four Raid Challenges and you will get 6 adept weapons and an Exotic Sparrow;

Collective Obligation -

we will farm this weapon for you, and you will get it guaranteed;

Stream

- we will stream you all the farming processes.
Random Roll

 — a weapon with random perks;

Desired perks 

— get the desired roll, up to four perks! It might be a crafted weapon too;

God roll version

 — our PRO players and community shared their best presets for PvP and PvE;

Note:

According to statistics,

god rolls drop with a ~ 5% chance

, so we will farm until you get the desired perks or 25 weapons, or we will craft the desired perk roll for you.
Select additional options if you need them and place an order;

We will contact you via our live chat or by sending an email;

All the details about the Insidious Adept boost will be discussed beforehand and the start time will be set according to your schedule;

We'll find you a team of experienced boosters who fits your schedule the best;

For your convenience, we will create a Discord chat where you can communicate with your manager and track order progress;

At the appointed time, our professional player will take your character and start completing Insidious Adept Boosting Service;

We'll notify you about the service completion;

Enjoy the results! And don't forget to rate our services on

Trustpilot

.
Destiny 2 account with the Witch Queen Expansion;

Guardian with a 1810 Power Level.
FEATURES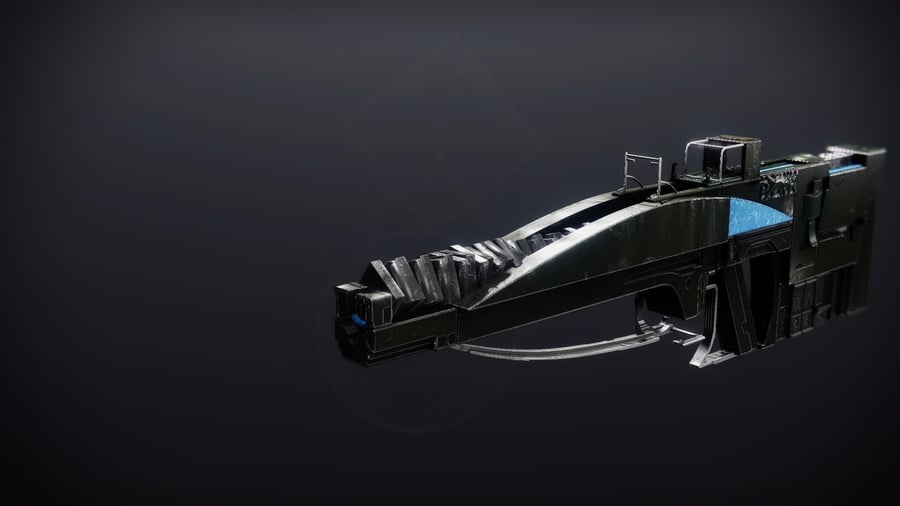 Safety Warning
Consider that developers changed the security and in-game surveillance system recently. That could cause account suspension for some activities. We worked out instructions to avoid the risks involved. Make sure to follow them. Your managers and boosters will tell you what to do before and during the order execution <3