Tomorrow's Answer
Tomorrow's Answer is a new Rocket Launcher from Trials of Osiris. In the original Trials there were no heavy weapons at all, so the Tomorrow's Answer is the first and unique. It has a lot of perks for both slots: Underdog, Moving Target, Genesis, Rangefinder, Tracking Module, Field Up for the first slot. For the second one they are: Disruption Break, Snapshot Sights, Shield Disorient, CLuster Bomb, Threat Detector, CLown Cartridge. Buy this weapon at Overgear at the lowest price.
How it works?
Contact us in live chat, ask any questions and place an order
Your carry starts. Play yourself or let our boosters do the job
Confirm order delivery and leave a feedback. The booster gets paid only now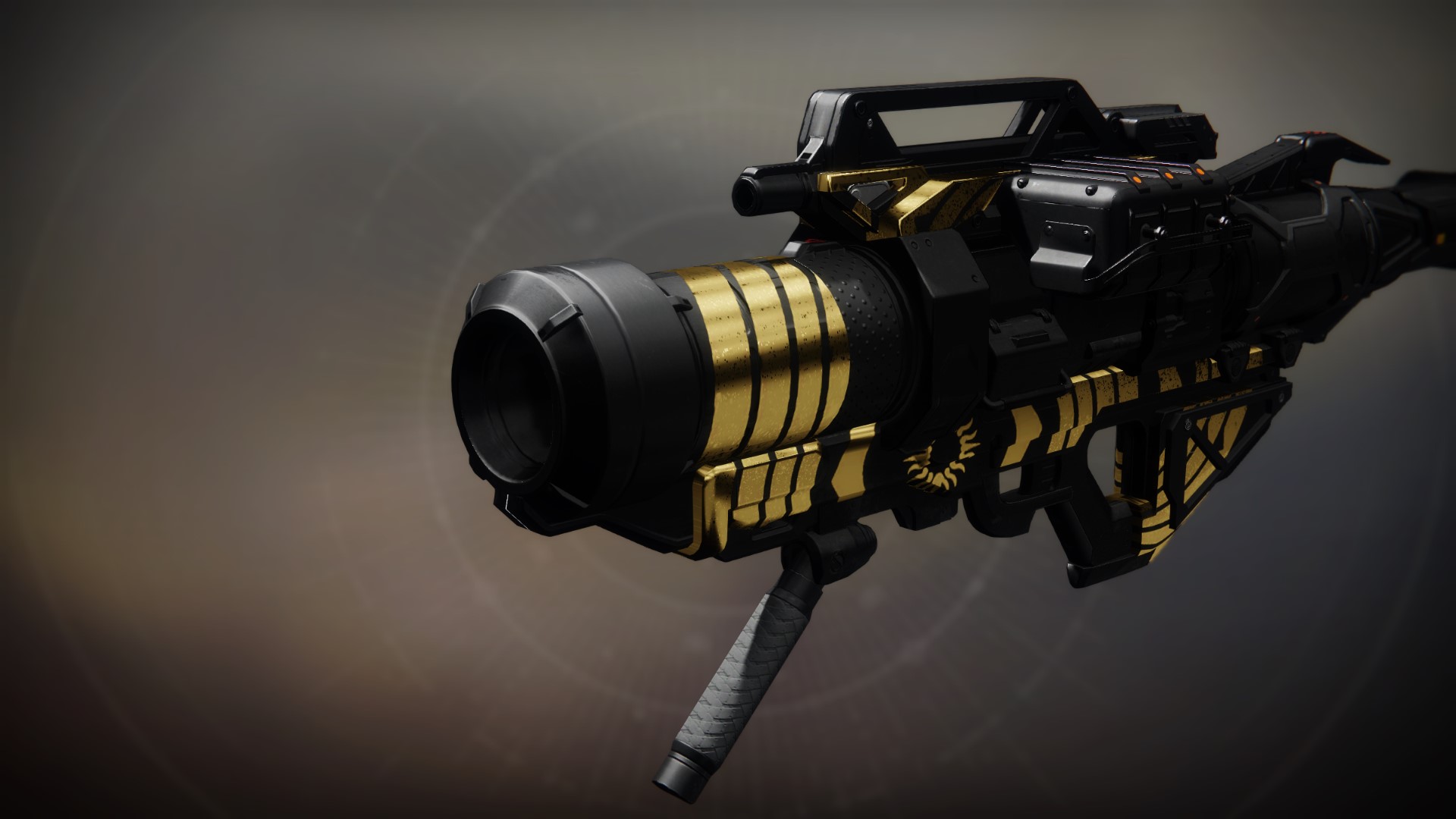 Why Overgear?
100% LOWEST PRICE
We're checking with the Market Prices every day to provide you the best offer
MONEY PROTECTION
Your payment goes to the booster only when you confirm the service completion and leave your feedback
MAXIMUM SPEED
Saving your time is our priority. We're going fast and always ready to start on short notice
24/7 SUPPORT
Our manager will answer all your questions and will be available at any moment
BOOSTER SCORING
All players pass an interview to confirm their skills and verify their passport ID
QUALITY CONTROL
No one will ever work on Overgear with cheats or bots. No exceptions!
Tomorrow's Answer is a heavy weapon that deals Void damage. Trials of Osiris has brought new powerful weapons to the game and Tomorrow's Answer is on the list. Each weekend Guardians have a chance to loot something useful from this 3x3 PvP event. Eliminate, win and be well rewarded. But the task to win 7 games in a row is not that easy. Overgear is ready to assist you. Our pro players know how to win in Trials and how to get loot suck as Tomorrow's Answer. Buy your Tomorrow's Answer and we will get it in a no time.